Last month, the National Green Tribunal (NGT) sought a response from the Centre on a plea seeking the ban on use of micro-plastics in cosmetics and body care products in India, alleging that their use is extremely dangerous for aquatic life and environment.
A bench headed by NGT Chairperson Swatanter Kumar issued notice to Ministry of Environment and Forests and Ministry for Water Resources, and sought their reply on next date of the petition's hearing on April 18. Nothing could have made the the petitioner in this case, Delhi-based lawyer Ashwini Kumar, happier.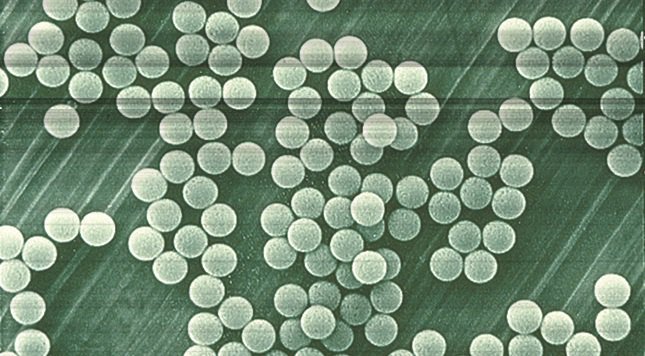 The United States had passed an order in January this year banning the production of cosmetic products containing microbeads. Various environmental groups in Europe have also been demanding for a complete ban on such products. But the issue hasn't seen as much debate in India.
"It is actually the government's job to look into all this, but they don't seem to care. Even Union Minister Maneka Gandhi has written articles against microbeads (which I have mentioned in the petition) but nothing substantial has been done till now," Kumar said.
Not many know that most of our everyday cosmetic products contain tiny plastic materials called microbeads. These particles are usually made up of polythene, but can also be made from petrochemicals like polypropylene and polystyrene and pose extreme environmental hazards and cause water pollution.
This video perfectly explains everything about what's wrong with microbeads: 
"These materials are so tiny that no sewage water treatment plant is advanced enough to filter it. From facewash to toothpastes to body soaps, these particles are everywhere," says Ashwini Kumar, India's first and only petitioner in the case.
The particles go down from the drains to the sewage and then to rivers and seas. As a result, it considerably harms the aquatic life and Kumar says in his petition that around 30 percent of marine animals have these beads in their stomachs.
But that doesn't mean those who don't consume sea food are safe. 
"There are no mechanisms to trace microbeads from sea water. And since salt is produced from sea water, our everyday table salt also gets contaminated.Thus clearly it can be said that every human being living on this earth is affected by it," he said, adding,"One can choose to ignore cosmetic products but what about salt. Can one imagine life without salt? "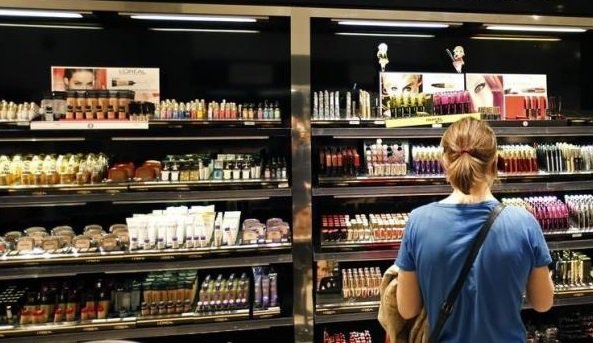 Kumar also clarified that his fight wasn't against a particular brand or product since almost all the top brands are using microbeads. 
"Earlier, they used extracts from dry fruits like apricots to make scrubs. But since the past 20 years, these companies switched to tiny plastic materials because it is way cheaper than using natural extracts," he said.
Kumar said he came to know about the threat these particles posed thanks to various online news portals. And was surprised that such a grave issue wasn't even being talked about in a country like India, which is a huge market for such products.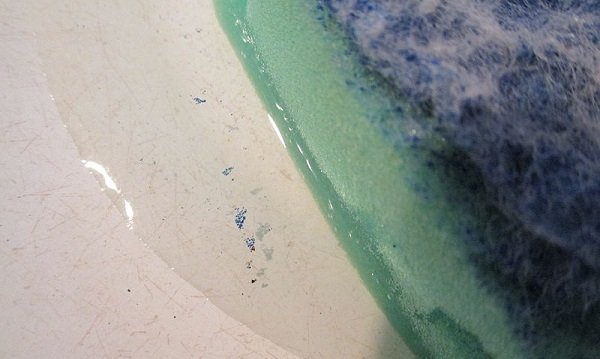 "I first approached Central Drugs Standard Control Organisation but they expressed helplessness citing that there is no law against it. Then I decided to approach the court," he says.
No organisation has till now responded to all these environmental and health concerns. Kumar said, adding that they are slyly following the "wait and watch policy". When asked if he has received any support from NGO's, he said he hadn't.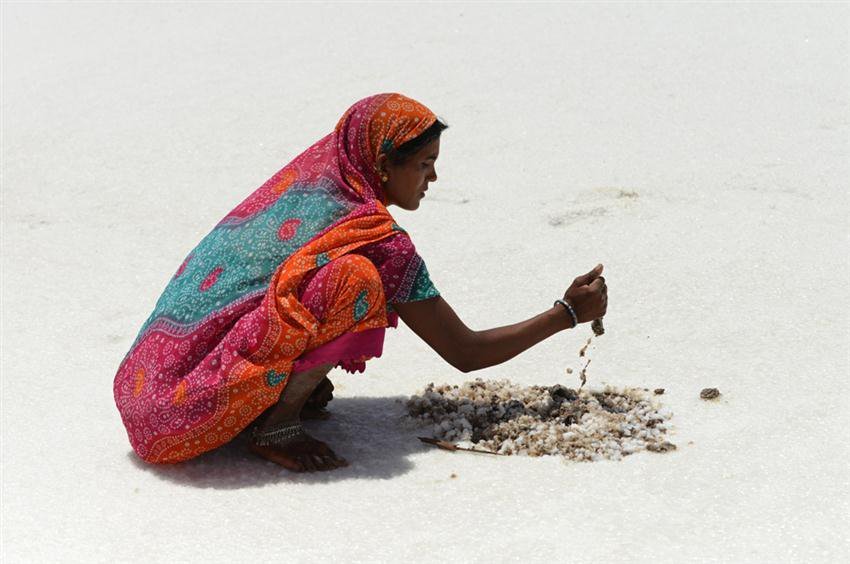 Kumar says that if microbeads are banned, it could cause companies a loss in the range of around Rs 1000 crore. 
(With inputs from PTI)
(Feature image source: Reuters)