Stating that Indians have always lived in harmony, top industry leader Ratan Tata on Sunday said education and job satisfaction will help weed out the growing instances of intolerance.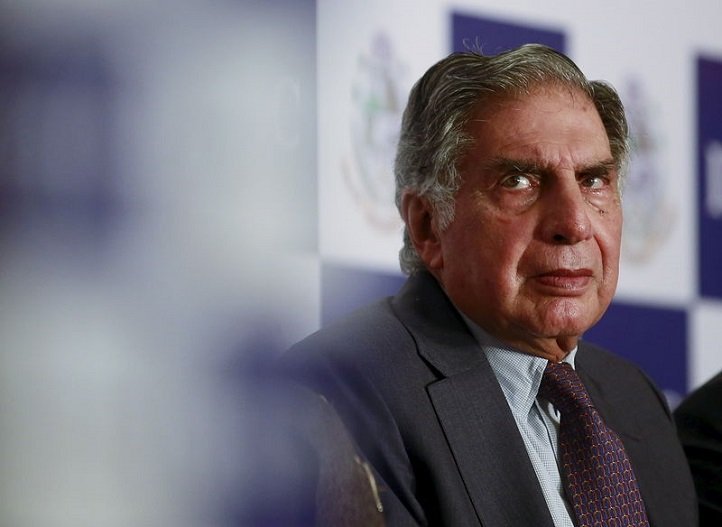 "Education, job satisfaction are issues that will help reduce or eliminate intolerance because it will be replaced by knowledge. Our country has lived in harmony, we've to work together, we've to live together and continue do so, and not contribute to the intolerance that is growing in the world around us," Tata told reporters, after announcing a tie-up with US-based online education non-profit Khan Academy.
The killing of a Muslim man in Uttar Pradesh's Dadri over suspicion of eating beef in September, murders of rationalists like M M Kalburgi and other instances where voices have been stifled has led to a national debate on whether the levels of tolerance are going down in the country.
Tata, who now heads the Tata Trusts, however refused to formally join the debate which has already seen the likes of President Pranab Mukherjee, Reserve Bank Governor Raghuram Rajan, Infosys founder N Narayana Murthy and Biocon's Kiran Mazumdar Shaw, among others voicing their reservations. It also led to protests by filmmakers, writers and intelligentsia, who returned their state honours.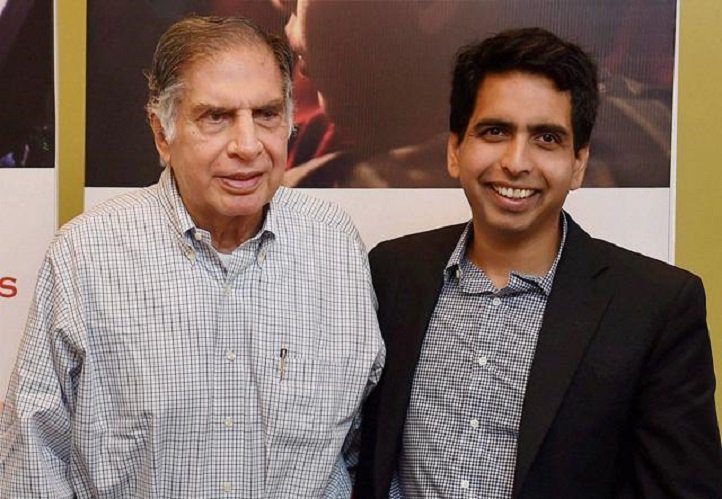 "I don't want to get into the issue of intolerance as being voiced on TV in India at the present moment," Tata said. Khan Academy's chief executive Salman Khan, who has his roots in the country, also said that education will be the key in ensuring that intolerance does not grow.
"Education will be a source of tolerance; the more students get educated, the more students have access to tap into their potential…I think a lot of intolerance comes out of economic frustration," he said.
Khan said that India has always shown itself to be a "deeply tolerant place", but acknowledged that all the countries have their own "rough spots". Citing conversations with his mother, who grew up in India, Khan said that India has always celebrated its pluralism and tolerance.