The Indian government on Thursday has released a first list of 20 smart cities that will be developed in the country. 
Union Minister Venkaiah Naidu released the list in New Delhi on Thursday. The 20 selected cities have been selected from 98 shortlisted cities marked for the 'Smart Cities Mission.'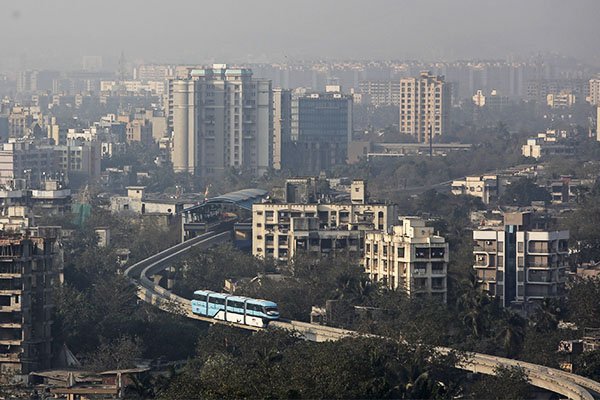 The government, hasn't specified a time frame within which they will complete the conversion of these cities into smart cities. 
Here's the list:
1. Bhubaneshwar, Odisha
2. Pune, Maharashtra
3. Jaipur, Rajasthan
5. Kochi, Kerala
6. Ahmedabad, Gujarat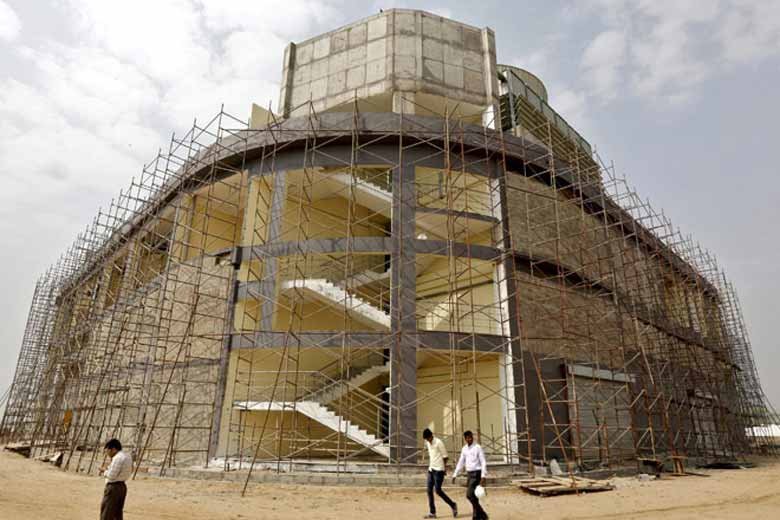 7. Jabalpur, Madhya Pradesh
8. Visakhapatnam, Andhra Pradesh
9. Solapur, Maharashtra
10. Davangere, Karnataka
11. Indore, Madhya Pradesh
12. New Delhi Municipal Corporation
13. Coimbatore, Tamil Nadu
14. Kakinada, Andhra Pradesh
15. Belagavi, Karnataka
17. Guwahati, Assam
18. Chennai, Tamil Nadu
19. Ludhiana, Punjab
20. Bhopal, Madhya Pradesh
Feature image source: PTI