On Wednesday, Finance Minister Arun Jaitley will announce the Union Budget that as usual will decide where our and the government's money goes. 
But as this Budget comes right after the demonetisation exercise, the anticipation around is at an all-time high. Will Jaitley's Budget spur the economic revolution we've been waiting for? But what will these announcements mean for us? Unfortunately, there'll be a lot of jargon flying around. Fortunately, ScoopWhoop and ET NOW are here to un-jargonize it for you. 
Here are the good news and the bad you could get: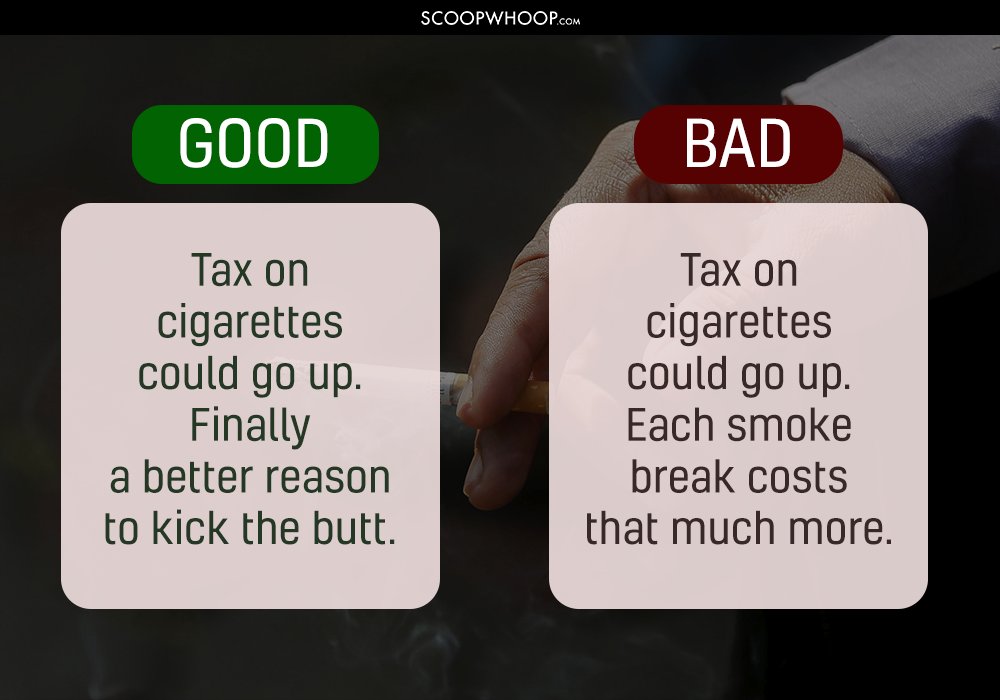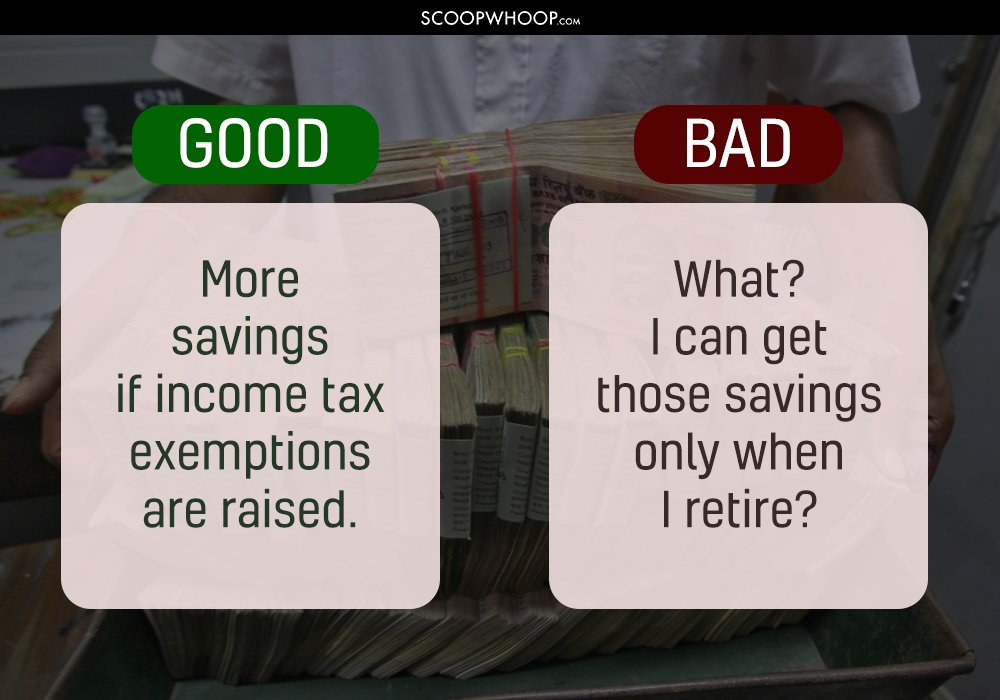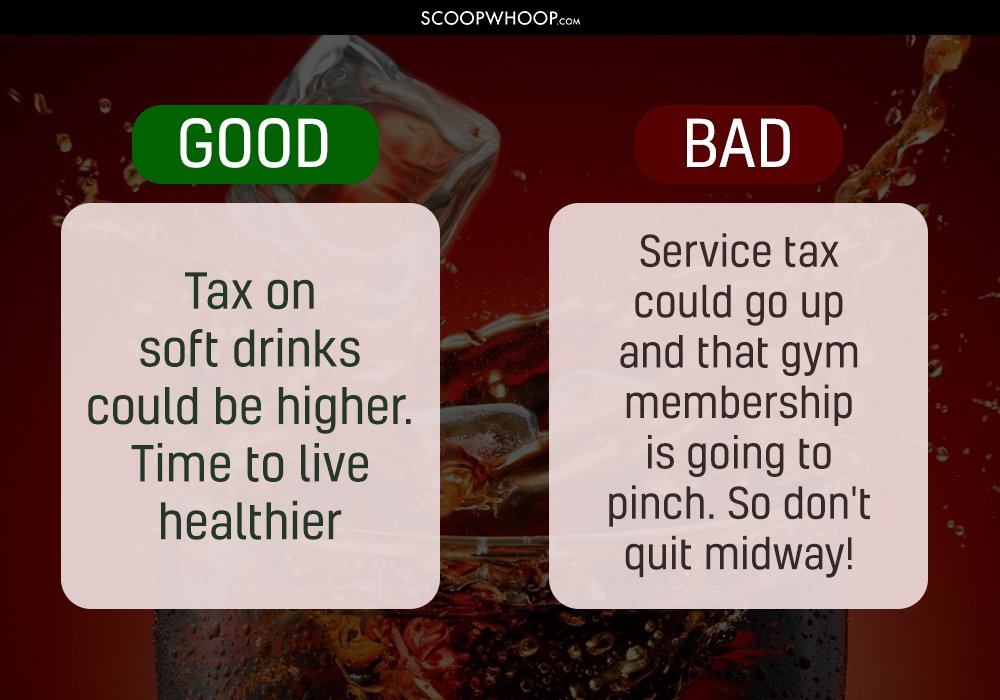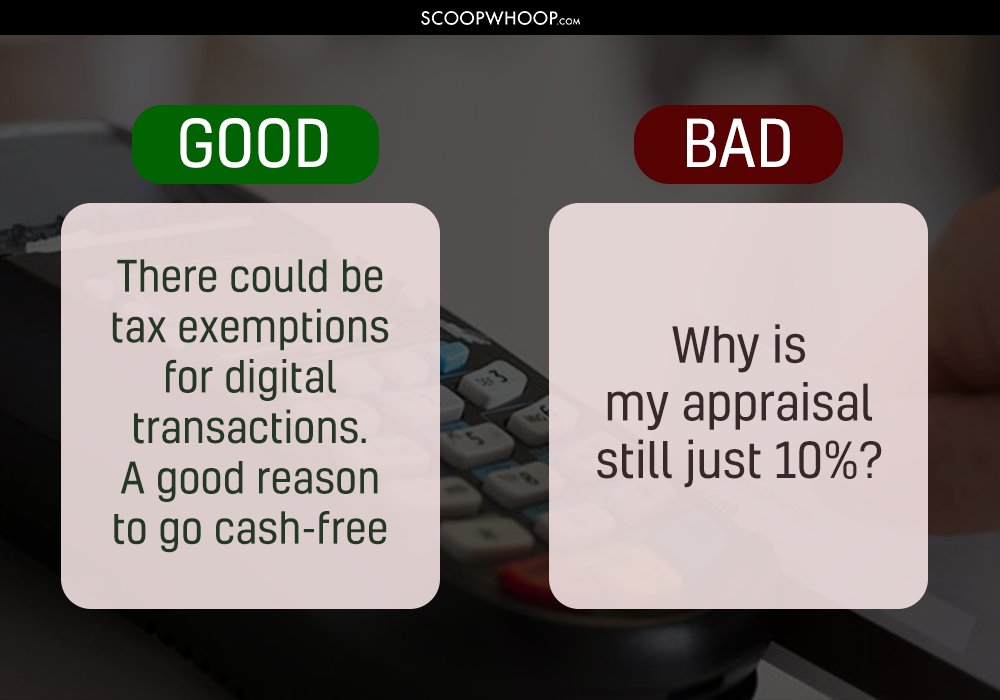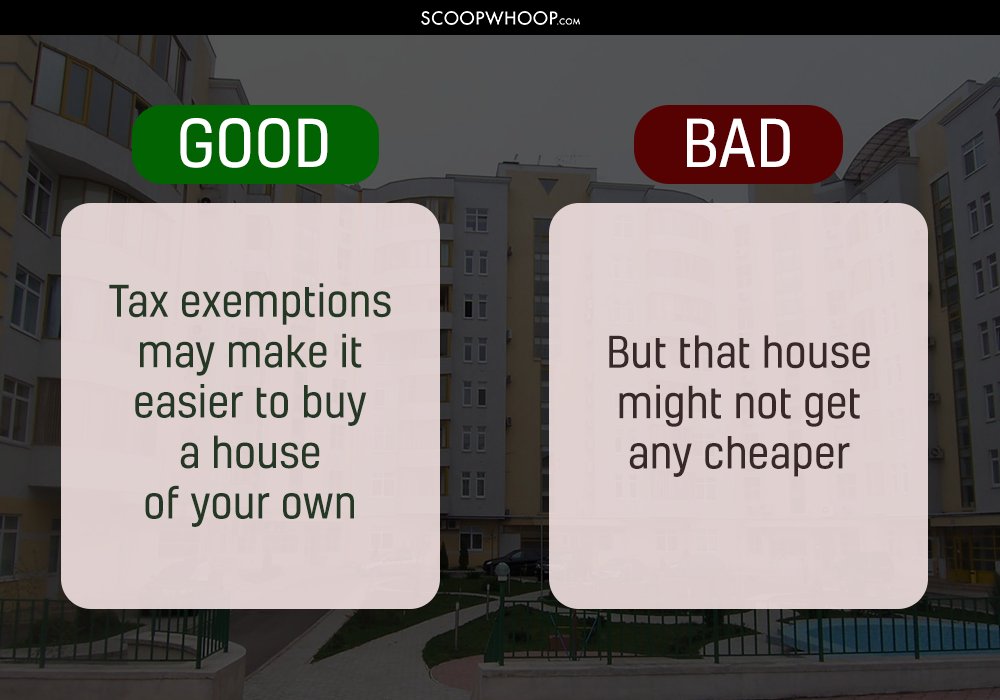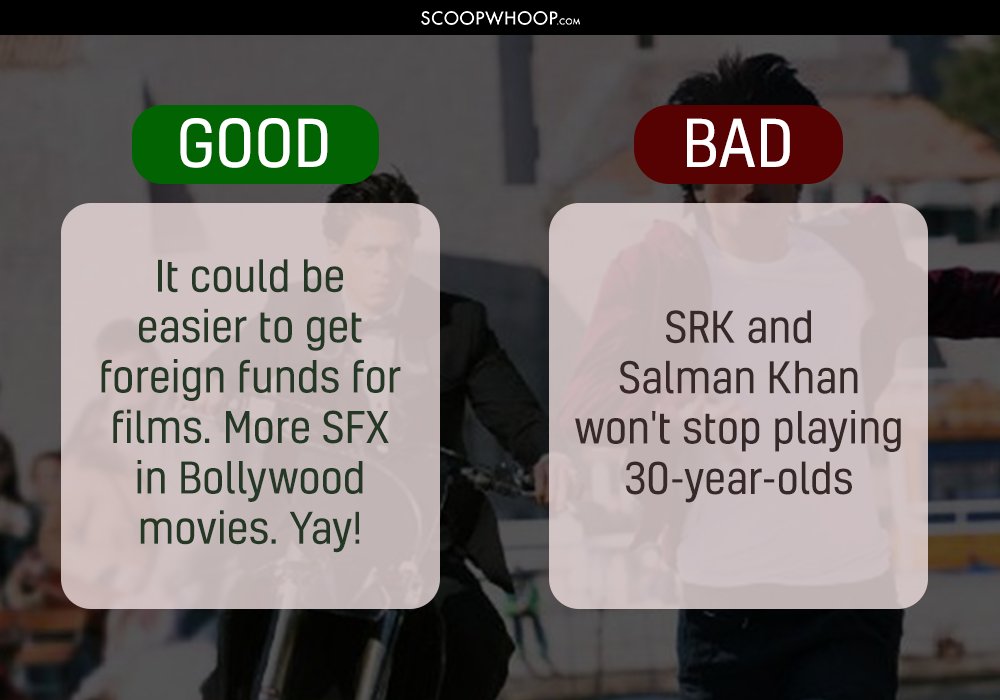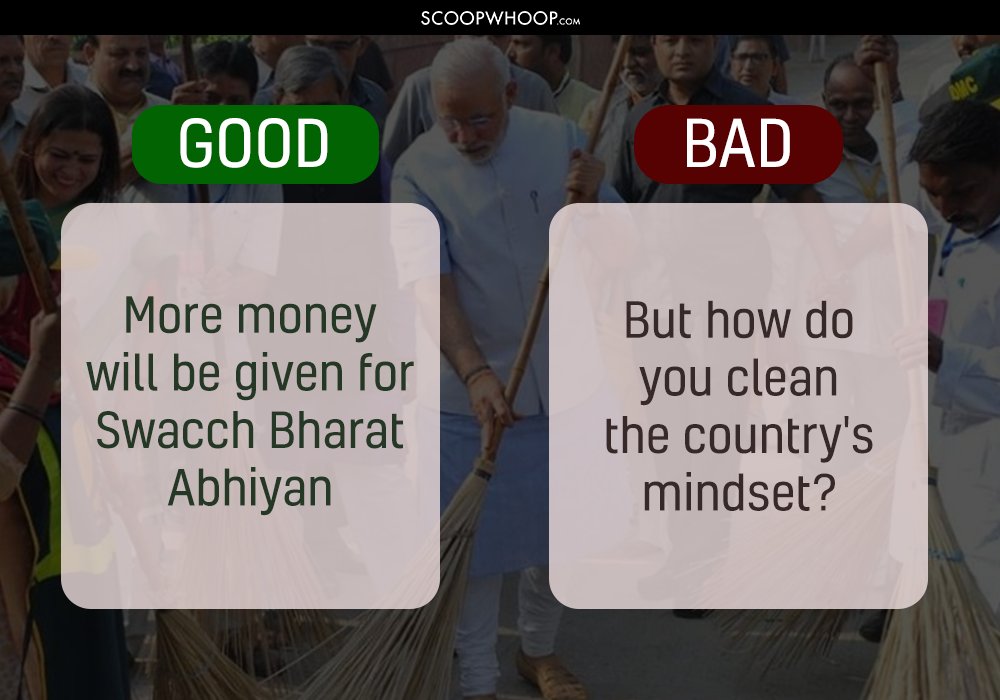 Let's face it, for most of us the Budget is kind of like rocket science. But have no fear, ET NOW's experts and analysts will give you all the insights that matter in a way that you and I can wrap our heads around. 
Catch ET NOW's comprehensive coverage of Budget 2017 on February 1, from 7 am onwards!