In one of the most revolutionary economic moves in years, the Prime Minister yesterday announced immediate demonetisation of the two largest currency notes currently in circulation in India. The move is expected to curb the levels of corruption by bringing down the number of unrecorded large transactions in the country.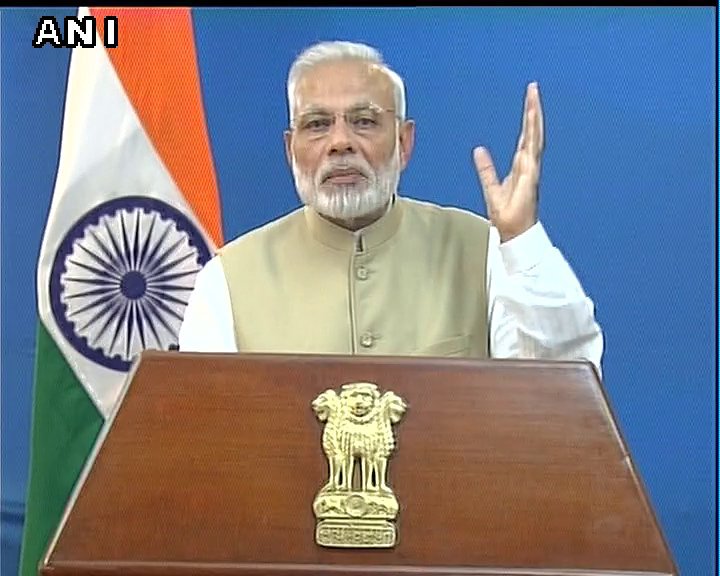 Since the move, India has been jostling hard to understand, what exactly hit them. The move, an attempt to curb the menace of black money, has been credited to Modi and his government. 
However, we now understand, that this idea came to someone else, before him. The idea, reportedly, is the brainchild of a Pune-based think tank, Arthakranti Sansthan, and a man called Anil Bokil, a key member of this financial body and a Chartered Accountant.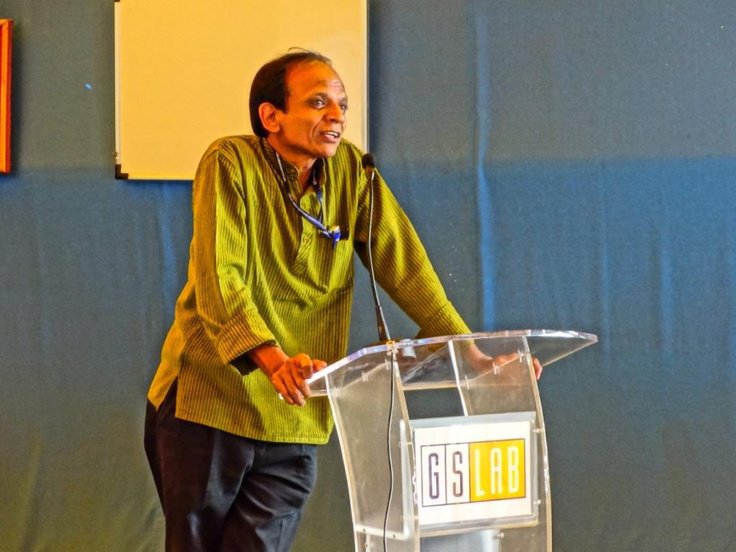 In July this year, Bokil met Narendra Modi with a presentation on some measures that would implement financial reforms in India. According to a report, he was given only 8 minutes with Modi, but the Prime Minister found his ideas so interesting that he discussed the reforms with him for almost 2 hours.
When we got in touch with the organisation, this is what one of the members, Ashutosh Phalke, had to say,
We met Mr Narendra Modi with our proposals, even before he was elected Prime Minister. Since then, we have held several rounds of meetings with him and government officials, to push our ideas forward.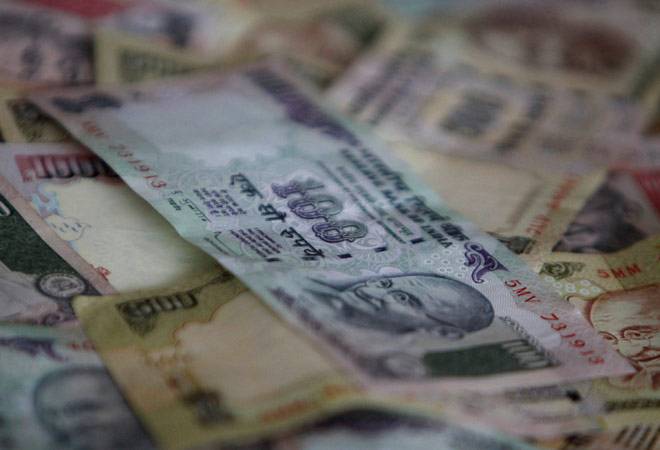 The proposal, called the 'Arthakranti Proposal', had 5 radical recommendations: 
1. Scrap collecting 56 taxes (including income tax), keeping only import duty.
2. Recall and scrap high denomination currencies of 1000, 500 and even 100 rupees.
3. All high-value transactions to be made only through banking systems like cheques, DD, and electronic transfers.
4. Put a cap on cash transactions and no taxing on cash transactions.
5. For the government to collect revenue, introduce single point tax system through a central banking system.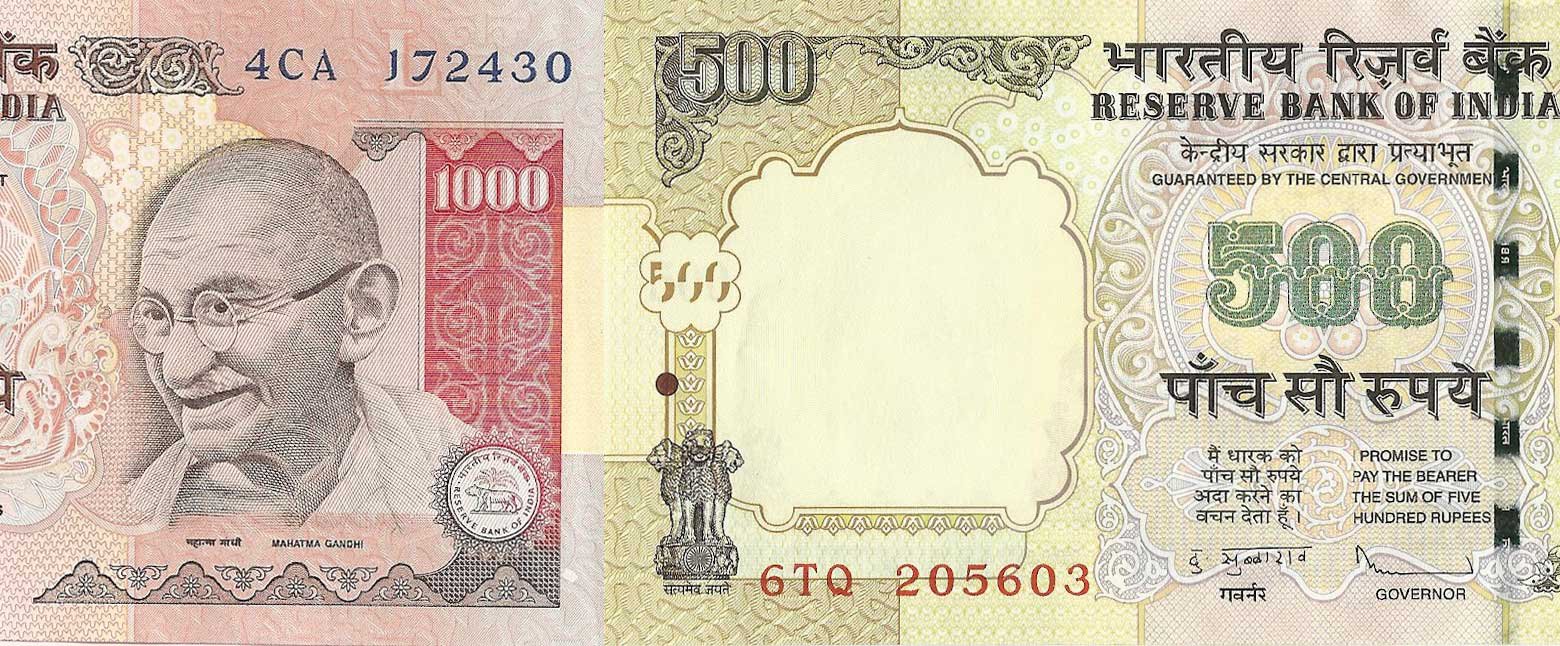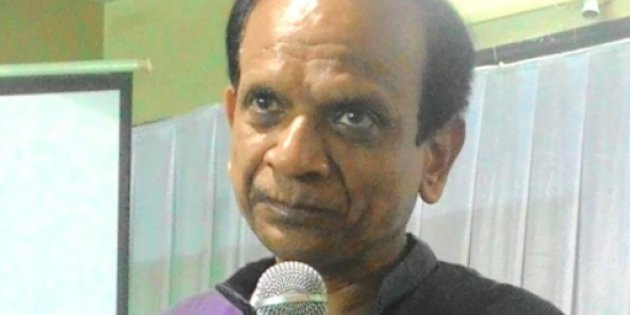 Reportedly, the group had been trying hard to get their voice across, and have now welcomed govt's demonetisation announcement.