Cyclone Vardah which has wreaked havoc in Tamil Nadu has now disrupted internet services across India as users complain of an extremely slow internet connection.
To pacify their customers, internet service providers have now reached out to them to alert them about the issue and inform that the connectivity problem is caused because of the cyclone.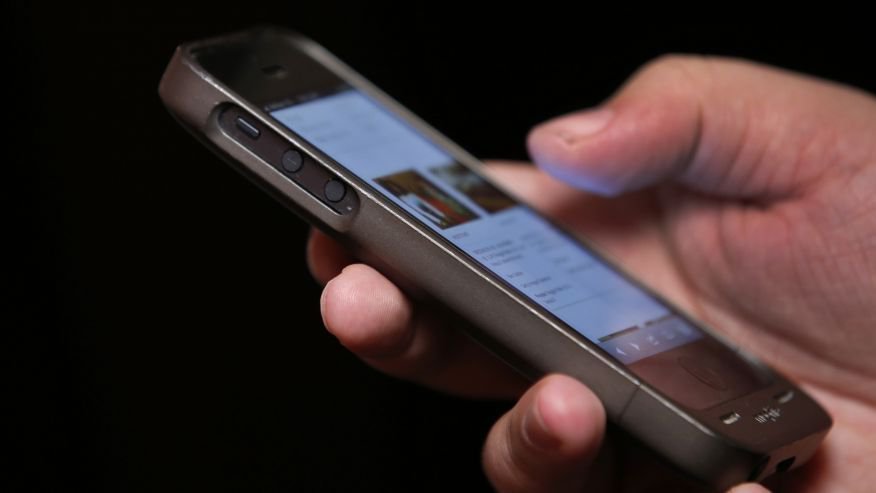 An Airtel spokesperson confirmed to ScoopWhoop News that its network has been impacted by the cyclone. 
"Due to the severe cyclone at Chennai coast yesterday, one of our international undersea cables has been damaged and internet traffic has been partially impacted. As a result, customers in some locations may be experiencing slow internet/data speeds. Our teams are working to normalize the operations at the earliest possible and making alternate arrangements to divert international internet traffic".
Customers facing the same issue contacted Vodafone on Twitter and got a similar response:
Subscribers of top Internet Service Providers (ISPs) like ACT, Spectranet, YOU broadband, Hathway & BSNL broadband have also been impacted by Cyclone Vardah. 
You Broadband too sent out a message to customers acknowledging a slow down in services
ACTFibernet had shared the same yesterday:
Bharat Sanchar Nigam Ltd though being impacted by the cyclone, has earned praise from the people for the excellent services provided during the calamity. 
Meanwhile, irritated users have continuously been sharing their internet woes on Twitter: