Union Minister for Women and Child Development, Maneka Gandhi recently asked institutions to start giving Gender Champion awards to school students who behave well with girls.
While addressing a programme at Manav Rachna University, Maneka Gandhi, also said that the government is working out on an initiative to include an alarm button on mobile phones which will help in getting assistance to women in emergency situations.
Here is her speech:
Here is everything about the award according the WCD ministry guidelines:      
What is award all about?
The Gender Champion award was introduced in July 2015 by the Women and Child Development Ministry with an aim to provide integrated and interdisciplinary approach to the understanding the social and cultural constructions of gender, the award was introduced for the creation of gender sensitisation and positive social norms among students of schools and colleges.
What is the selection process?
A Screening Committee appointed by the Principal/ Head of the institution consisting of nodal teachers and student representatives will receive the applications from the interested candidates. After shortlisting the suitable candidates, the Committee will send the names to the Principal/ Head of the institution who will take the final call in the appointment. The candidates will be judged on the basis of their intelligence, decisiveness and honesty, which are absolutely essential qualities of a leader.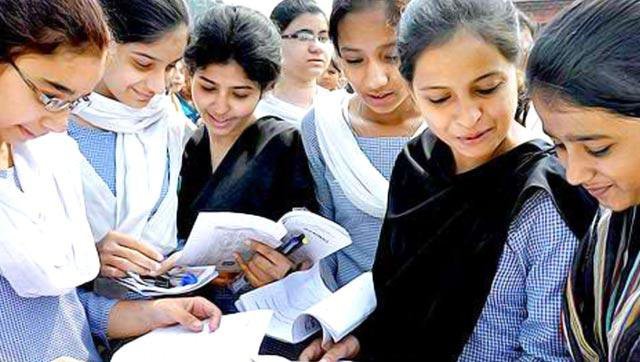 What is the eligibility critirea?
Gender Champions can be both boys and girls above 16 years of age
Should be enrolled in and regularly attending school or college
Must have secured minimum of 50% marks or equivalent grade in the annual examination/school leaving certificate
Excellent oral, written, and presentation skills
Should have demonstrated leadership qualities
Excellent understanding of the socio-cultural issues and prevailing gender norms and practices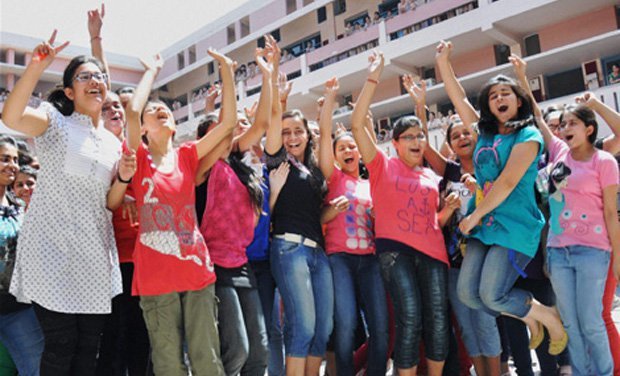 Provide overall guidance to the peer group in integrating /mainstreaming gender in all activities of the Institution in the form of focused group discussions, debates, poster, competitions etc
Promote Gender Champion Club in their educational institutions and undertake innovative activities, like creating a website or blog on gender equity and regularly writing an equity column on various issues
Organize the school annual function or the college fest on theme of gender equality and women's empowerment and encourage students to sign up and express their support for gender justice and equality in attractively designed Gender Champion booths
Popularize phone numbers of such services as police helpline, women helpline, hospitals among students
(Feature image source: PTI)
(With inputs from PTI)