New Delhi: Prime Minister Narendra Modi's argument that demonetizing Rs 500, 1000 currency notes will eradicate corruption hasn't got a warm response from activists.
Anti-corruption activists across India are refraining from calling the measure "a success." Some of them have even called it a "political stunt" and a "temporary" step in the direction of achieving corruption-free economy.  
"Demonetization of currency has been a long demand of various anti-corruption movements since many decades, but it's not a solution unless the government develops a mechanism to ensure no black money gets back into the economy," Amol Jende, anti-graft activist in Maharashtra told ScoopWhoop News.
Affiliated with a social organization led by prominent activist and face of 2011 India Against Corruption movement Anna Hazare, Jende lists various measures through which the menace of black money can be addressed.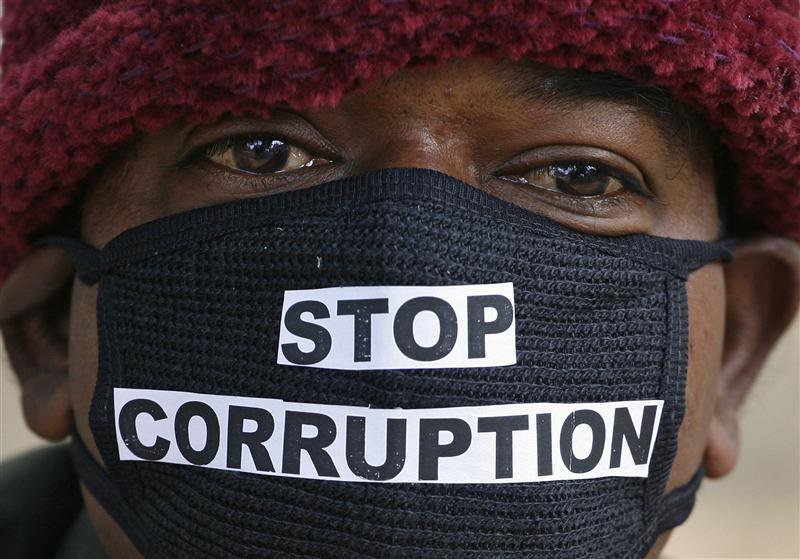 "Higher denominations always carry risk of translating into black money. There's a similar danger with the new Rs 2000 currency notes issued by Reserve Bank of India unless government has a plan in mind. In my view, Rs 100 note should be the highest denomination and only transaction up to the amount of Rs 2000 should be in cash. All other transaction above Rs 2000 should be via cheque or cards," Jende said. 
Jende's skepticism is also shared by T B Grover, Chairman of Anti-Corruption Front in Delhi. 
According to Grover, the government's decision is a "welcome step in the right direction." However, he says "PM Modi needs to look into various grey areas where corruption is rampant if the government is serious about the issue." 
After a being a journalist for 25 years, Grover switched to activism against corruption ten years back. He heads a team of 1000 anti-corruption activists in India under ACF. The focus of the organization is to create awareness against corruption.
"Our experience has led to the identification of many areas which act as roots of corruption in the country: Real estate, funding of political parties, government purchases, transfers and postings of government officers and infrastructure is the hub of corruption. The government move doesn't address this directly," Grover said.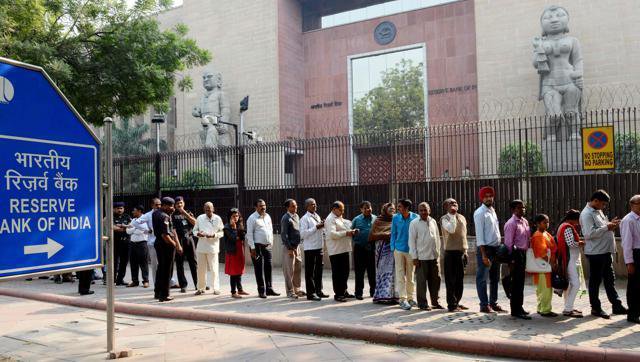 The silver lining for Grover, however is that "the decision reflects political will and seriousness of the government regarding the corruption. It has sent a message to the public."
But Shankar Singh of Mazdoor Kisan Shakti Sangathan (MKSS) is scathing in his criticism of Modi's "totally political" decision. 
"Do you see any business tycoon or politician lined up outside the bank to exchange their money? Their entire black money is parked in tax havens and foreign countries. It's the common man who's suffering. Why doesn't PM Modi investigate assets of millionaires in his party and the Parliament. Everyone is aware he's doing it for politics ahead of Uttar Pradesh elections," Singh said.
Working for the farmer rights in rural Rajasthan since last 25 years, Singh suggested PM Modi should have cracked down on the defaulters of Rs 1.14 lakh crore of loans written off by 29 state-owned bank between 2013 and 2015. 
"He [Modi] also promised to bring back black money in the wake of 2014 Lok Sabha elections. Why is there no action on that?" he asked. 
Feature image source: Reuters/Representational Image