Finance Minister Arun Jaitley presented the Union Budget today with hundreds of crores being allocated for the railways, cleaning up the country and rural India. But what does it really have for you? How did the Budget affect your life this year? 
ScoopWhoop and ET NOW  help you cut through the many announcements made to know what affects you directly. 
So if you've just started adulting, here's what you should know about what the Budget has for you: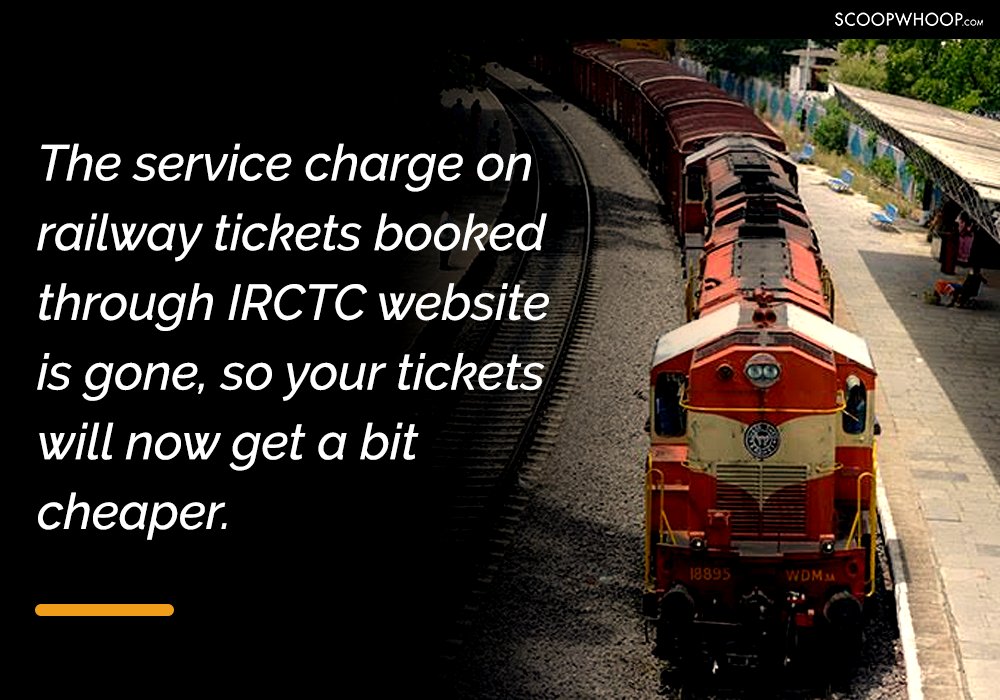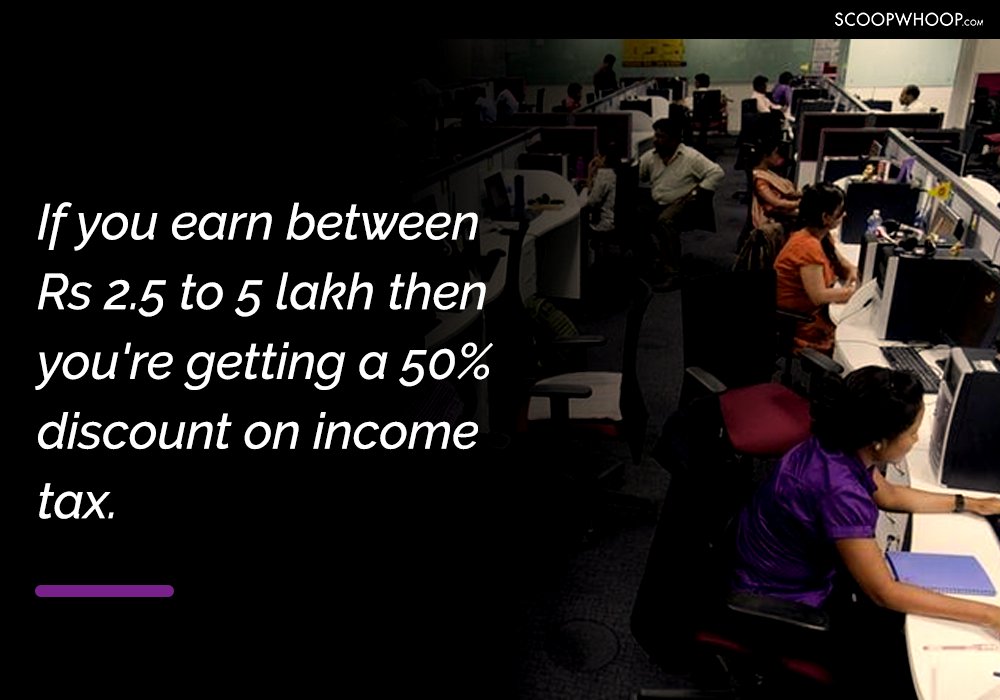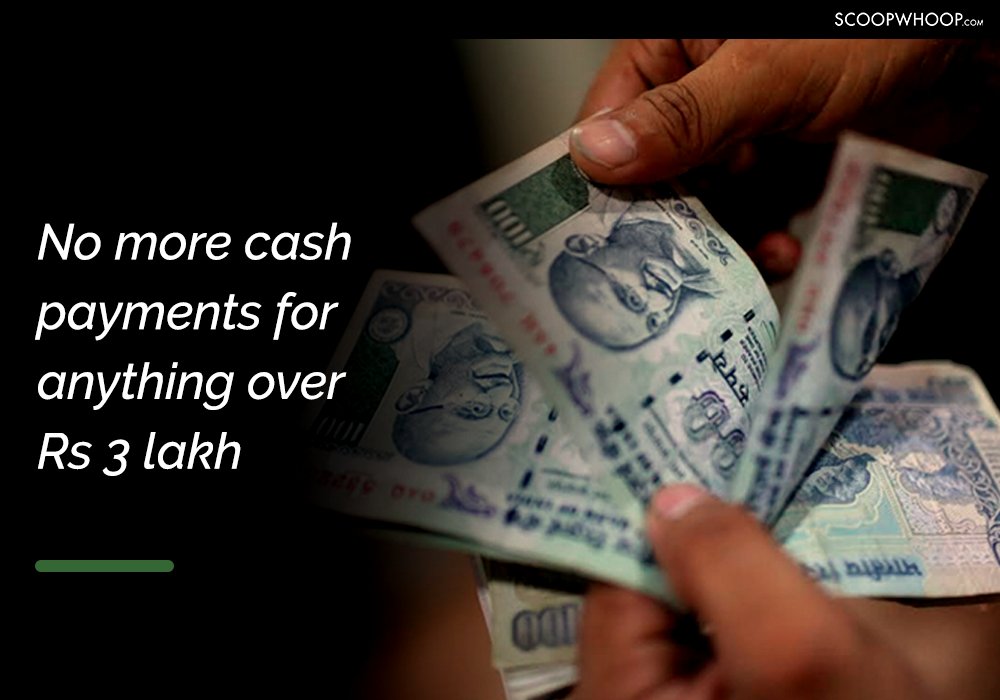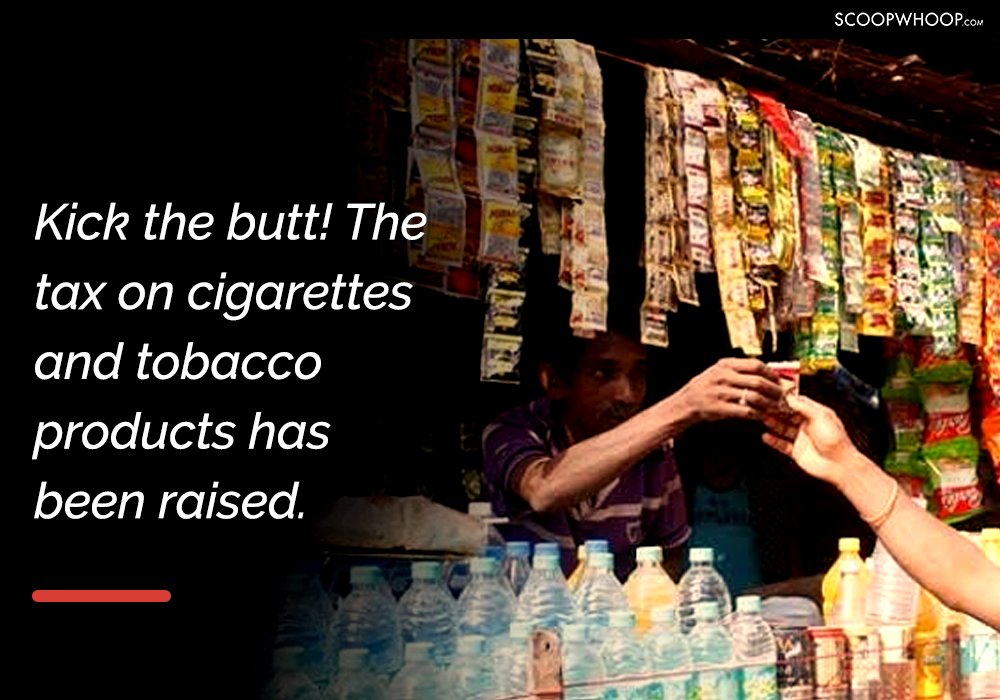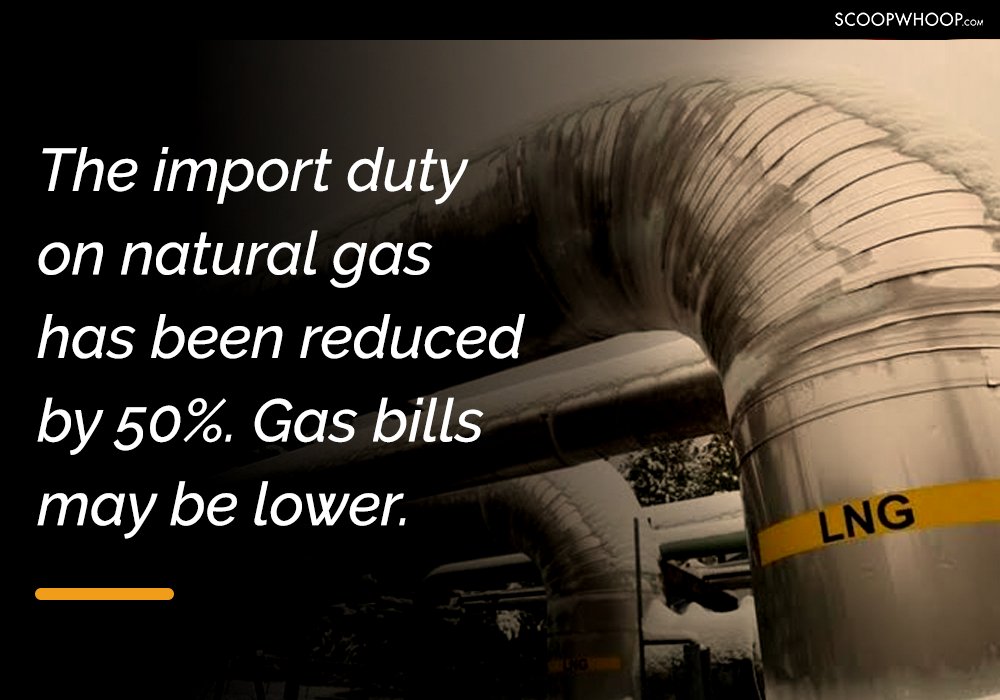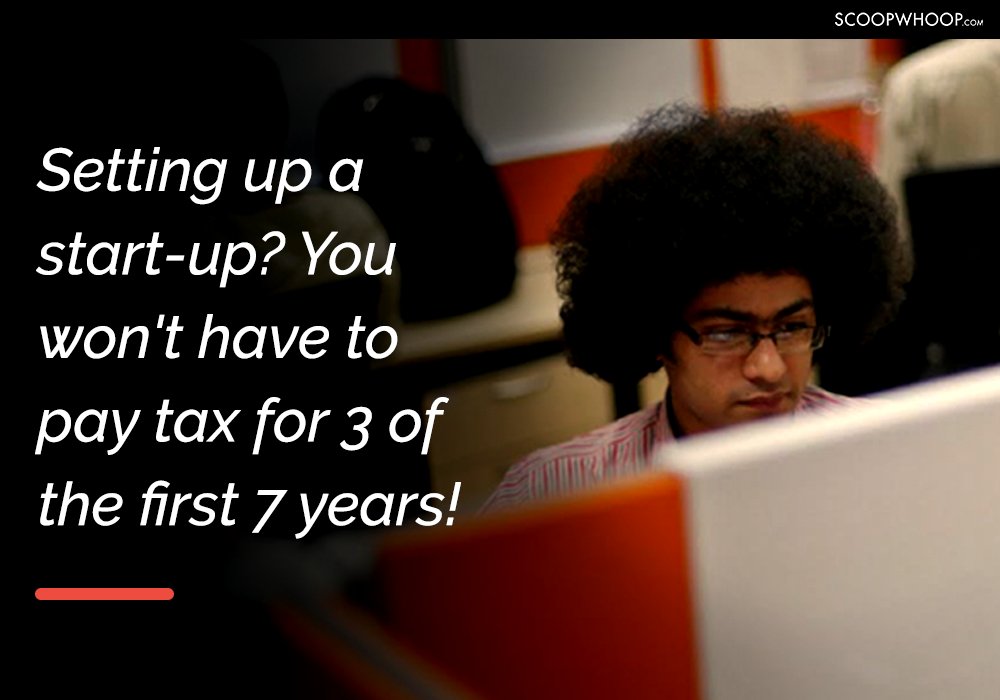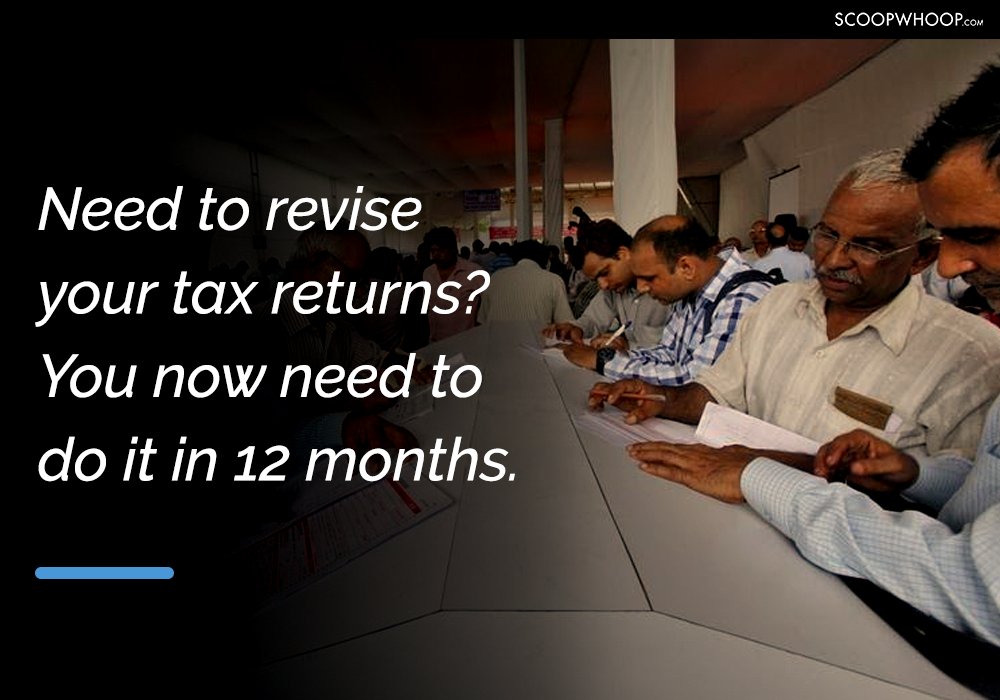 ET NOW's experts and analysts will continue to give you all the insights about the Budget so that you can know how it will affect you in the year ahead.
Catch ET NOW's continuing comprehensive coverage of Budget 2017!