In a major development after years of litigation, the Bombay High Court on Friday directed the Centre and the Ministry of Environment and Forests to demolish the controversial Adarsh Housing Society in Mumbai. The court also ordered an inquiry against politicians, ministers and government officers who were involved in the scandal.
The 31-storeyed residential building located in the posh Colaba area of south Mumbai has been embroiled in several controversies since it has come up and has become synonymous with corruption of the highest order and is seen as an example of how political patronages work in India.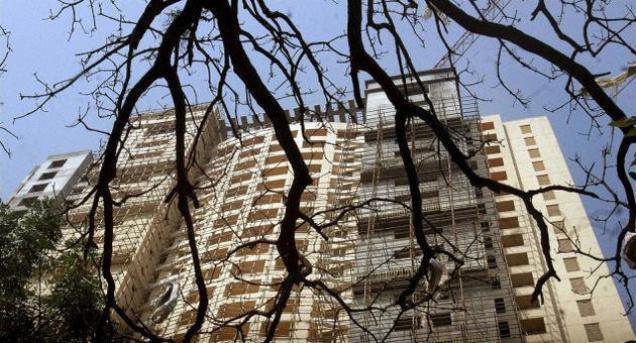 Don't know what it's all about? Here's all you need to know about it:
The scam primarily revolves around a single building named Adarsh Housing Society which is located in Colaba, Mumbai. It was originally supposed to be a six-storeyed residential building which would house war heroes of the Kargil war and widows of personnel killed.
The row started when the building ended up being a 31-storey tower (since additional floor space index was granted) and was allotted to senior army officers, bureaucrats and politicians, instead of Kargil heroes. On the list of beneficiaries who got flats was the then revenue minister, Ashok Chavan's, family members.
The society is also infamous for flouting several environment norms and for allegedly not taking the requisite permissions. Also each flat cost around Rs 6-8.5 crore, but members of the society got it for below market rates (Rs 60-85 lakh per flat)
The public outcry over the scam forced the then CM of Maharashtra Ashok Chavan to resign.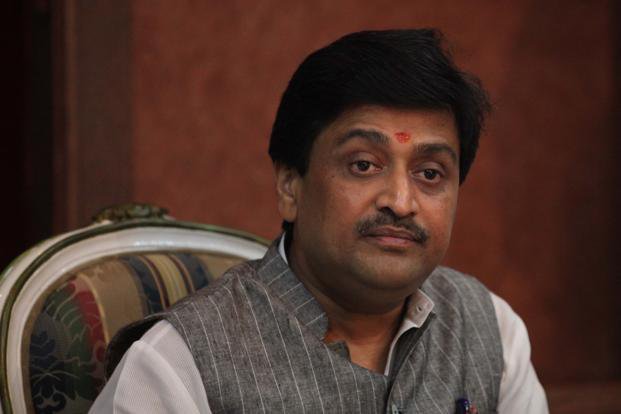 In January 2011, the Maharashtra government set up a two-member judicial commission to inquire into the matter and was headed by retired High Court judge Justice JA Patil.
The commission submitted its final report in April 2013 to the Maharashtra government after recording the statements of 182 witnesses and the report highlighted 25 illegal allotments, including 22 purchases made by proxy.
The report also indicted four former chief ministers of Maharashtra: Ashok Chavan, Vilasrao Deshmukh, Sushilkumar Shinde and Shivajirao Nilangekar Patil, 2 former urban development ministers: Rajesh Tope and Sunil Tatkare and 12 top bureaucrats for various illegal acts. 
The CBI has been investigating their roles in the scam. 
The report also claimed that Devyani Khobragade, the Indian diplomat furnished false information to own a flat in the cooperative housing society.