As Rajkot gets ready to see the likes of Suresh Raina and Revindra Jadeja play for its own IPL franchise , local cricket star Cheteshwar Pujara is trying to make sure that the talent from the region gets a chance to shine as well.
Unlike most successful cricketers, Pujara has given the glamorous life and swanky cars a miss, and has instead decided to try and fulfill his father's dream of discovering and nurturing future sports stars from Rajkot.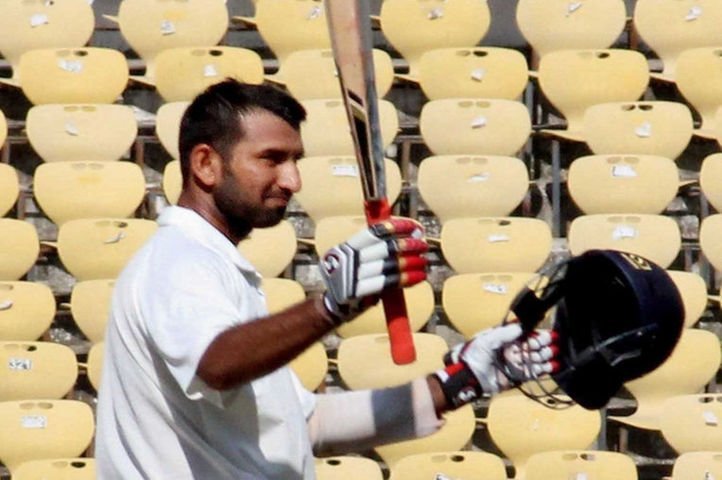 Pujara, who rose to fame from Saurashtra team, has invested his earnings in six acres of land to develop pitches and give local players a platform to practice and polish their skills. The facility is located just five kilometres from Saurahtra Cricket Association's main stadium.
Pujara and his father Arvind Pujara are making efforts to make sure that trainees from poor background can fulfill their dreams, as they do not charge any fee from the youngsters. A van has also been arranged for picking up the young guns and dropping them at the ground.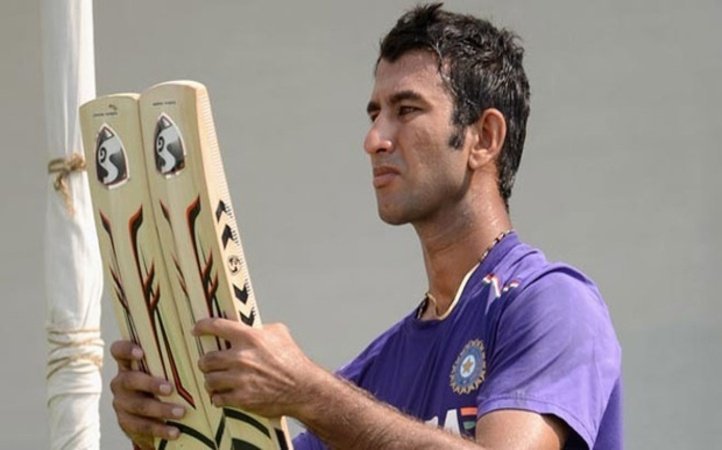 Pujara told The Indian Express that, "Rajkot doesn't have any ground where children can practice regularly. In Mumbai, you have Shivaji Park and Azad Maidan where proper good-quality nets take place. I was lucky that Railway gave us one pitch to practice but that is not available anymore. Someone has to provide them the basic facilities otherwise, how will they grow as cricketers?"
With six pitches for practice the ground is bigger than most stadiums, and is precisely the kind of academy young cricketers need to shine.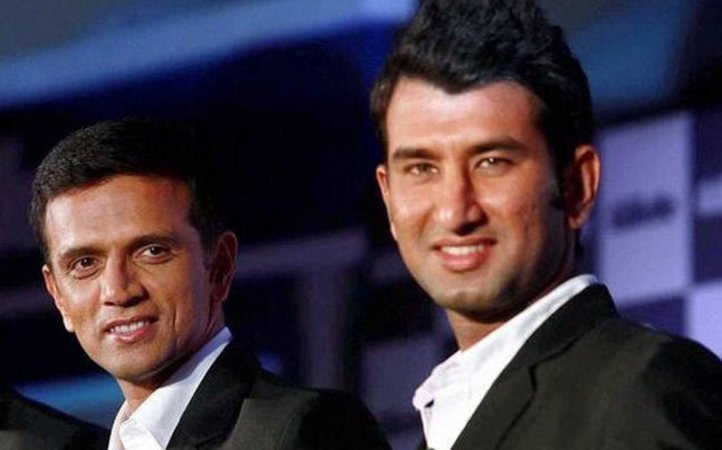 Cheteshwar Pujara mentioned that he was lucky to have his father to support him, while many of those being trained at the ground cannot even afford training gear, and he gives his own training jerseys and shoes to them, reports The Indian Express .
Cheteshwar said, "I know people might think that I have taken a gamble by having a full-fledged ground but god has given me so much."
Meanwhile Arvind Pujara believes that the effort is worth it and says, "Woh paisey ka fayada he kya, joh kisey ke kaam na aaye. If this ground manages to produce international cricketers, our dream will be achieved ."