Children are not going to school in West Bengal's Cooch Behar district. Instead, most of them are spending time at picking potatoes in farms to earn meagre amounts of money.
According to a Telegraph report, the attendance in primary schools has halved across the Dinhata and Mathabhanga subdivisions this potato harvesting season which begins from later January till late March. 
"Most of these children were harvesting potatoes – the farmers had hired them instead of adult labourers to save on wages," Dhritiman Sarkar, headmaster of Pakhihaga No. 1 Aided Primary School in Matlahat panchayat, Dinhata, told the newspaper.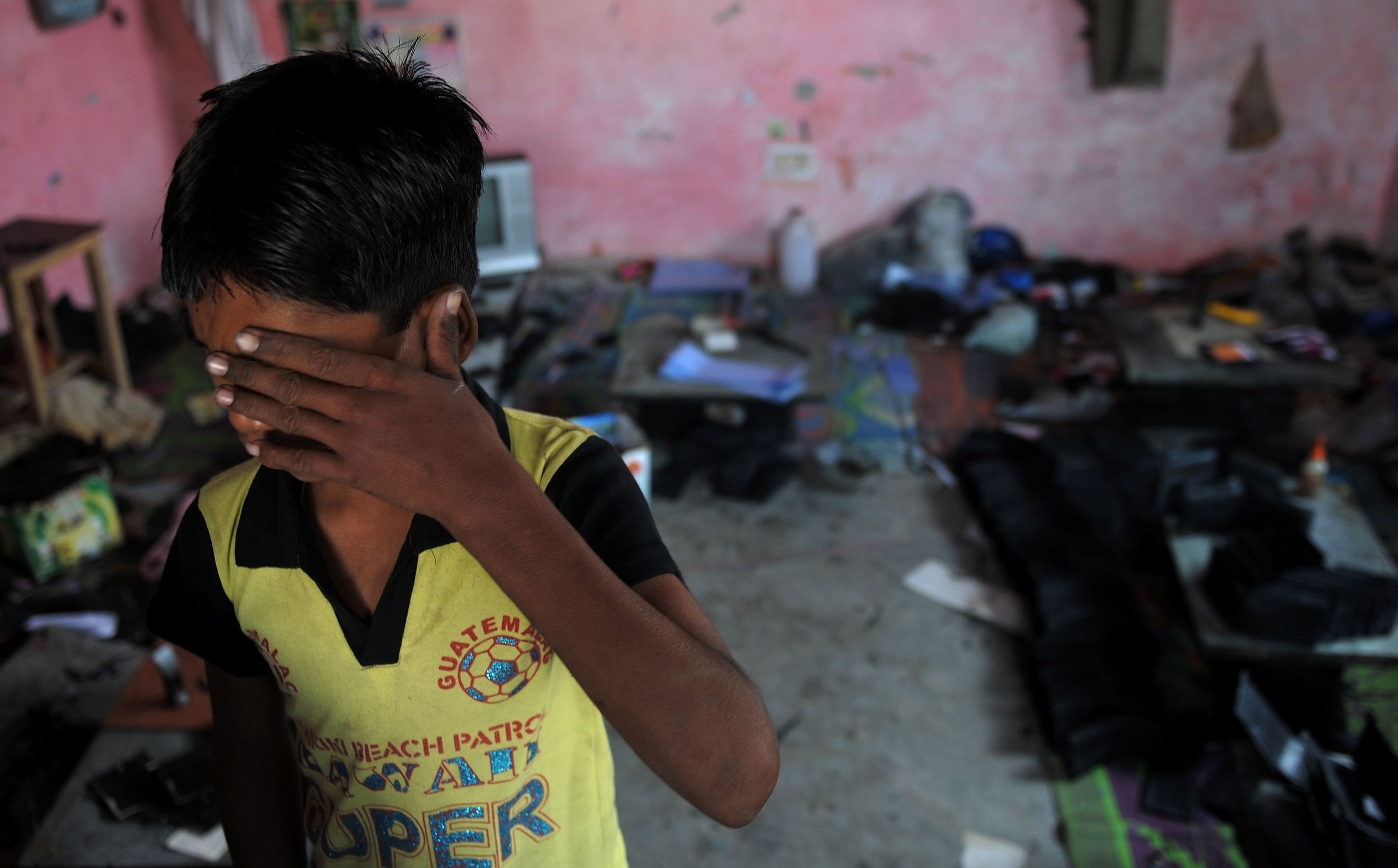 While it's illegal to employ children below 14 years of age, the newspaper carried a survey in the area which showed children were okay with harvesting potatoes at Rs 20-30 a day. Even the parents of the kids said they can't stop their children to go to farms because the children want to buy things from their own money. 
Out of 189 pupils enrolled at the school, only 45 had turned up at Gadopota Special Cadre Primary School in Sitalkuchi at Mathabhanga, Mrityunjoy Sarkar, headmaster of the school informed the newspaper on Monday. 
The report added the government authorities are aware of the matter however, it's the district authorities which have to act.  Quoting sources in the agriculture department, the trend is attributed to the attempts of farmers to save on labour costs following a crash in potato prices owing to multiple reasons, including a bumper crop.
Officials said the farmers are selling their produce at Rs 2.50 kg, which is one rupee less than the total cost incurred to cultivate a kilogram of potatoes. They were expecting to sell one kg of potatoes for Rs 4 -4.5 kilogram. 
Interestingly, the representatives of the district primary school council are unaware of the situation. 
"I'll look into the matter and take necessary steps," Kalyani Poddar, chairperson of the council in Cooch Behar, told the newspaper.
Feature image source: Representational Image/Reuters