A film is an artistic medium which reaches out to a wide audience and allows people to connect using it's audio visual medium to the hilt. Film festivals take this mission a step further by bringing film makers from different regions and schools of thought together. They also offer a common platform for them to portray their work.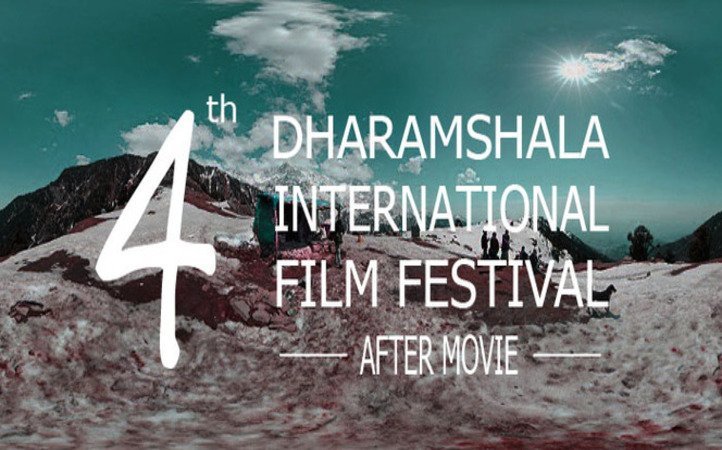 DIFF | Source: Travel Triangle
White Crane Arts & Media Trust was founded by Ritu Sarin and Tenzing Sonam to promote independent art and cinema, owing to their awareness about lack of opportunities for local artists and filmmakers in Dharamshala and the Himalayan region, where they have been long time residents. Despite the fact that Dharamshala does not have cinemas, they started the Dharamshala International Film Festival in 2012.
Into its fourth edition this November, DIFF is different from all other film festivals as it serves as a platform for interaction between cultures and looks to promote local talent.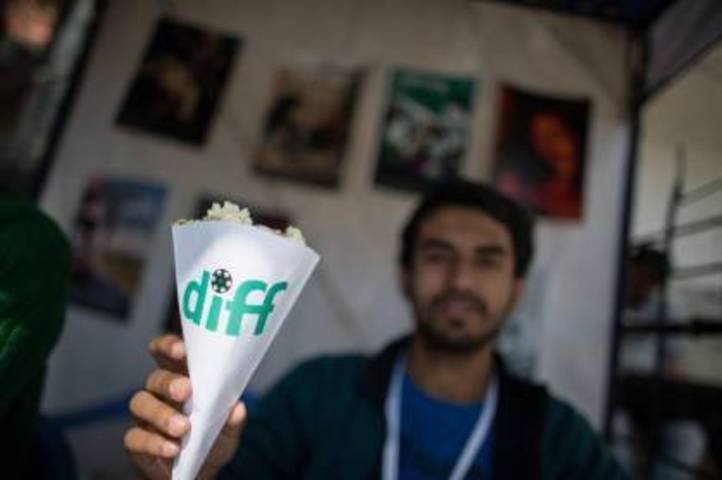 A very different goal.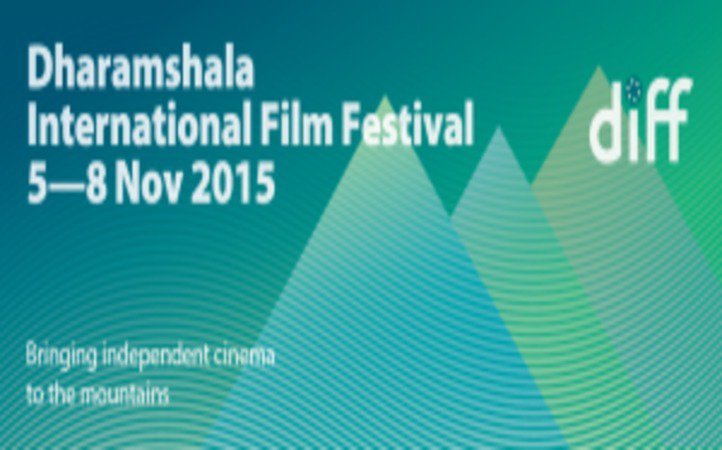 Apart from acting as a medium for enhancing knowledge and understanding of different cultures and societies globally, DIFF also aims "to create a truly meaningful, non-partisan cultural platform to engage and involve all communities that inhabit the area Indians, Tibetan refugees and expatriates—in order to promote mutual understanding, foster harmony and offer exposure to contemporary forms of creative expression."
A unique line up.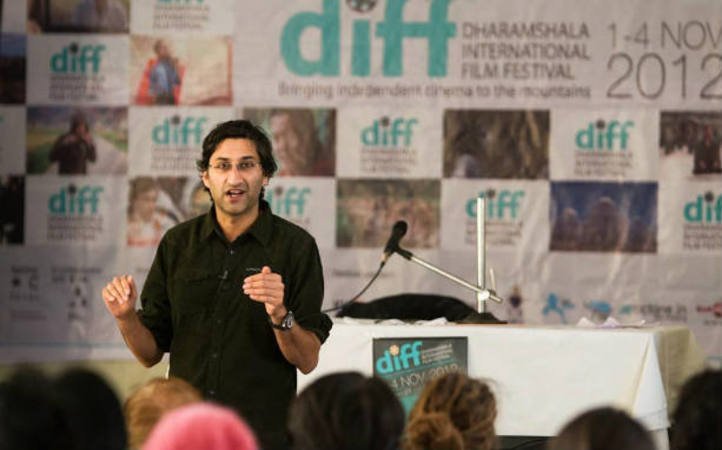 While DIFF opens with the recently released Titli and will close with the brilliant Masaan , the films on offer are being touted as the best of independent cinema. With feature films, short films, documentaries and animation films on offer, there is an "eclectic mix of films that address a range of subjects, from the self-immolation(s) in Tibet to underground musicians of the Arab Spring, from issues of oppression and freedom of speech to social alienation and forms of escapism."
"Been to many festivals- but the spirit behind the organisation of DIFF is absolutely unique. I have never been to a festival that runs its engine on the passion of everyone that comes in contact with it."
Rajat Kapoor, Director Ankhon Dekhi
Promoting off-beat ideas.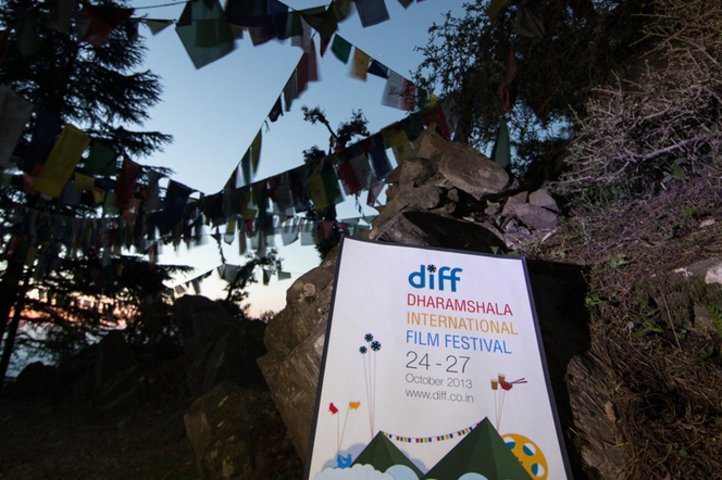 Adil Hussain and Seema Biswas starrer Kothamodi is based on Assamese literary marvel Burhi Aair Sadhu, and Tashi And the Monk tells the story of a monk who assembles his family of 84 children based on love and compassion. The film Body explores the lives of a criminal prosecutor, his daughter and her therapist who communicates with the dead. All this and more films use cinema to deliver strong messages important for the world we live in.
A powerhouse of emerging talent.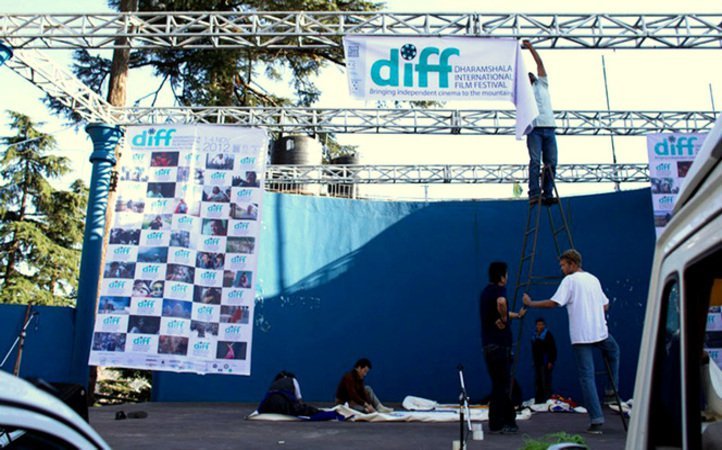 The filmmakers participating at DIFF make it a festival no one can afford to miss. Apart from the likes of Titli director Kanu Behl, Bhutanese filmmaker Dechen Roder ( Lo Sum Choe Sum ), Japanese director Tetsuichiro Tsuta ( The Tale of Iya ), Israeli cinema genius Talya Lavie ( Zero Motivation ) and the likes of Gurinder Singh ( Chauthi Koot ) and Ruchika Oberoi ( Island City ) from India will enrich the event with their talent. Tashi and the Monk's , Lobsang Phuntsok will also attend to answer questions about his life.
There are some pretty intense documentaries to look forward to.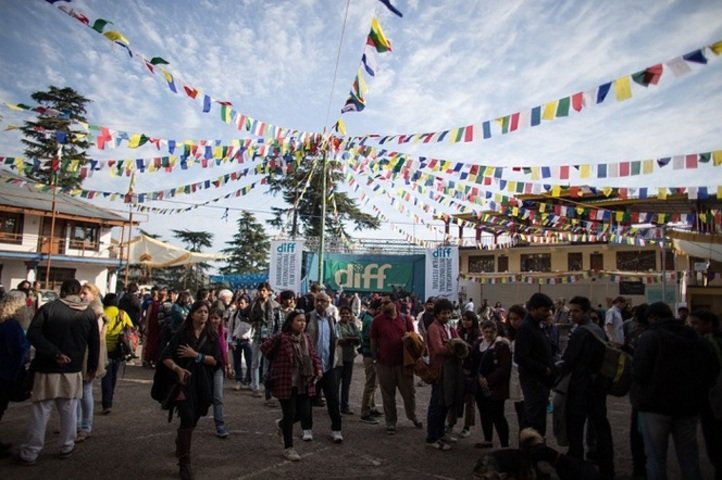 Apart from short films and feature length presentations, captivating documentaries telling stories from around the world will also be screened. While Placebo by Abhay Kumar tells the story of student violence in a dormitary at a tough educational institution, Farid Eslam explores the world of talented musicians of the Arab spring era in Yallah! Underground . The Look of Silence by Joshua Oppenheimer and the Wolfpack are also treats to watch out for.
The location speaks for itself.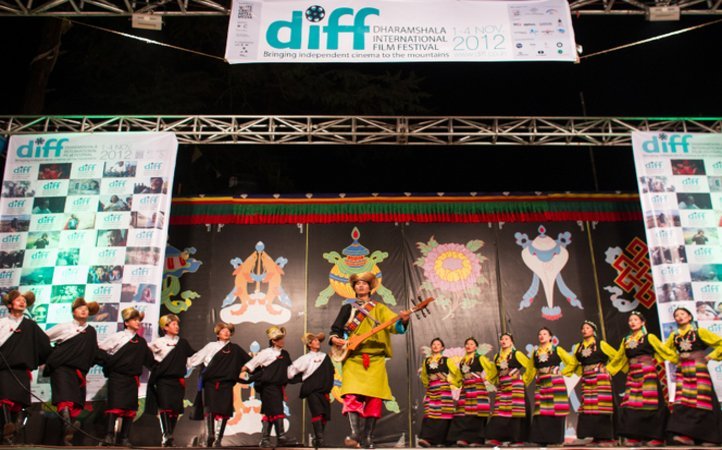 When someone tells you about a film festival in the hills of the Himalayas, that sums up the experience to a large extent. Soaking in the enchanting experience of offbeat cinema in the serene hills of McLeodganj, Dharamshala, is a rare opportunity which few film festivals offer.
Apart from enjoying the spectacular scenes of Dharamshala along with a line up of independent cinema from international artists,

attending DIFF

also provides a window into local culture and an opportunity to encourage budding talent from the Himalayan terrain.