For the longest time ever, e-cigarettes and vapes were used as an alternative to smoking cigarettes, which were apparently meant to help you quit. Vapes include liquid nicotine and are often tobacco-free and therefore weren't considered as harmful.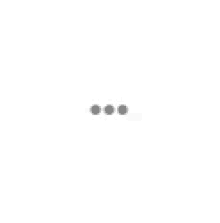 However, this week Finance Minister Nirmala Sitharaman announced that the government has decided to put a nationwide ban on e-cigarettes. 
Although everyone is wondering why a ban on e-cigarettes and not smoking altogether (cigarettes, bidis, etc.), there are legit concerns about the impact e-cigs have on us. Here are a few reasons why they may have been banned in our country.
E-cigarettes and pens have received major global backlash.
6 deaths were reported in U.S., all due to mysterious vaping related respiratory issues. Some reported explosion of the contraption and related injuries leading to instant death. This could have been a reason why India is taking preventive measures to protect the youth.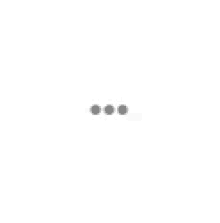 There is a whole global scare about a mysterious 'vaping illness' that might turn into an epidemic.  
According to a report by New York Times, 215 healthy teenagers in their 20s were showing symptoms of severe shortness of breath, vomiting, fever, pneumonia, and fatigue.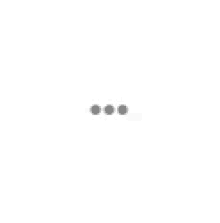 There were 450 reported cases of lung illnesses tied to vaping, in the US itself.
People have been suffering from the symptoms mentioned above and several have faced permanent lung damage.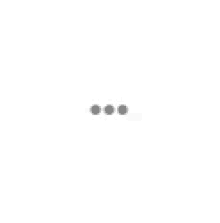 The target consumer is the youth.
According to reports, flavours such as bubblegum and cotton candy are specifically designed to target the younger consumer.
What started as an alternative to smoking and a means to quit became an easy-access smoking contraption for young people. Teenagers and people in their early twenties started catching on to this trend at an alarming rate.
Almost a day after New York's blanket ban, India followed in its footsteps.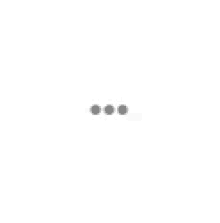 Here is the government's point of view, which is essentially aiming to prevent a 'vaping epidemic' in the country.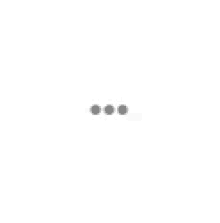 Keeping in mind U.S.A's experience and data, Finance Minister Nirmala Sitharaman has quoted: 
The decision was made keeping in mind the impact that e-cigarettes have on the youth of today.
E-cigs and pens are no longer used as alternatives to smoking, according to the government.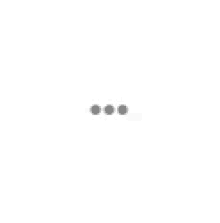 They have become more of a 'style statement'.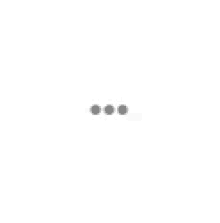 While some support and appreciate the move, others resent it. 
The supporters of e-cigs believe that vaping helps people quit smoking and banning it would encourage ex-smokers to resort to smoking. 
Others who support the ban believe that Nicotin -- the primary component of vapes, is listed as a pesticide in India and many other countries and think that the public health sector will benefit from it, immensely.
But the burning question still remains, why is the government putting a ban on an alternative to tobacco i.e vaping instead of tobacco filled cigarettes?
Because after all, according to a report by WHO, India is the second-largest consumer of tobacco and around 900,000 people in our country lose their lives to tobacco-related issues.
While the ban has been announced formally, the extent of the ban is still unclear. 
According to the Health Ministry's tweet:
Whether a counterproductive move or a step in the right direction, only time will tell.