He is known to push the ante every time, he essays a character on screen. But in real life, Hrithik Roshan has some extreme personal choices. For instance, link him to a hot intelligent woman, and he will stump you with who he'd rather be dating. You say Heroine? And he says, How about the Pope?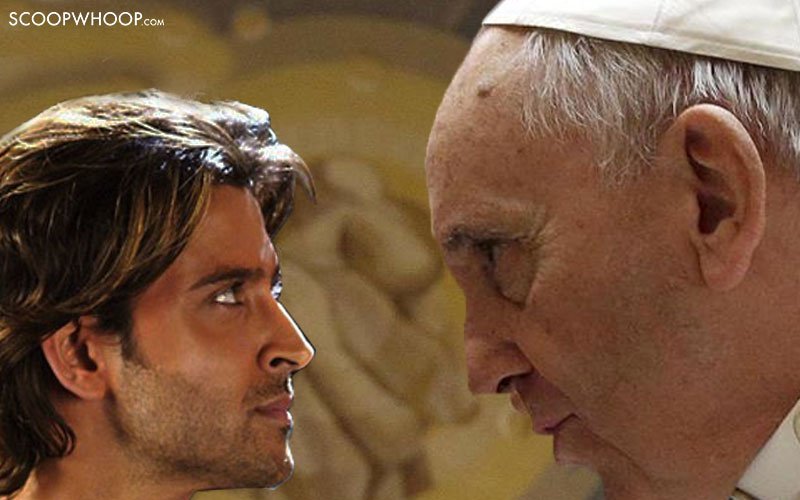 Ther r more chances of me having had an affair with d Pope dan any of d (Im sure wonderful)women d media hs ben naming.Thanks but no thanks.

— Hrithik Roshan (@iHrithik) January 28, 2016
For all those who are yet to comprehend his cryptic tweet. Here is a low down!
For long, Hrithik's 'under the wraps' affair with the level-headed Kangana Ranaut made for a good conversation starter. Both played hide and seek while they were enjoying each other's company… and when the relationship or rather liaison fell flat, the two preferred coming out in public to confirm the 'IT'S OVER' tag.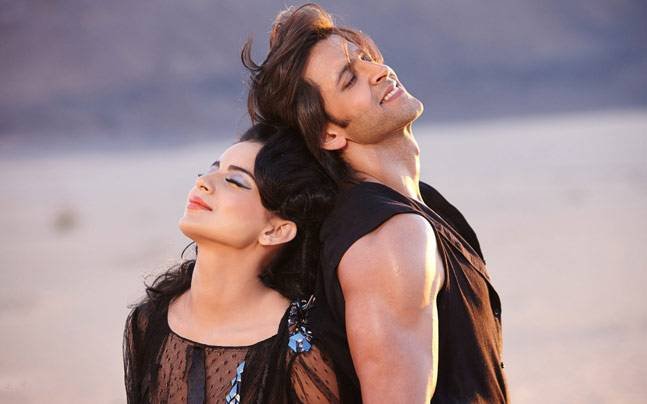 It all started with news of Kangana being shown the door from Aashiqui 3 that had Hrithik in the lead. And then when Ms Ranaut was quizzed in this article on her ouster, her reply confirmed the secret affair for all fans, "Yes, many lame rumors are doing rounds, even a dumb ass can tell where these rumors are coming from. I don't know why exes do silly things to get your attention. For me that chapter is over and I don't dig graves."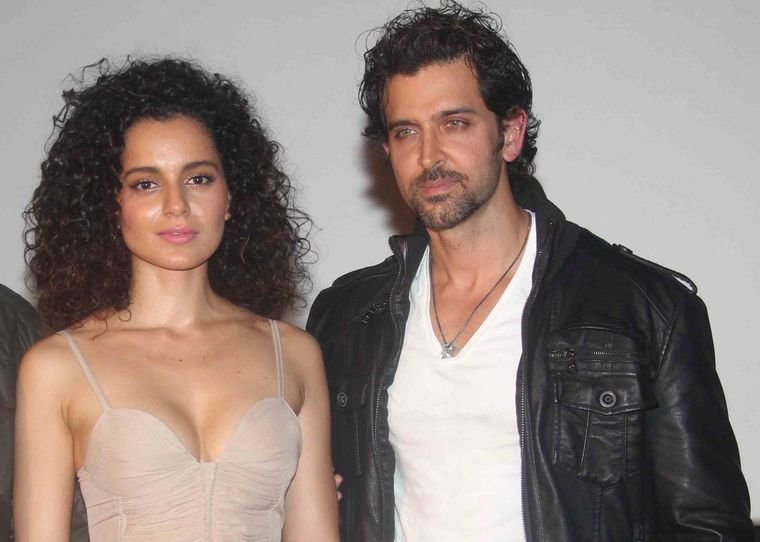 And now that the cat is finally out of the bag, Kangana has moved on with the shooting of Rangoon and Hrithik, well, has the Pope on his mind. 
It's still tough picturing Hrithik with the Pope! you see…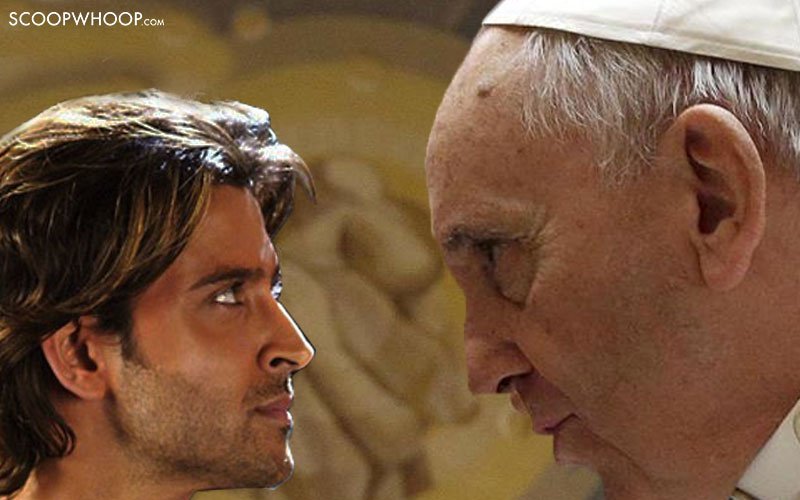 Now this may just get the Pope to do a #FACEPALM in the Vatican!