I woke up to a text message that reads, "On this special day, celebrate life. Take a break from your busy schedule. Let your hair down, have fun and do what your heart says. Cause today is your day." 
It was from a salon.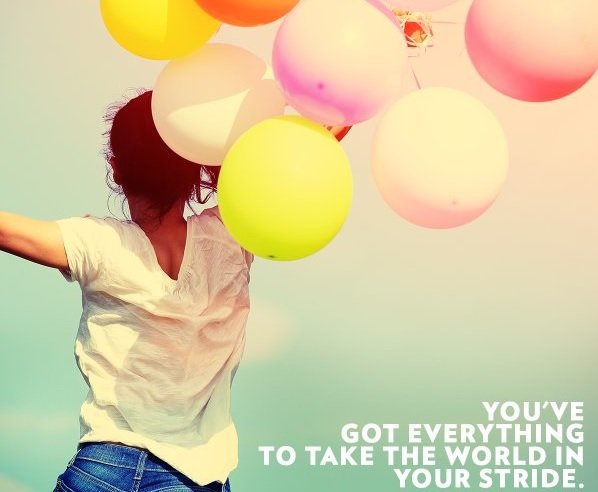 I checked my inbox, and found it flooded with special offers and coupons from restaurants, spas and designer stores. I checked the newspaper and it was bathed in pink.
I find myself part of a saccharine scene in the house, where the male members have decided it's my day and I don't have to bother about meals. It'll be ordered and delivered to the doorstep.
I turn on the television and see the world cheering and hooting for a certain woman politician riding a bike to the parliament, where – on the PM Modi's wish – women will get more time to speak. In Mumbai, an organisation is treating widows to a free helicopter ride. 
All because today is International Women's Day. Yeah, yeah, Happy Women's Day. But give me a break!
If anything, the day is just a rude reminder that the rest of the days are men's days. That even this sentiment is already a cliche, just shows all that is wrong with women's day.
I never look forward to it, and  I'll tell you precisely why:
It's patronising, even condescending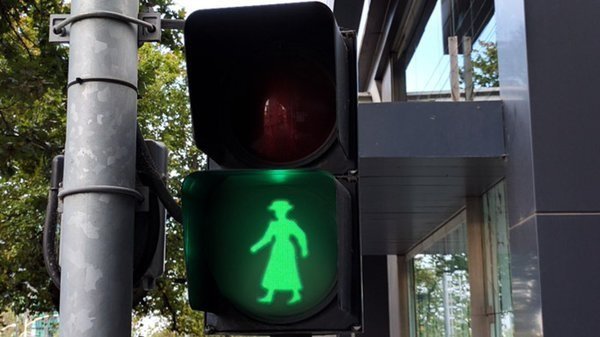 When you get messages like 'You are a symbol of power, kindness, beauty and care, basically "God's best creation", you know it's because men are formally urged to avoid behaving like chauvinist pigs. It almost feels like after all this chivalry, it's okay for them to mock us the next day. So going out of the way to celebrate femininity just feels like a candy offered to a weak, wailing child or an annoying pat on the head. We also feel like a special needs group.
Dear men, is acting like a gentleman for one day in the whole year enough?
It's so commercial it's nauseating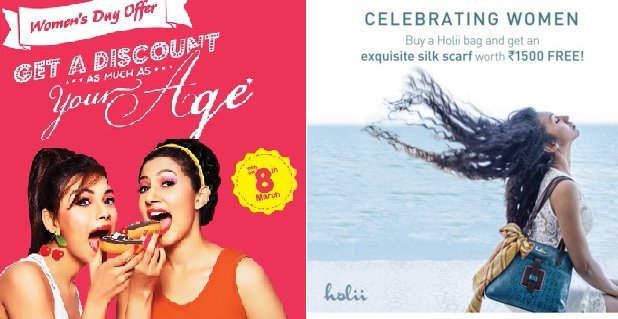 It starts with a  bunch of fresh pink roses and ends with a candle light dinner at a plush restaurant, not before you are made to feel special through a diamond ring or something pricey. From a political propaganda, it's become the corporate world's darling. So a giant fashion house launching a lingerie line for "big" women or a high-end pub offering a 50% discount to women visitors shows it really in the interest of the corporate world to keep the tradition alive. 
Dear men, what does offering flowers and cakes mean? 
It's subtly sexist and ends up shaming women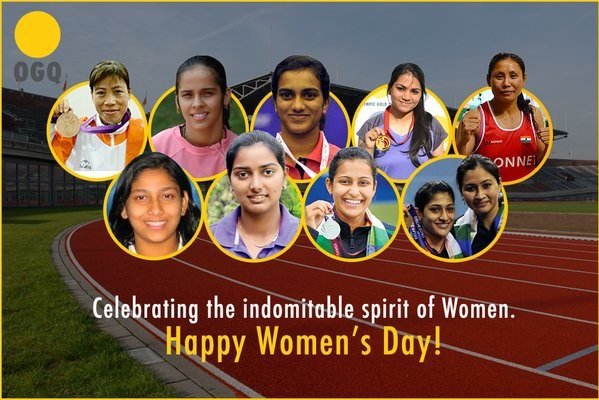 The thing with sexism is that it's seemingly innocuous and so subtle that most men won't even understand it. So when you celebrate women power by cheering for the first female pilot or even an accomplished chef, it looks like – "Okay, we didn't expect you to do well here. Most women suck at this, you know, but you are great". And this appreciation comes at the cost of other women and their little achievements. So unless you are so awesome that you can beat a man at his own game, you are incompetent and an idiot.
Dear men, if you respect women, you have to do that irrespective of whether they can compete with you.
It's so symbolic that it defeats the whole purpose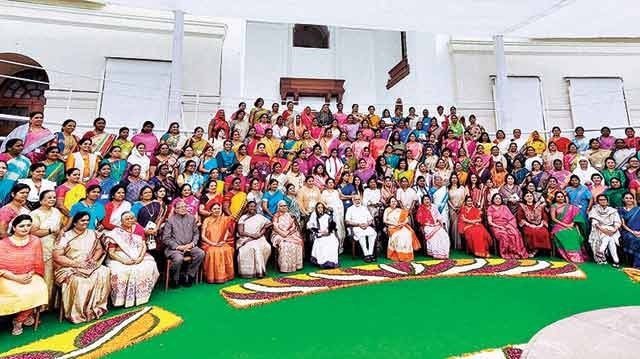 While there are plenty of serious women issues out there, the day is wasted on such tokens of symbolism as – PM Modi giving them more time to speak in the parliament or Air India running the "world's longest" all-women flight. Hello, even if it's not politically paying to talk about real women issues such as the long-pending women's reservation bill (only 12% of Lok Sabha speakers are women) or dealing with sexual harassment at workplaces (RK Pachauri?), you can still yawn but discuss them on the one day you are giving them. 
Dear men, we need to actually be heard, and not just acknowledged. 
Finally, it doesn't make an iota of difference to my life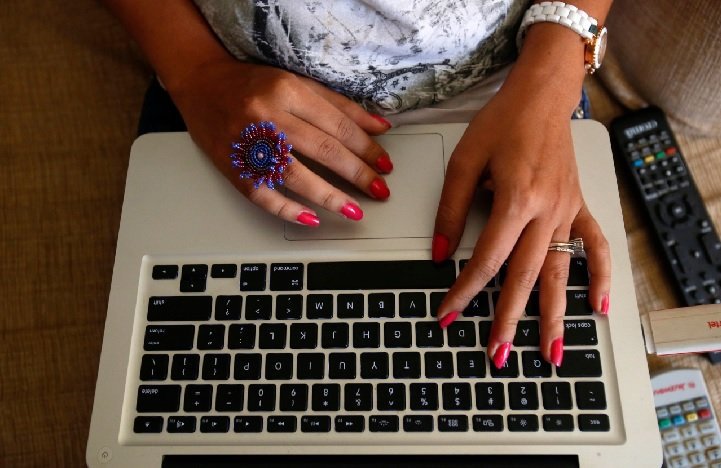 We live in a patriarchal society where men make the rules and shove it down our throat. It's a day celebrated so superficially that it doesn't bring about any change. We still need men to accompany us when travelling in the night and still avoid filing a police complaint against a molester for fear of victim-shaming. A rape victim still gets lashes for being raped and a whistle-blower still gets rape threats. We still bear the burden of all the housework and still feel like second-class citizens in the society.
Dear men, by next Women's Day, can we ensure that we don't need a Women's Day?