The man who has caught the nation's fancy by suing Lord Ram for "cruelty" against his wife Sita is a fresh LLB graduate from Sitamarhi, Bihar, who has never fought any case so far.
Thakur Chandan Kumar Singh, 31, is also a former Janata Dal (United) member, who quit the party last year and stood as an independent candidate for Bihar assembly elections from the Riga village of Sitamarhi district. He lost his deposit.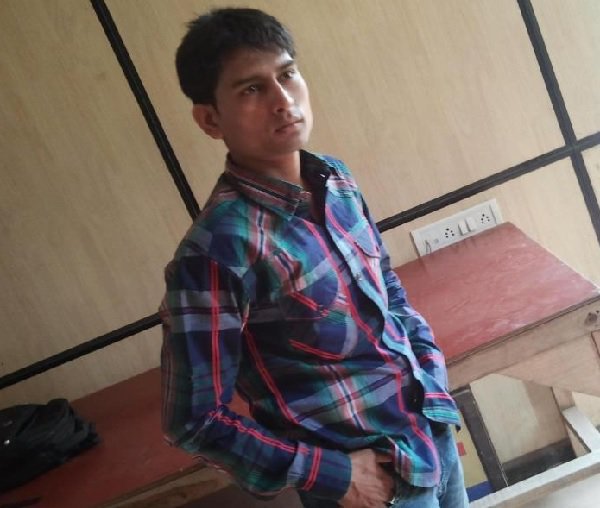 Just why on earth did he decide to move court against Lord Ram? 
Singh says it is because he felt it is his moral duty, as he hails from Sitamarhi, the town in Mithila in which Sita is said to have taken birth as per Ramayana.
"I feel she was treated unfairly, and that Lord Ram must be prosecuted for abandoning her merely on hearsay and based on the words of a washerman. He should have thought how a woman would live amid wild animals in a jungle."
He also thinks the crime by Lord Ram is a non-cognisable offence, which basically means the police can't arrest the accused without a warrant.
But does he understand the bizarre nature of the case? "I don't think it is silly or bizarre. People are asking me Lord Ram is long dead, but I ask how can you be so sure? He is still alive in our memory."
He adds, " If God can't be tried for doing something wrong, humans should not be either."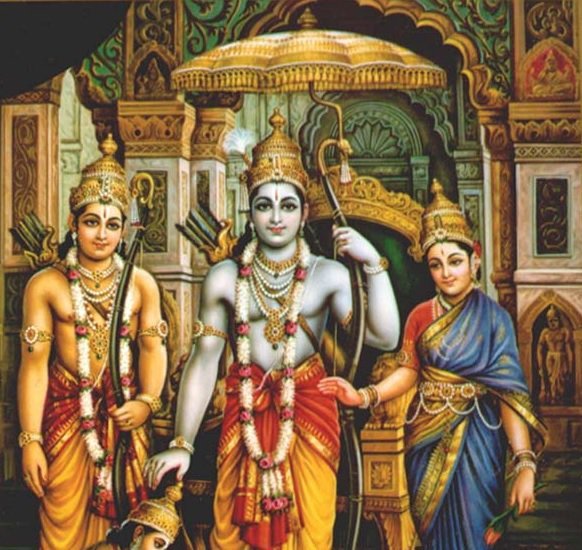 Is he really expecting the court to accept the case? 
"It is up to the court. I have done my duty," says the man, adding he is receiving a lot of hate calls and even threats asking him to take back the case. "But I won't."
Here, Singh explains he is a Hindu – a Kshatriya – and doesn't mean to hurt the religious sentiments of any community,
Singh believes if Sita is given justice, it will set an example for men in the country. And that it will solve many problems of gender injustice that women in India face today.
A little more about him: Thakur studied B.Com after school and, at 25, joined JD (U). He also lived in Mumbai and Bengaluru for work, and returned to Sitamarhi to study law. He cleared his LLB in 2014, and has been practicing for 15 months. He got married only two months ago, and says he has the support of all the women in the family – his wife, his mother and his two sisters.