A dab of honey out of a 100 ml Dabur Honey jar. That's how human rights activist Irom Sharmila broke the world's longest fast. 
Her face, overwrought with emotions. Her fingers, trembling. The world will not forget those few seconds for some time to come. 
 However, do you remember the army of doctors and attendants standing behind her, their faces crinkled in intense concentration? They had an important role to play in that moment too.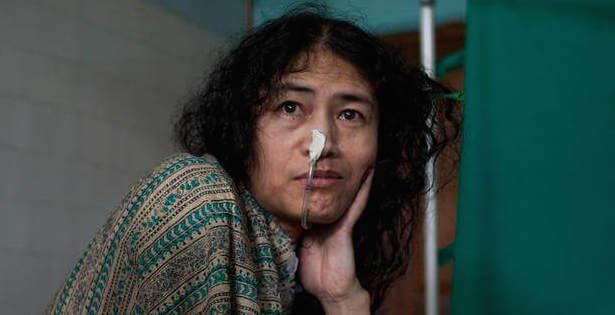 According to a report in Hindustan Times, it took at least 40 persons — five JNIMS doctors, 12 nurses, three policewomen in civvies and two medical supervisors from Imphal jail besides a ring of policemen — to make sure that Irom Sharmila got her daily dose of nutrients. She was fed through a Ryles tube all these years.
"Thrice a day, she was given supplements with adequate amounts of calcium, fats, carbohydrate and vitamins. We spent Rs 10,000 a month on a special diet for her. We tweaked the nutrient dosage if she lost or gained weight (maintained at 51 kg)," a former head of medicine at JNIMS told HT.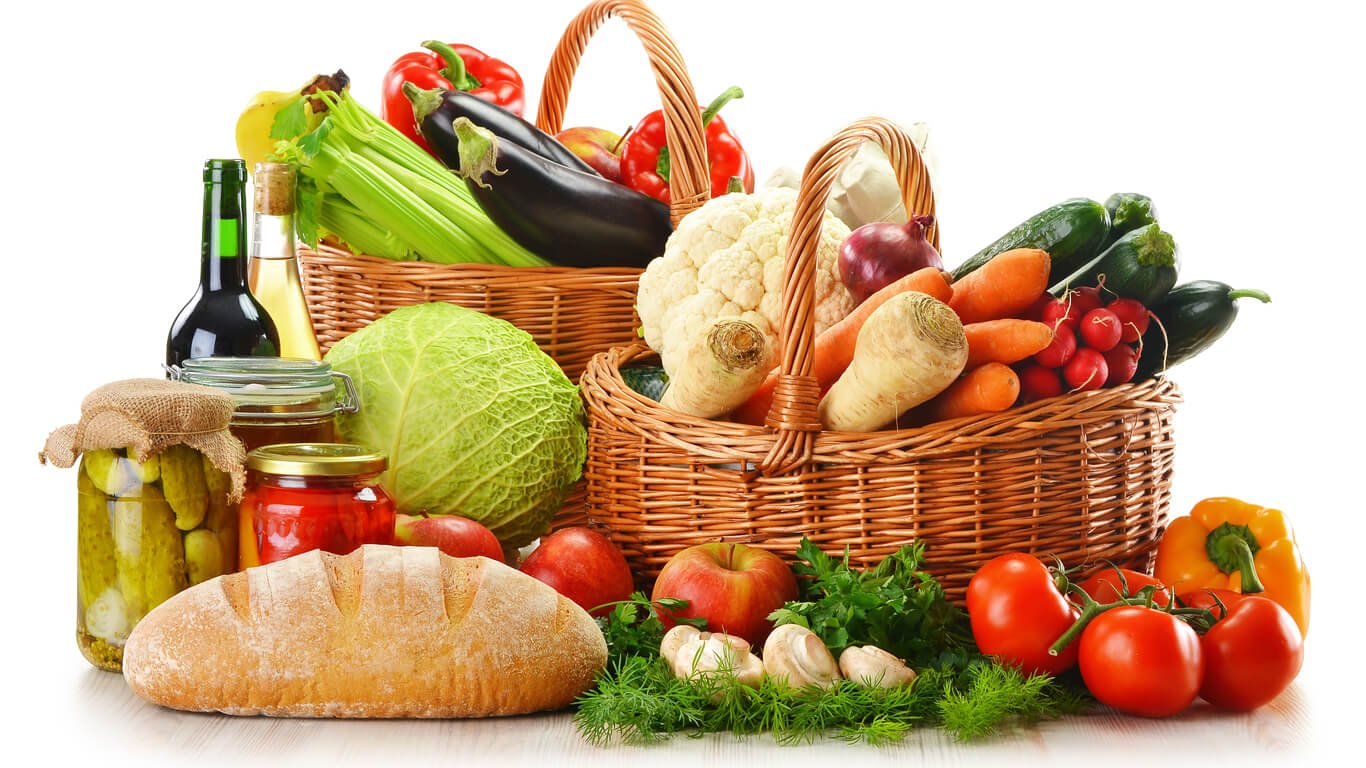 According to a report in Indian Express, Sharmila was administered roughly about 1,600 calories a day – she was fed Cerelac, juices like Appy, Horlicks and protein shakes – till the day she broke her fast. A team of six doctors checked on her daily. "But 16 years is nothing less than a feat," the head of medicine told the paper.
Apparently, Sharmila practices yoga to keep fit. In her 2009 biography Burning Bright, written by Deepti Priya Mehrotra, it's mentioned that Sharmila started practicing yoga two years before she started her fast. 
"By doing yoga, one can live up to hundred years," said Sharmila in the book. Sharmila did four hours of yoga per day and was escorted by her attendants for a brief walk at the corridor outside her room at the hospital everyday.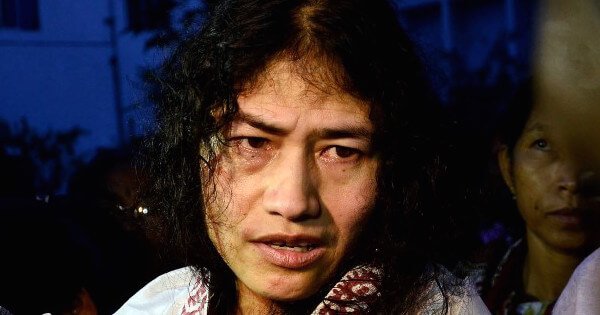 All this should now appease the curiosity of many a readers who have been wondering what kept Sharmila going. One of the readers on ScoopWhoop News site too had wanted to know just how Irom Sharmila has "chubby cheeks" despite a 16-year hunger strike!