Nine lower court judges in Telangana have been suspended by the state's High Court on Tuesday as the lawyers and judges intensified their agitation against the provisional allocation of judges between Andhra Pradesh and Telangana. 
The move comes a day after two lower court judges were suspended for participating in a procession and submitted a representation of their demands to the Governor on Sunday under the banner of the Telangana Judges Association.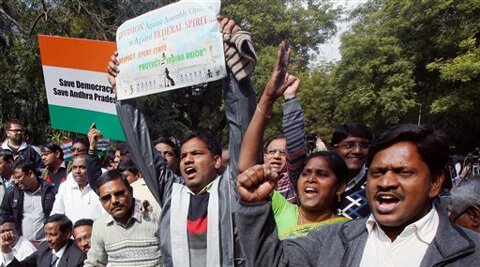 So here is all you need to know about the controversy:
What is the whole issue about?
The advocates and Bar Associations in Telangana and several lower court judges are protesting against the provisional list because it had judges from Andhra Pradesh being posted in Telangana. 
They are also demanding the bifurcation of the High Court as per the Andhra Pradesh State Re-organization Act, 2014.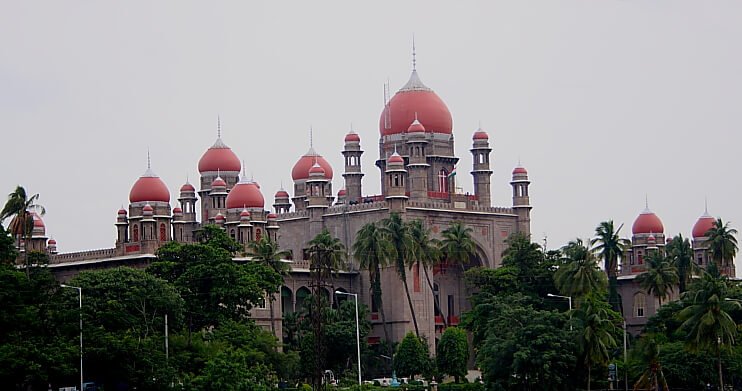 Who is protesting?
200 judicial officers in Telangana have decided to go on a mass leave for 15 days. They include members of the Bar Association of High Court and all districts of Telangana state, along with the Telangana Advocates JAC, Telangana Judges Association, State Judicial Employees Association and Telangana Law Officers Association.
What is the role of the centre?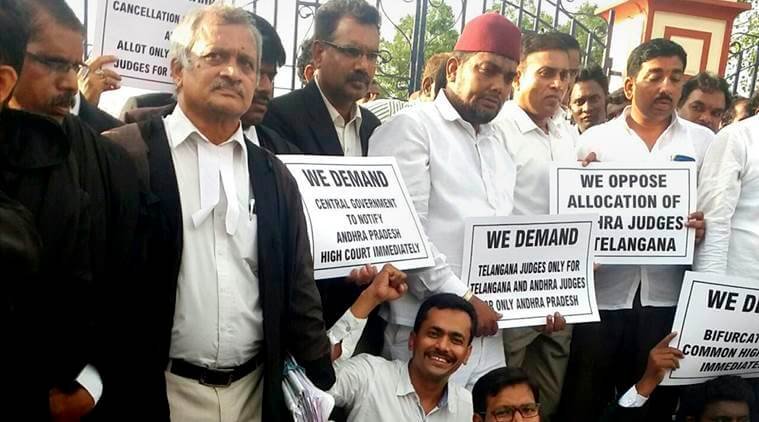 Why is it a cause of worry?
(With inputs from PTI)
(Feature image source: PTI)