LinkedIn Corp said on Wednesday that its Chief Executive Officer, Jeff Weiner, will give his $14 million stock bonus to his employees, reports TIME. 
The move follows LinkedIn's disappointing first-quarter revenue and profit forecast that missed Wall Street estimates last month as growth has slowed in the company's advertisement business and its hiring services are facing pressure outside North America, according to a report in Reuters. 
LinkedIn's poor earnings report last month caused the company's market value to nosedive by around 43% in just one day.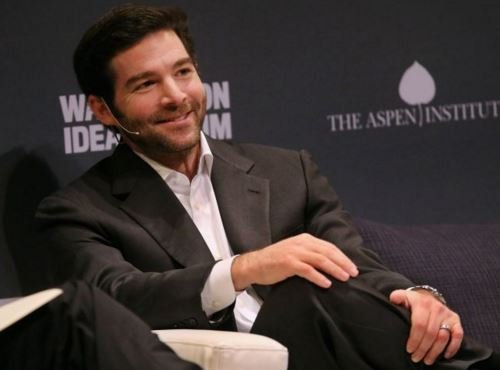 "Jeff decided to ask the Compensation Committee to forego his annual equity grant, and to instead put those shares back in the pool for LinkedIn employees," a LinkedIn spokesperson said in an emailed statement to Reuters.
Weiner is the not the first CEO who have decided to forgo his own earnings to boost employee morale. Even Jack Dorsey, CEO of Twitter had declared that he would give a third of his stock award, valued at $200 million to the employees, after the stock plummeted in October, reports CNN.
Weiner had received stock awards worth $10.2 million and option awards worth $3.2 million for the year ended Dec. 31, 2014.
(With Inputs from Reuters)
(Feature Image Source: Twitter)