Islamic preacher Dr Zakir Naik who has been at the centre of a controversy for his alleged inflammatory speeches will not and cannot be arrested on his return to India.
This is after the Maharashtra State Intelligence Department (SID) found no reason to register a case against the televangelist for now, reported The Hindu.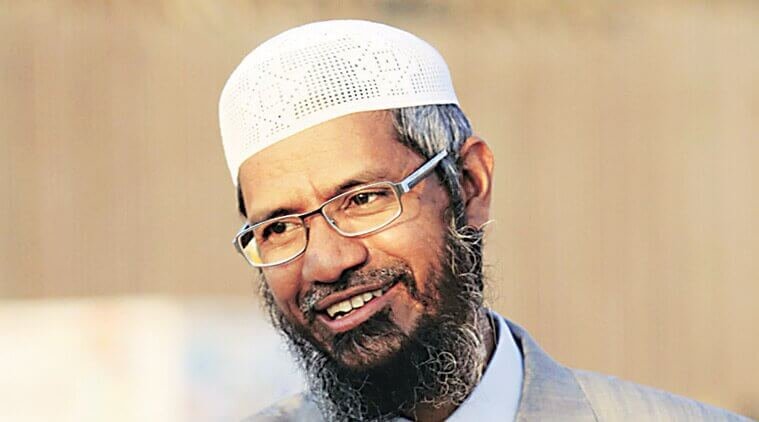 It was previously reported that Zakir Naik is fearing his arrest on his arrival and had made changes to his plan and went to the African Countries. However, now that the SID has given Naik a clean chit, it might be the indication for him that it is safe to return to the country.
Here's how the SID reached this conclusion:
After watching and listening hundreds of YouTube videos and speeches given by preacher Zakir Naik, the SID concluded that no case can be made out against him for now, except the charge of hurting religious sentiments. 
Nothing concrete and suspicious was found about Naik that can be called as inciting terror or similar. 
The Hindu report further says that the SID officers found no strong evidence to link Zakir Naik to terror-related activities. The officials said that Naik's past controversial statements on Taliban, his strong defense of religious codes, Osama bin Laden and ISIS do not result in any direct or indirect charges against him.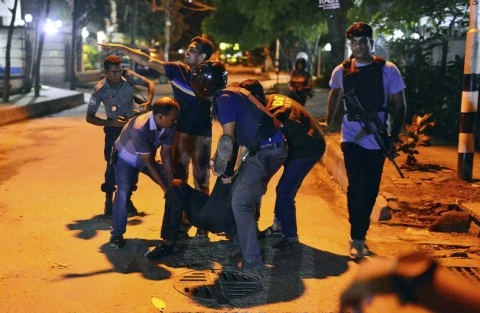 It was Zakir Naik's speeches which were believed to have inspired some of the Bangladeshi militants, who killed 22 people, mostly foreigners, at an upscale restaurant in Dhaka on July 1. Naik, though has always maintained that his speech was taken out of context and media is trying to put him in a bad light. However, his reluctance to return to India have only raised more suspicion.
Shiv Sena had demanded arrest of Naik on his landing in India and dismantling of his TV network. Apart from coming under scanner in India, Bangladesh has also banned the broadcast of Naik's Peace TV, cracking down on the channel and radical sermons by the televangelist.