Ali, 65, one of the security guards of Mumbai's iconic Maratha Mandir cinema, has a standard response to phone calls. "DDLJ, 11:30 show!" he rattles off before you can even say hello. For the past 22 years, Ali has answered "lakhs" of phone calls enquiring about the show-timings of the Shah Rukh Khan-Kajol classic. Everyday, it's the same answer: DDLJ, 11:30 show. The theatre has already created a record after screening Dilwale Dulhaniya Le Jayenge every week since its release.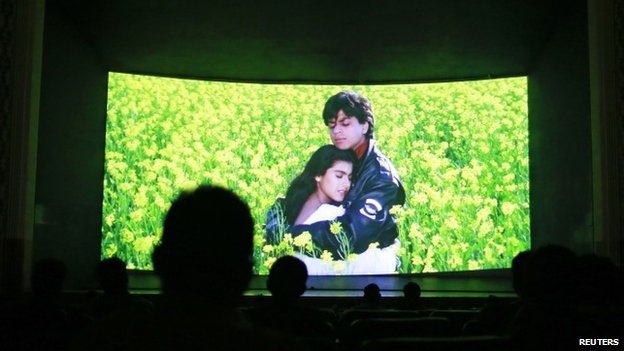 But on Tuesday, Ali had to re-orient himself. For the first time in twenty two years, the film's matinee show was cancelled for the trailer launch of a new film and Ali is happy about it. "It was a change for us. We got to meet filmstars," Ali told ScoopWhoop News. 
 But weren't those who visited the hall expecting to catch a show of DDLJ disappointed? 
"We  had put up a notice outside the cinema hall a week ago telling viewers that the matinee show of DDLJ is cancelled and we will have the trailer launch of Haseena Parker instead," Ali told ScoopWhoop News.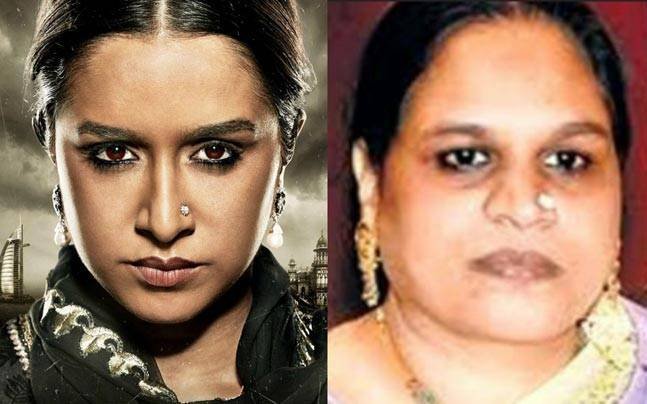 The film in question, Shraddha Kapoor-starrer Haseena Parkar, has a serendipitous connection with Maratha Mandir too. Shraddha Kapoor's film is a biopic on gangster Dawood Ibrahim's sister, who is also known as 'Queen of Mumbai'. Manoj Desai, executive director of Maratha Mandir Cinema, told Hindustan Times that the makers of the film thought of launching the trailer there as Parkar lived in Dongri, which is very close to Maratha Mandir.
"We have seen her come to the theatre too," Ali said.