As news emerged that Aamir Khan is likely to be associated with Maharashtra government's 'Jalyukt Shivar Abhiyan', twitter went into a frenzy and questioned the choice.
It wasn't just angry rant. The users also suggested another option:
Dear @Dev_Fadnavis Sir.

— VijayThakkar (@vikingthakkar) February 17, 2016
Arguing that while Aamir is not the right person to endorse schemes for farmers, Nana is a natural choice. 
Here's why we agree:
Since September 2015, the national award winner has been donating Rs 15,000 each to widows of the farmers who had committed suicide in the drought-hit Maharashtra.
In September, he collected Rs 80 lakh through an NGO Naam Foundation he runs with actor Makrand Anaspure, and distributed financial help to 113 families in Latur and Osmanabad.
Earlier this month, he donated Rs 12.75 lakh to 85 such families.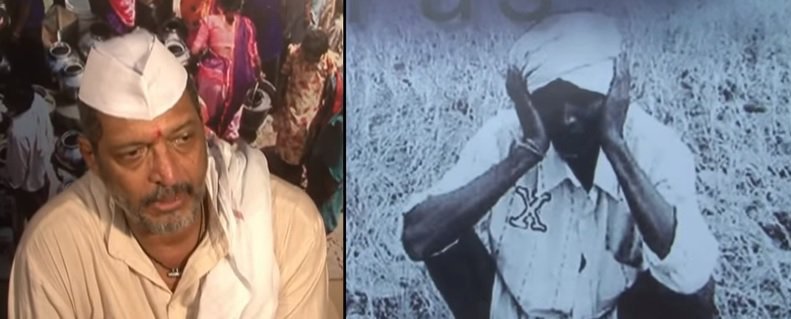 Above everything, the humble actor has been doing it silently and doesn't associate himself with any political group. Nor does he blame any government for the farmers' situation in Maharashtra.
"There is always talk that the government is not doing enough and we put the entire blame on them. But we can do a lot, so let the government do its own work," he told Mid-Day.
Every year, the state witnesses farmer suicides. In 2015 alone, over 660 farmers in Maharashtra took their lives because of crop loss and debt. Nana has also been mobilising crowds to join the cause.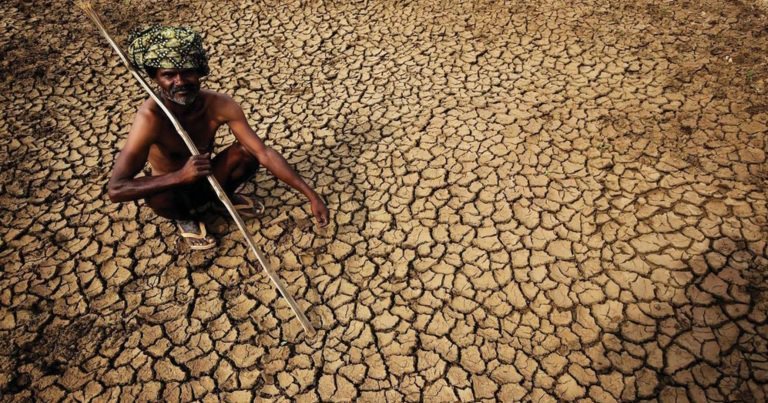 On the other hand, Aamir has made a donation of around Rs 11 lakhs in the past but he clearly doesn't feel about the issue in the same way as Nana. And that can be a crucial difference.
To many, it wouldn't even matter whether Aamir is made the ambassador of the cause because that position, whether the government likes it or not, already belongs to Nana.