Ever since the Narendra Modi-led BJP government came to power in a landslide victory in 2014 general elections, Subramanian Swamy has remained in the lurch.
It just didn't know what to do with the very unpredictable, but hugely popular academician-leader, especially because Swamy allegedly turned down the party's offers five times in two years.
Swamy has claimed that he had been offered the finance minister's post, then the post of governor, then an ambassadorial post in a Western country, followed by the job of BRICS Bank chairman and most recently, JNU's vice chancellor's post.
But the issue seems to have ended now, with Swamy accepting a Rajya Sabha nomination by the BJP. He took oath as a member today.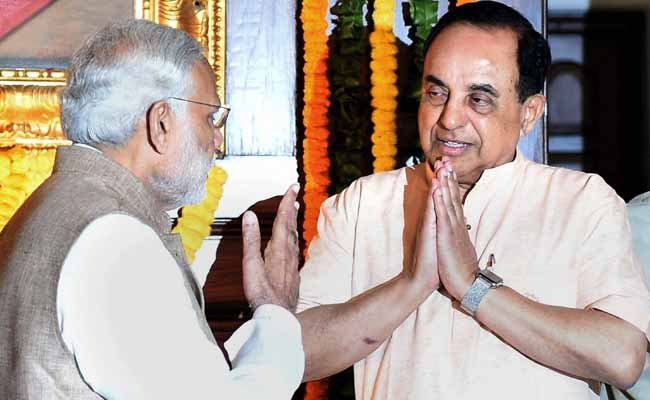 Here's how Swamy got nominated to RS
According to a report in Indian Express, this decision was taken by Prime Minister Narendra Modi and BJP president Amit Shah
Quoting unnamed sources, the report says no inputs were taken from any other senior party leader. Arun Jaitley, however, was "duly consulted" 
The selection of Swamy, like five others who have been made RS members – Navjot Singh Sidhu, Narendra Jadhav, Malayalam actor Suresh Gopi, journalist Swapan Dasgupta and boxer Mary Kom – was based on merit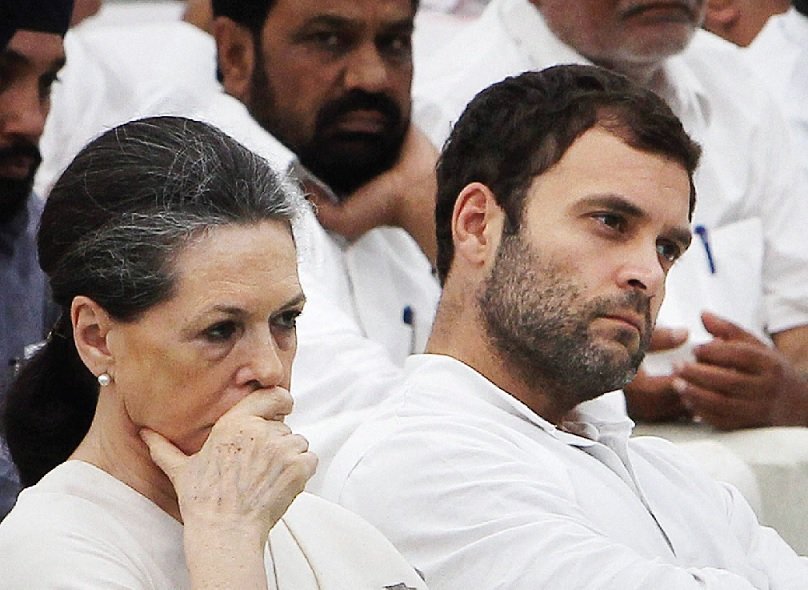 But, a major reason was that Swamy had "worked relentlessly" in the National Herald case – an ongoing case in a Delhi court that Swamy filed against Sonia Gandhi and Rahul Gandhi for an alleged scam
The report adds that Swamy had the backing of RSS chief Mohan Bhagwat 
So basically going after Modi's political rivals has earned Swamy this seat