One of the world's largest television streaming websites, Netflix launched today in India with hopeful prospects. The global streaming phenomenon had created a serious amount of hype since most of the western world claims it to be the holy grail of couch potatoes. But, I'm here to chalk out a few reasons why I feel Netflix doesn't make sense for me. Here goes.
Torrents: I have got the power.
As a self-respecting middle class man, I shall not pay a dime for movie consumption in an era of P2P sharing, unless it includes popcorn and a date. And, virtually anything and everything that is released is ripped into a torrent for the good folk of the universe.
Disclaimer: I am not condoning piracy. At least not on paper.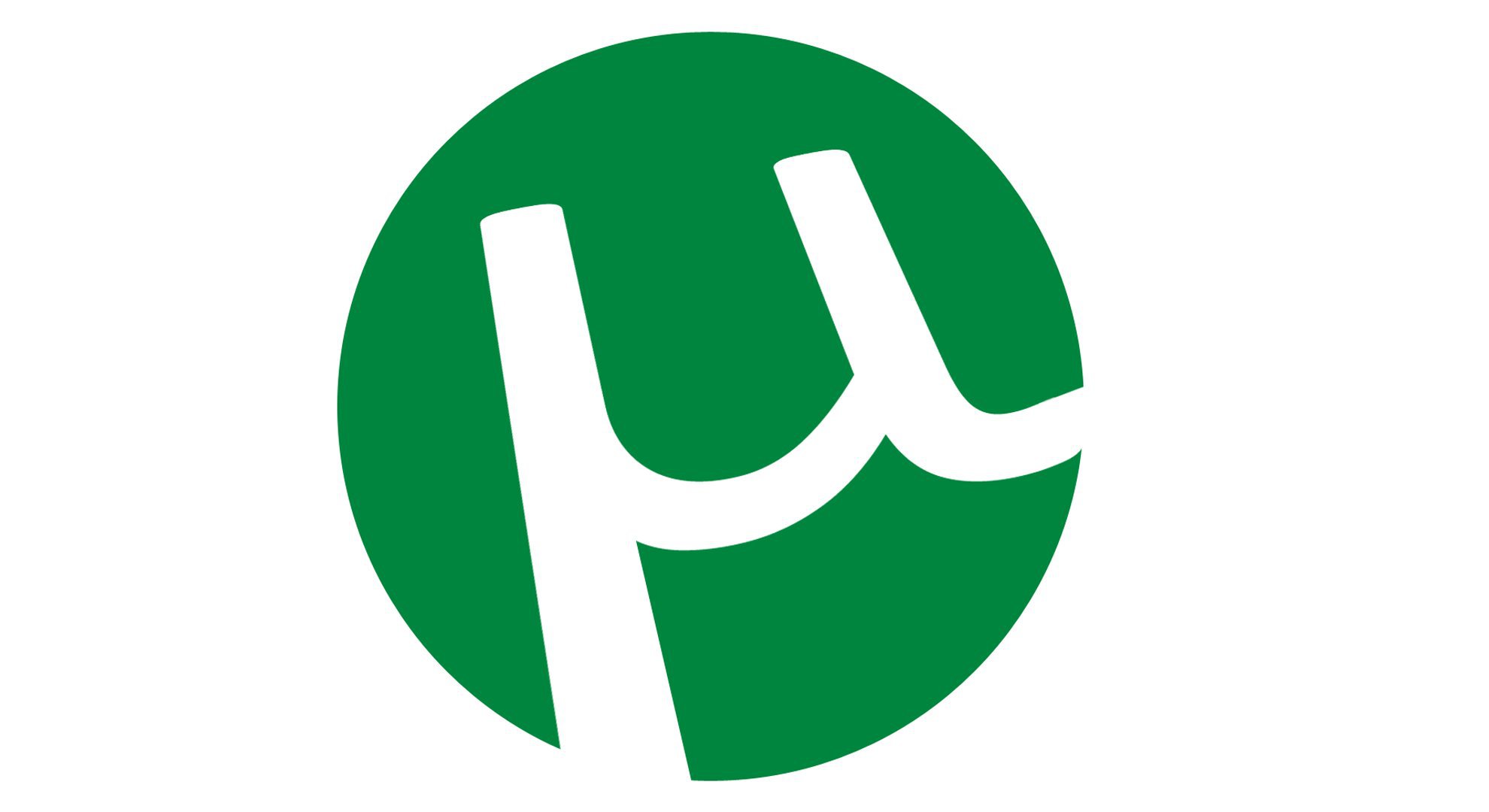 Netflix will stream only limited content.
Netflix will stream only shows that fall under its production partnership, which at the moment does not include much local content and a lot of international shows that don't appear on its roster. In fact they are advertising themselves as an independent show platform. 
Long story short, no Game Of Thrones.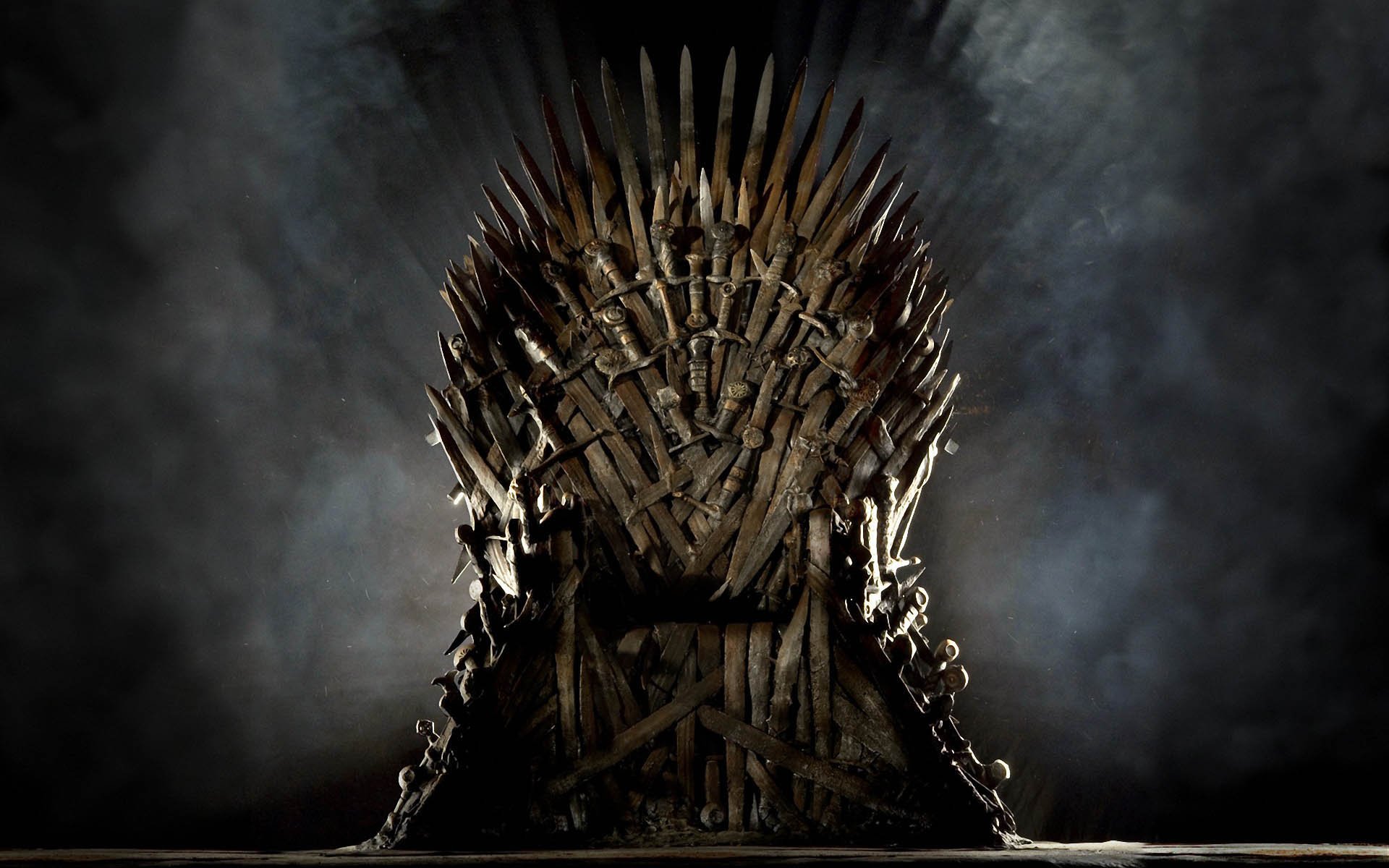 The monthly memberships range between ₹500 – ₹800.
Although the first month of membership is free, the monthly payment schemes are classified as ₹500 for basic, ₹650 for standard and ₹800 for premium. The definition of the streaming varies respectively from low, medium to high. As an alternative, in my opinion, Airtel smartbytes have got a few smarter options offering between 10-20 GB of high speed data within the price range, that you could check out.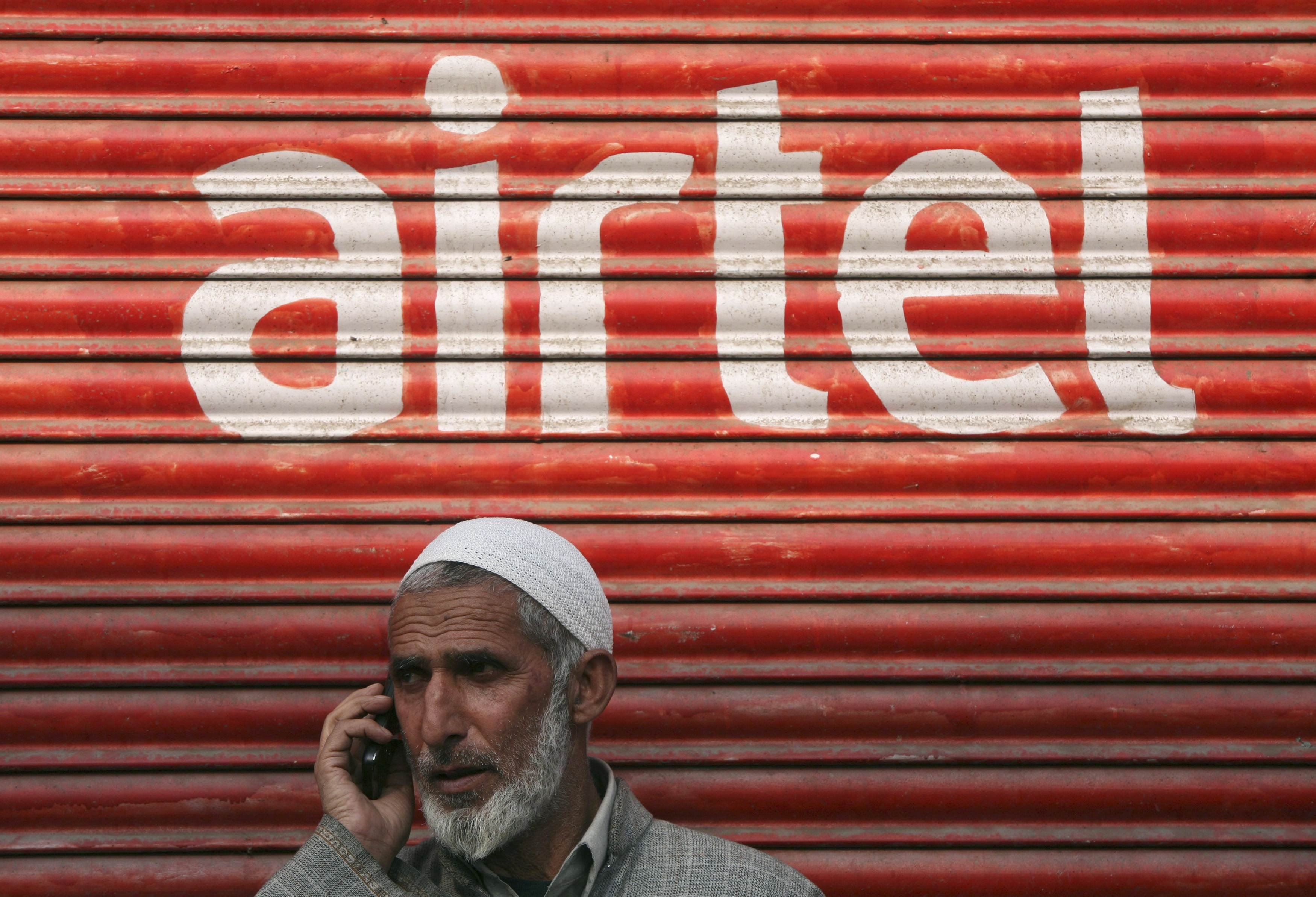 Bandwidth issues might not be favourable.
Now, apart from the monthly membership expense, unless you're willing to shell out another amount for a high bandwidth Internet connection, Netflix streaming might in fact turn out to be a cumbersome task. Initial claims suggest that Netflix would work fairly fine with a minimum 2 mbps connection.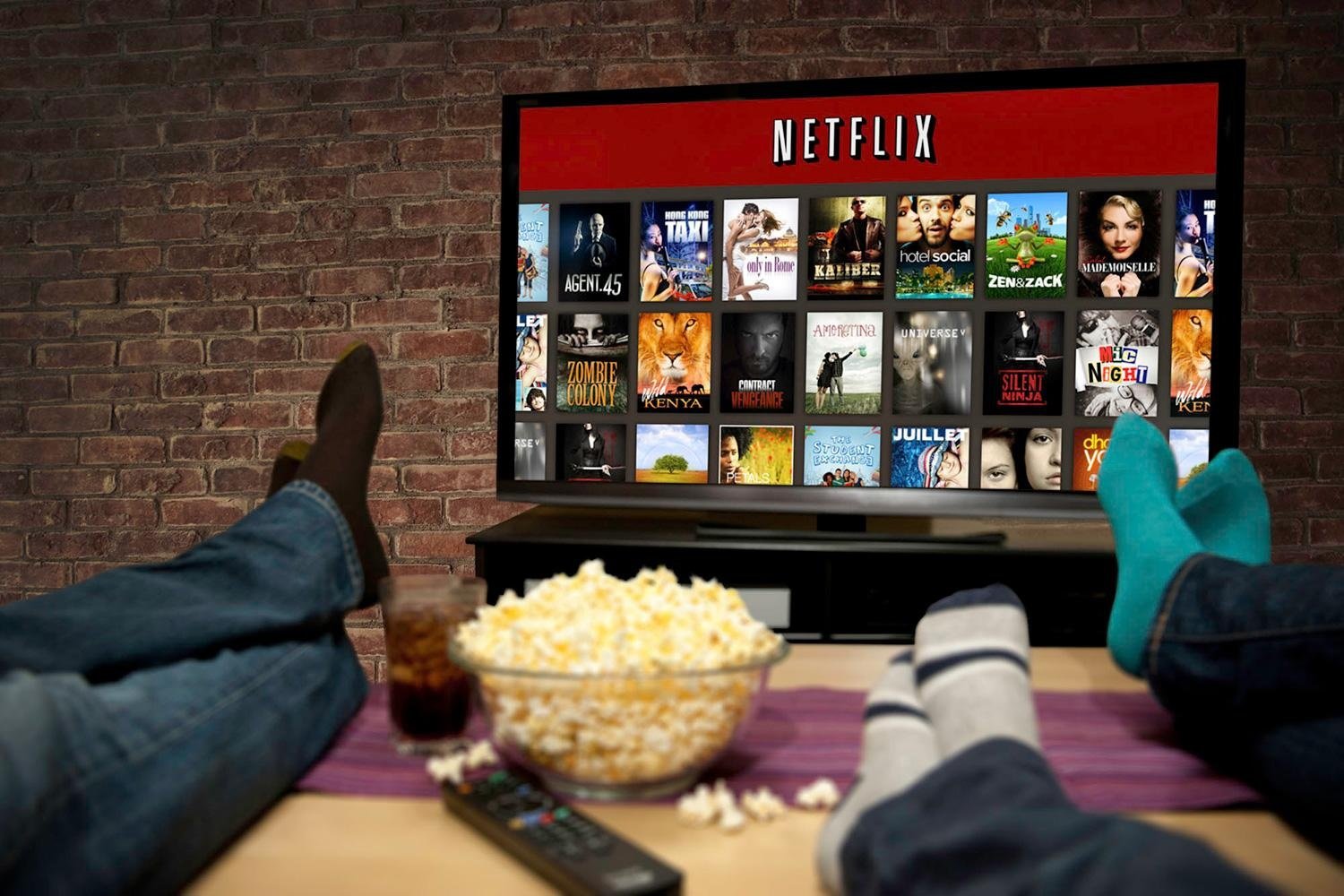 Registration requires credit cards.
Now, this might not seem like a huge problem but if you come from a simpler household like I do, this regulation would automatically rule out the youngsters and those of us living with fairly paranoid parents. Something about credit card payments on the Internet scares me.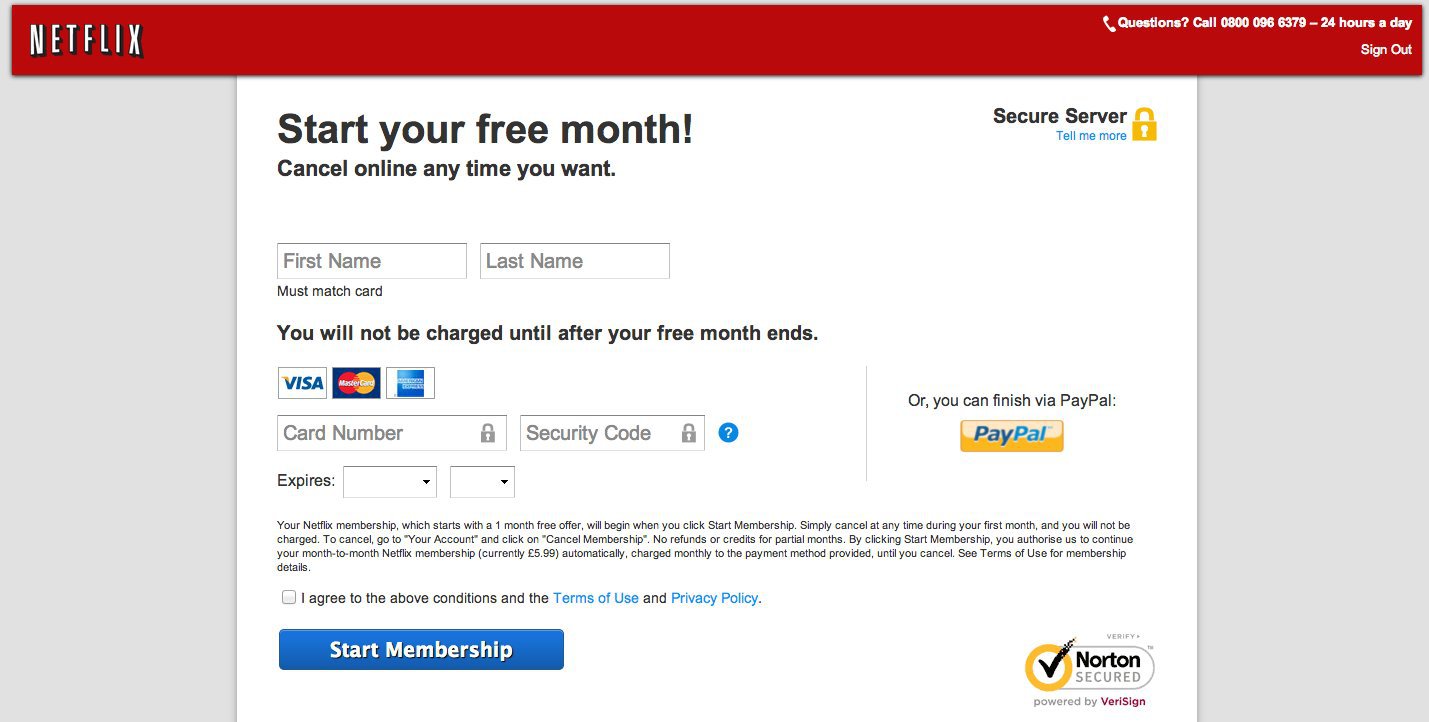 Let's just chill.