The President can soon savour mango, the king of fruits, throughout the year, courtesy a special variety of mango planted recently in the Mughal Gardens of the Rashtrapati Bhawan. 
The special variety of mango, called the 'Sadabahaar Aam' (evergreen mango), was planted at the Mughal Gardens by Kishan Suman, a farmer from Rajasthan's Kota district. 
According to a report in Hindustan Times, Suman had received an award at the National Innovation Foundation's exhibition for his innovation in March this year.  Even President Pranab Mukherjee took notice of his achievement and appreciated his work. Suman then received a request for the plants from Rashtrapati Bhavan.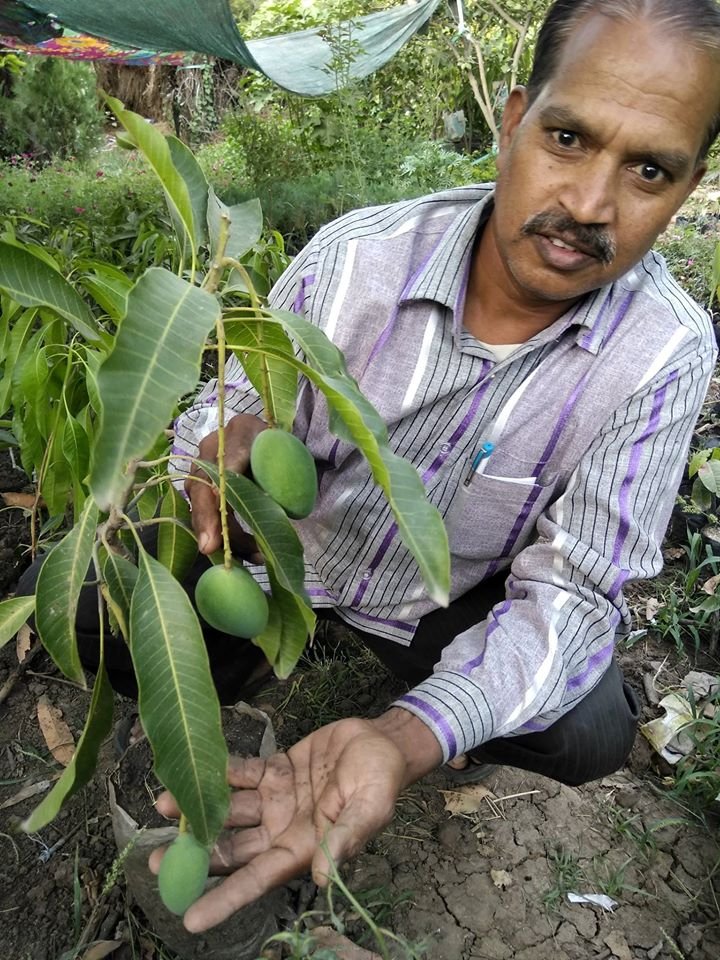 The variety gives mangoes during all seasons of the year, said Suman, who claims to have identified the variety 17 years ago. 
The plant can be grown in a pot also, according to a release issued. Suman will display the variety of the tree during the upcoming Agro meet 'Gram' in Kota from May 24 to 26. 
Suman is currently delivering the plants to Chhattisgarh, Delhi and Haryana regularly. 
(With PTI inputs)
(Feature image source: PTI | AFP)