This article was originally published on June 27th. Since then, Cristiano Ronaldo has gone on and won Euro 2016 to give the Lionel Messi vs Ronaldo argument a whole new meaning. The Portugal captain knew his knee was injured after the initial impact against Dimitri Payet of France in the final, but still tried to play before breaking down again. Once he couldn't play, he inspired from the touchline a side that is nowhere near as strong as Lionel Messi's Argentina. And that is inspirational. It doesn't matter how great an athlete you are if you give up – and like it or not, Messi gave up. Here's a reminder…
———
Lionel Messi went through growth hormone treatment to make his Barcelona debut at the age of 16. Sixteen. What an inspiration.
Messi went on to become the La Liga's, Barcelona's and Argentina's all-time top-scorer. He has won the Champions League four times and the La Liga eight times. And he does it all with a smile and a wave of his magical left foot.What an inspiration.
Messi has taken his country to four major finals – thrice in the Copa America and once in the World Cup. What an inspiration.
Messi sent a signed jersey to a young Afghan boy who was, until then, wearing a blue-white plastic bag with his hero's name etched behind it. What an inspiration.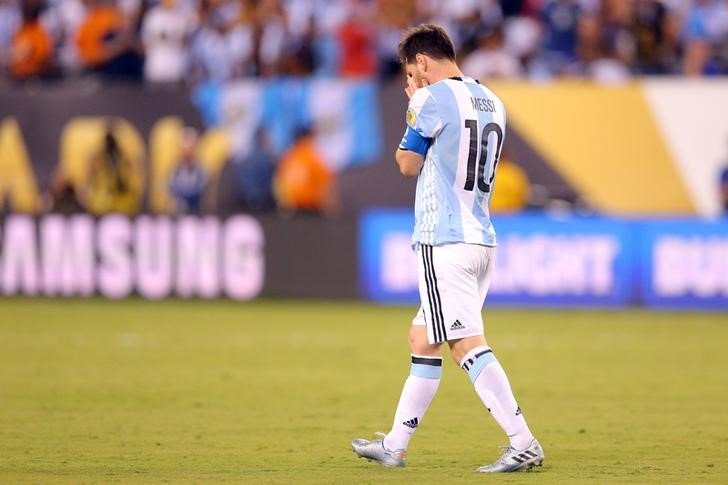 Messi is a five-time World Player of the Year winner. Selfless, hardworking, quietly basking in his success.
Messi is an inspiration…
If Messi was in Sachin Tendulkar's shoes, he would have quit India rather than wait for six World Cups to taste glory. Forget about a missed penalty, he would have quit after the loss to Bangladesh in 2007 or when he was a one-man army (remember the days when Sachin got out and India switched off the TV sets). But he didn't abandon his team. Or his country.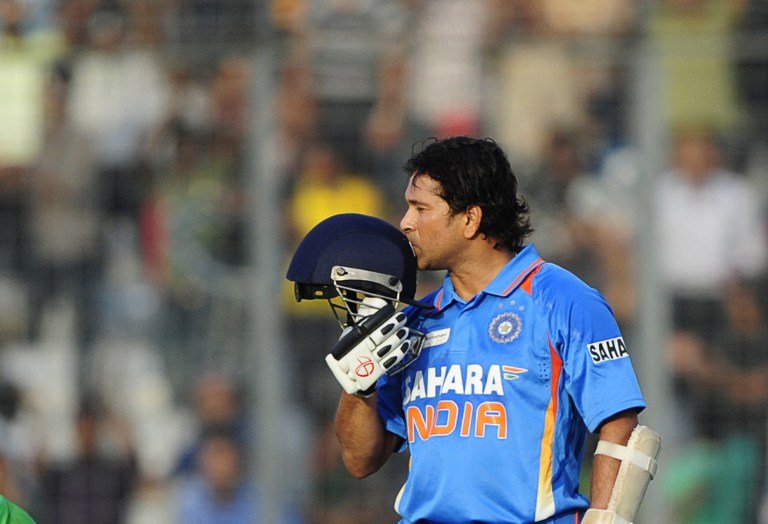 If Messi was in the West Indies cricket team, he would have retired in frustration and revolt over unpaid salaries, unfair team selection and the lack of kits to wear when the team landed in India for the World T20. Forget about delayed flights. He would not have protested in the true sense – by winning a bloody World Cup.
If Messi was a boxer – like Shiva Thapa or Devendro Singh or Mandeep Jhangra, he would not have been able to gulp the shame of competing, NOT under India's flag, but under the International Boxing Association's banner, because his federation was suspended. He would have quit. He, like Thapa, Devendro and Mandeep, would not have won medals at the Asian Boxing Championships. He would not have gone on the podium, where their national anthems weren't played despite the glory.
If Messi was an Indian hockey player, he would not have been able to sleep on the airport floor on a triumphant return from a gold-medal winning Asian Games in 1998. He would not have been able to handle the shock of being dropped from the team for asking for match fees.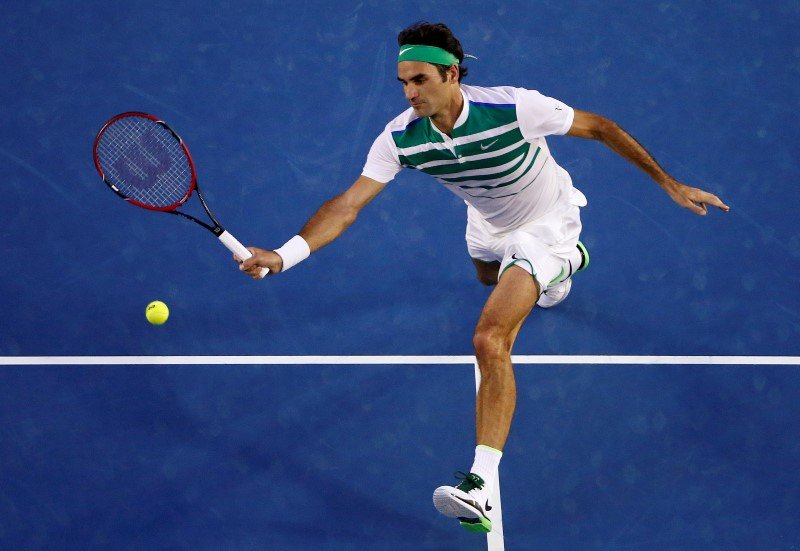 If Messi was David Beckham, he would have retired as soon as he saw his country burning his effigies when they blamed him for a disastrous World Cup in 1998. He would not have won a treble with Manchester United the following year and, four years later, scored against the same team that was responsible for making him a figure of hatred in England. He would not have fought to bring the Olympics to his country, only to not be picked in the football team.
If Messi was Roger Federer, he would have retired a long time back. Federer, just like Messi, is so used to winning grand slams but hasn't won a single gold for his country at the Olympics in four attempts. He's still going to compete at Rio 2016 and the Wimbledon this year – a 15th Grand Slam appearance without winning. Because Federer doesn't give up.
Yes, Messi has been abused by his countrymen for not giving his best for Argentina. Messi has lashed out at the football federation. Messi has been ridiculed and compared with Diego Maradona – a player with lesser capabilities but more fighting spirit and cunning. A man who has won the World Cup.
Messi can, too. But he "is done". For him, the "national team is over". He can't take the loss. He can't take being ridiculed.
And with that, he has set a precedent for millions of fans around the world: 
Copy his tricks – the feigning, the dummies, the nutmegging. Celebrate like him, pointing to the heavens. Buy the Adidas shoes that he wears, ('Impossible is nothing') drive the Tata Tiago that he endorses, and play in the Barcelona jerseys. If you can't, he'll send a signed shirt for you. Cheer for him, scream at him, celebrate with him. Beat the odds – size is nothing, skill is everything. Become the best and do it with your mouth shut. And when the going gets tough, when you can't win, when you see that the hurdle ahead of you is too high to conquer, remember this: QUIT.
Because Messi is a quitter.