Salman Khan stands in the middle of a huddle. The strongest contingent in India's Olympic history surround him — listening, intently, to their Goodwill Ambassador, before embarking to Rio. His job is to buck them up before the Games. His t-shirt reads 'Being Human'. Salman stares them in the eye, and begins his team talk…
"Show the nation what you got. Work as hard as I did for my movie Sultan. Work so hard… that when you walk you feel like a raped woman who can't walk straight."
Was all that fictional? Yes.
But can it be true? Yes.
Why? Because in a stunning (and now retracted) statement, Salman just told the nation his measure for hard work. These are his exact words:
When I used to walk out of the ring, after the shoot, I used to feel like a raped woman. I couldn't walk straight.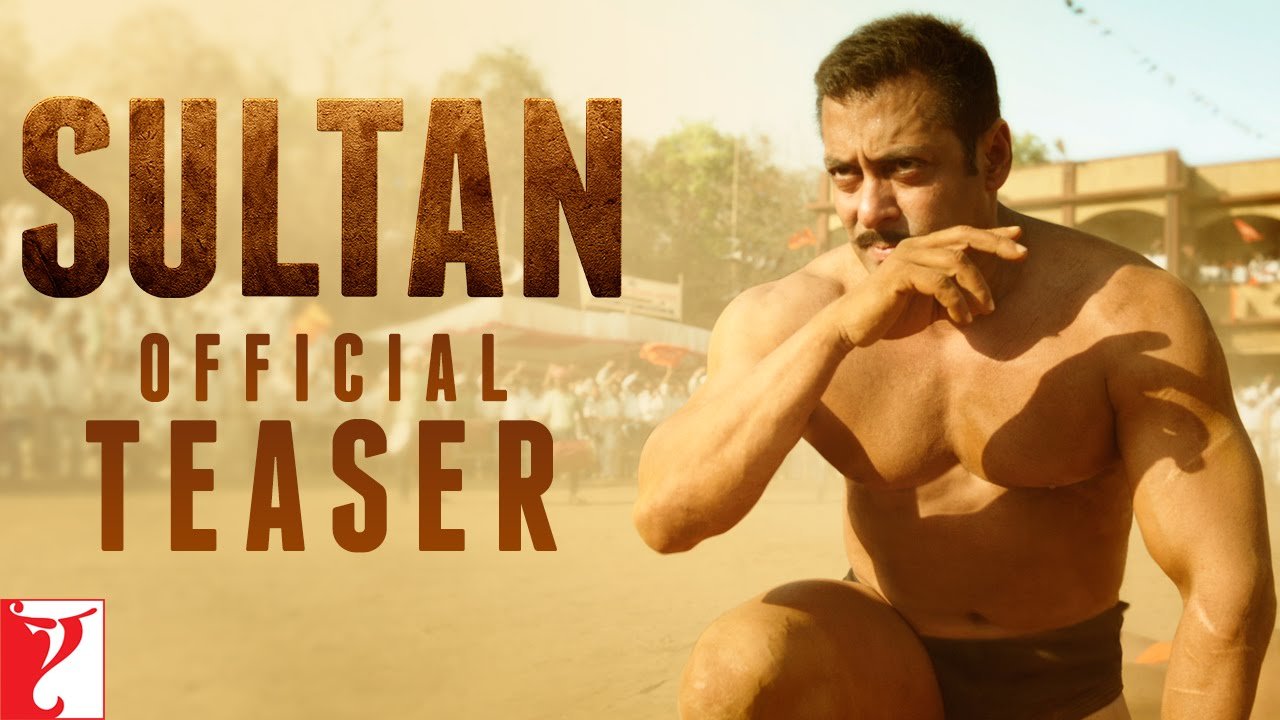 And this is the same man who has a problem with those who have a problem with him being India's Olympic Ambassador. This is the man who said he could compete in the Olympics if 'walking' were a sport but 'walking' IS A SPORT. That too, at the Olympics. India have five athletes who've qualified for walking goddammit. This is the man who said that the controversy of his appointment as ambassador was enough to make the Olympics popular — "I just wanted this controversy to last long so that everyone gets to know about Rio Olympics…"
And this is him questioning the criticism…
"Does AR Rahman need a state-level certificate or a national-level medal to be called a sportsperson? Aren't all the kids or other persons, who like and follow a particular sports sportspersons? If they are, then why just pick on me?"
Why pick on him? Well, because. Because you trivialised rape. Because hey, you didn't stop at "I felt raped", you went one step forward and added "I couldn't walk straight." Read that once more: "I couldn't walk straight."
But here's what's most shocking about this issue: the outrage against Salman for his comment is nowhere near what Tanmay Bhat was subjected to after making fun of Lata Mangeshkar and Sachin Tendulkar.
The Indian Olympic Association has said nothing on the issue.
If Aamir Khan was kicked out of his Incredible India and Snapdeal roles for talking about his insecurity, how does Salman manage to stay on as Olympic Ambassador? If plans to make Amitabh Bachchan the next Incredible India ambassador were shelved because of his the Panama Papers scandal, then how does Salman manage to stay on? If an American reporter was kicked out of the country for a story on the Khairlanji rape and massacre, then how does Salman manage to keep his role as motivator-in-chief and face of India's Olympics campaign?
The most common argument on social media in favour of Salman Khan is that we use the term 'rape' very casually in sport. How many times has "Virat Kohli ne  bowlers ka rape kar diya," been overheard?
But here's the issue: you or me saying it doesn't make a difference. This is Salman Khan. People, in millions, listen to him. He is a role model, a brand, a star, a man with power (with which comes great responsibility), a man who can make a difference with some smartness but continues to impress us with his assholery.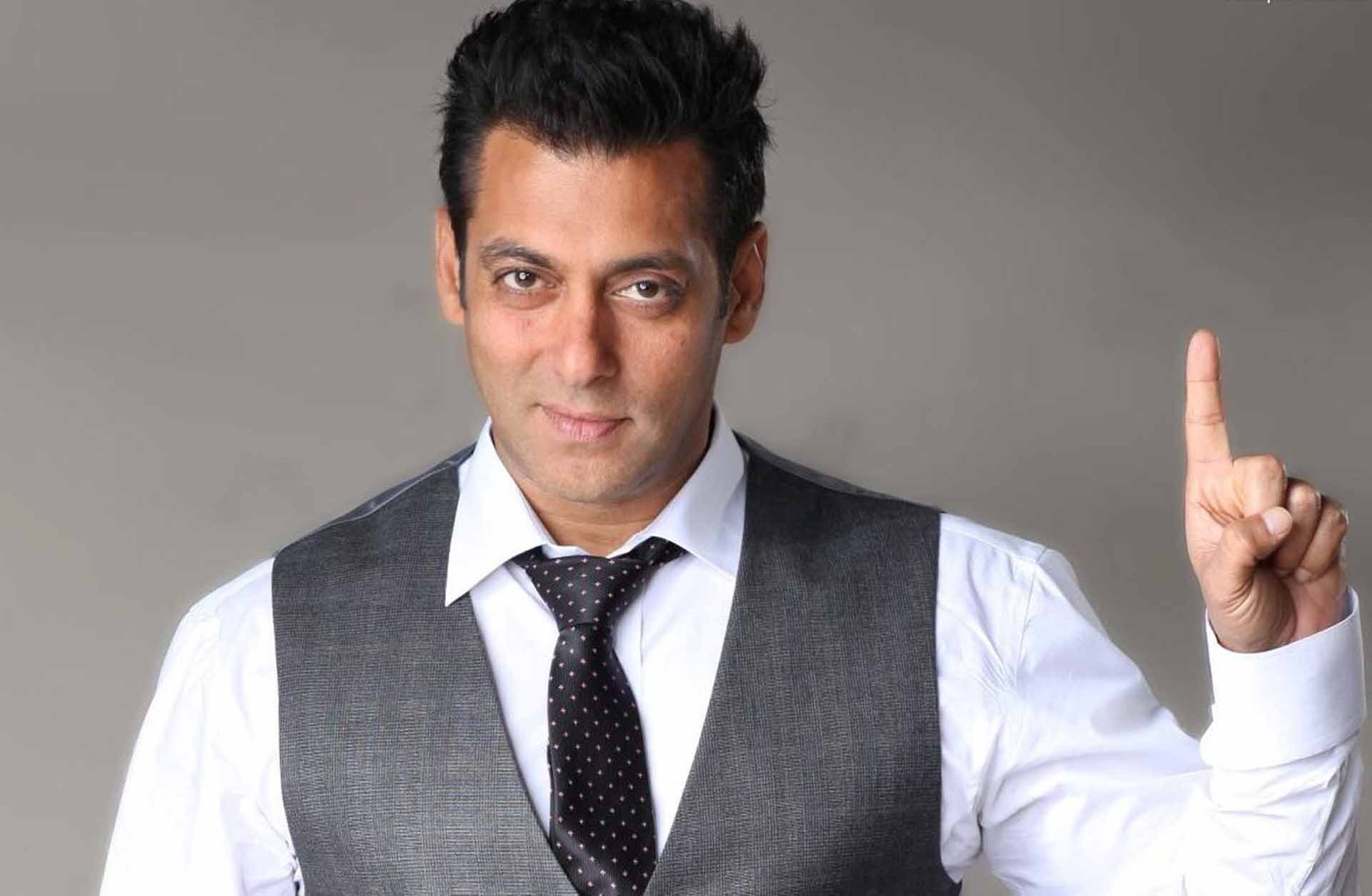 But who cares. Salman's Sultan will still make Rs 200 crore at the box office. Fans will still climb the barricade around his house until he asks them not to with a twirl of his finger. His paintings will still sell. Heck, "work so hard that you feel raped" could become a thing, you know?
This is a country where an average of six rape cases get reported per day – just in Delhi. Rape is a problem, not a joke. And the only way to set a precedent on this is to ask Salman to 'walk straight' out of his role as India's Olympics Ambassador. 
That's the least we can do.
Feature image source: PTI