After the recent militant attack in South Kashmir's Pampore area which left 8 CRPF personnel dead and more than a dozen injured, security agencies have now discovered a disturbing trend.
Investigations have found 35-km stretch between Bijbehera town to Pampore in South Kashmir which falls on the 300-km Jammu-Srinagar highway has witnessed a string of attacks over the past few months.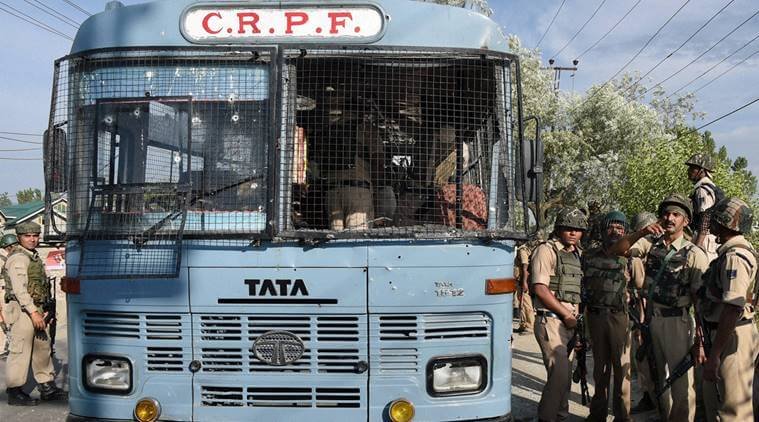 On June 25, militants fired at a bus carrying CRPF personnel at Frestbal in Pampore. The Road Opening Party (ROP) of the CRPF retaliated and, in the fierce gun battle that ensued, 8 CRPF men were killed and over three dozen paramilitary personnel were injured with Lashkar-e-Toiba claiming responsibility for the attack. Two militants were also killed in the attack which has forced agencies to revamp the security apparatus of the region.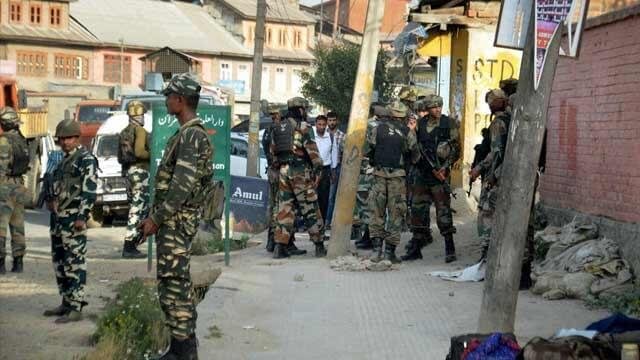 "There are many reasons for this. The national highway, Jhelum river and the railway track crisscross here, so it becomes easy for militants to target security forces." Inspector General of CRPF, Nalin Prabhat told the Indian Express. He also added that Lashkar-e-Toiba which claimed the responsibility behind the attack, has a strong presence in the 35-km stretch between Bijbehera and Pampore.
Here is a list of some of the attacks which took place in the region over the past few months:
Three BSF personnel were killed and six got injured when militants attacked a BSF convoy near Goriwan in Bijbehara town in South Kashmir's Anantnag district in June, according to India Today.
In April, two civilians were injured after militants threw a grenade at an army vehicle near Goriwan in Bijbehera area, according to Greater Kashmir.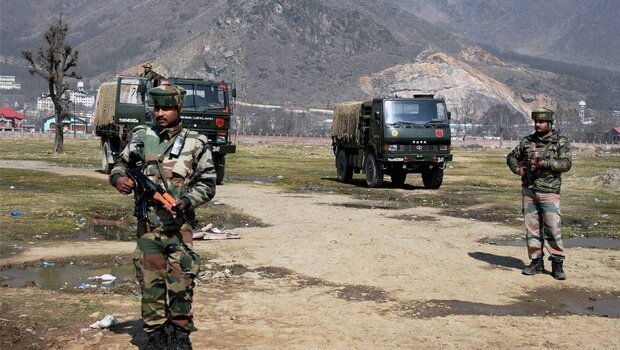 In February, An army Captain along with two CRPF personnel lost their lives after being attacked by a group of terrorists who were hiding inside the Entrepreneurship Development Institute in Pampore city. 
In December 2015, a police officer of DSP rank and one constable of Jammu and Kashmir police got seriously injured after militants attacked a police convoy in Bijibehera, reports India Today.