A recent report by the World Wildlife Fund (WWF) said that the world's count of wild tigers has gone up to 3,890, with 2226 in India alone. While the news is being celebrated across the world with India getting all the accolades for successful tiger conservation campaigns, a section of wildlife experts have questioned the claims of rising numbers and raised doubts over the survey methods.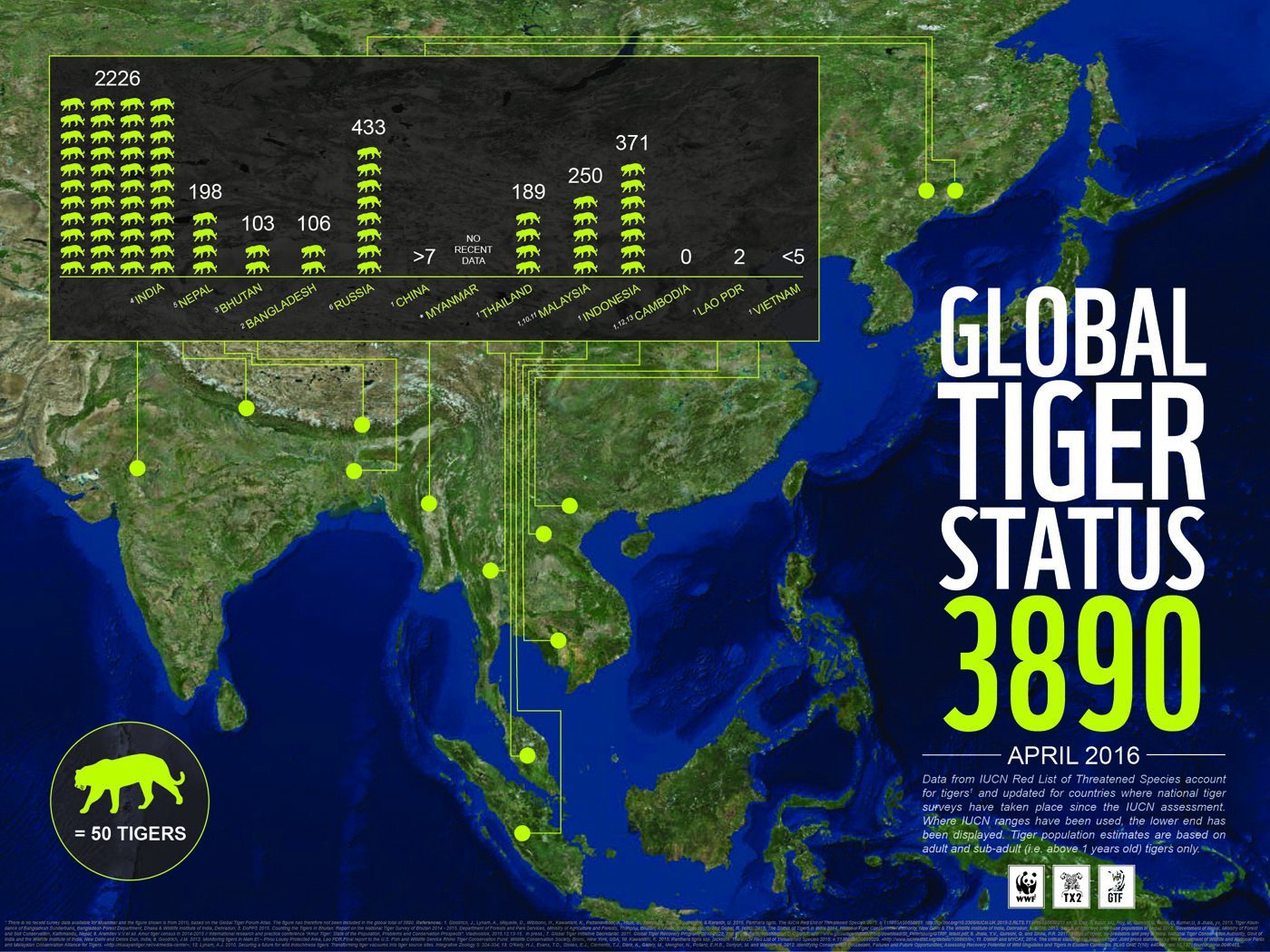 "Using flawed survey methodologies can lead to incorrect conclusions, an illusion of success, and slackening of conservation efforts, when in reality grave concern is called for. This is not a time for conservationists to take their eyes off the ball and pat each other on the back," tiger biologists K. Ullas Karanth, Director, Science Asia, attached to the Wildlife Conservation Society (WCS); Dale Miquelle, director, WCS Russia Program; John Goodrich, director, Panthera's tiger programme; and Arjun Gopalaswamy, research associate, Zoology, University of Oxford told The Hindu in a joint statement. 
They added that these surveys have shifted the focus from actual conservation and protection of tigers and its habitat. Some reports also say that the global figure of 3,890 is an aggregate of what each tiger country has claimed as its tiger population which is technically inaccurate and is devoid of any scientific reasoning.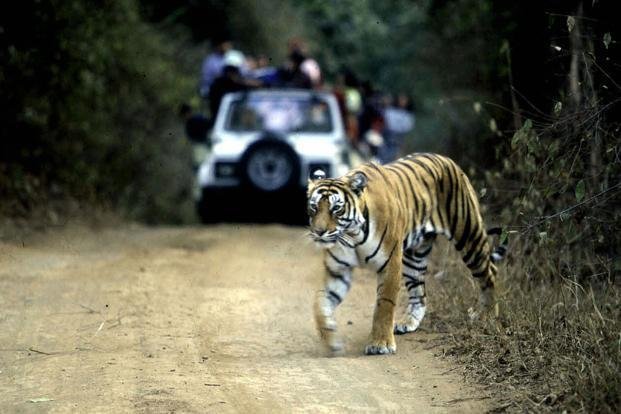 While tracking methods like refined camera trapping and DNA analysis have certainly improved but they feel that the exact figures cannot be determined as each country follows its own mechanism.
Experts have also criticised the Global Tiger Recovery Programme (GTRP) which aims to double the world tiger population by 2022 calling it unfeasible. 
A  2010 study had identified 42 'source' forests that contain almost 70 percent of all remaining wild tigers which are found in fringe habitats called as 'sink' forests that are unsafe for it and said that it is highly unlikely that they will multiply under such conditions, says this Indian Express report.
(Feature image source: Reuters)