Addressing a press conference, Badal alleged that Congress leaders shared stage with radical and separatist elements at a recent gathering in Amritsar, where demand for Khalistan was raked up.
"The Congress is trying to distance itself from the congregation. If they were not part of it, why have they taken no action against Congress leaders who were on stage and provided support," Badal asked.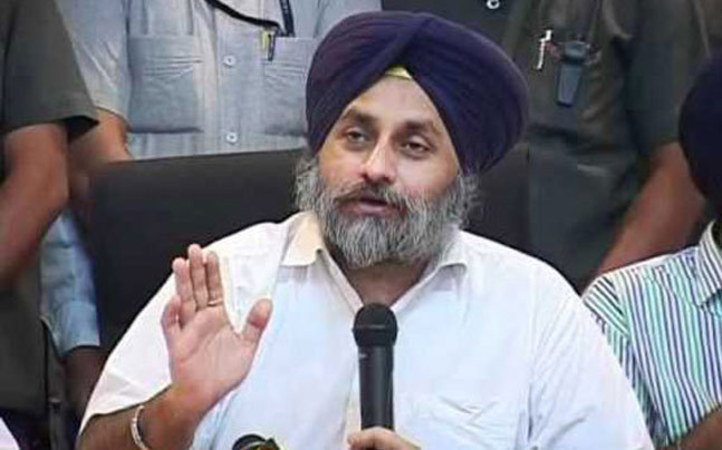 Badal, who is the chief of Punjab's ruling Shiromani Akali Dal (Badal), also met President Pranab Mukherjee and demanded that action should be taken against Congress and the party should be "derecognised."
He demanded that the Congress party be declared an anti-national party in the wake of its aligning with elements having secessionist agenda.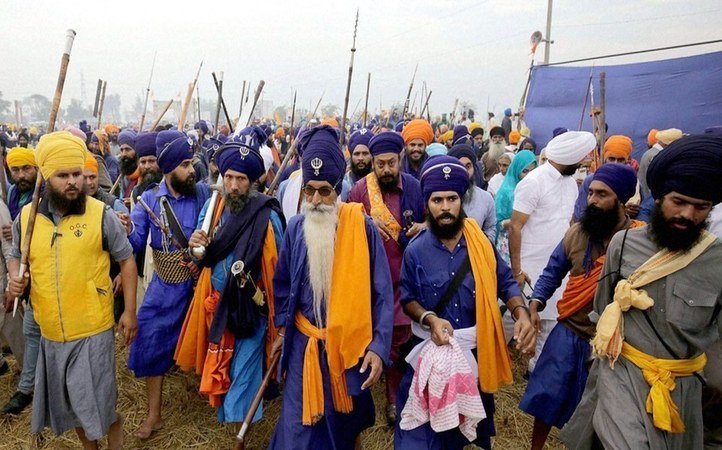 Mr, Badal earlier said recent revelations had also proved that the Congress party was in close coordination with radical elements who had organised the November 10 congregation and also had a hand in drafting of the resolutions.
Hitting out at the opposition Congress, Mr. Badal said that the party was emerging as the axis around which the whole conspiracy revolved.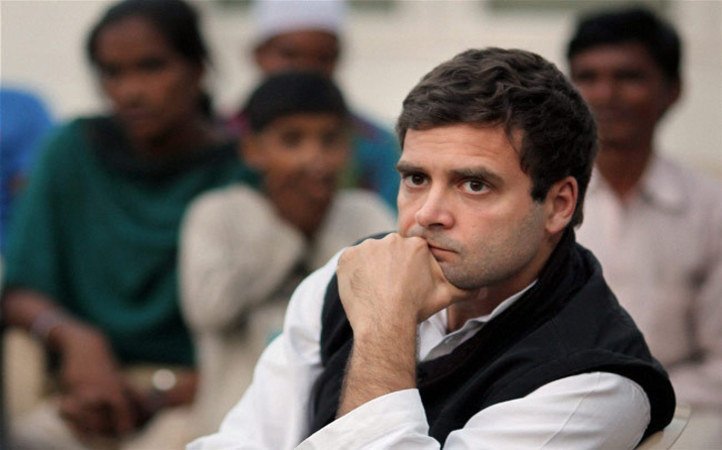 Rahul Gandhi, he further alleged, went to Punjab and encouraged radical elements at a time when Pakistan's ISI is already on the lookout to foment trouble in the state and demanded action against the Congress.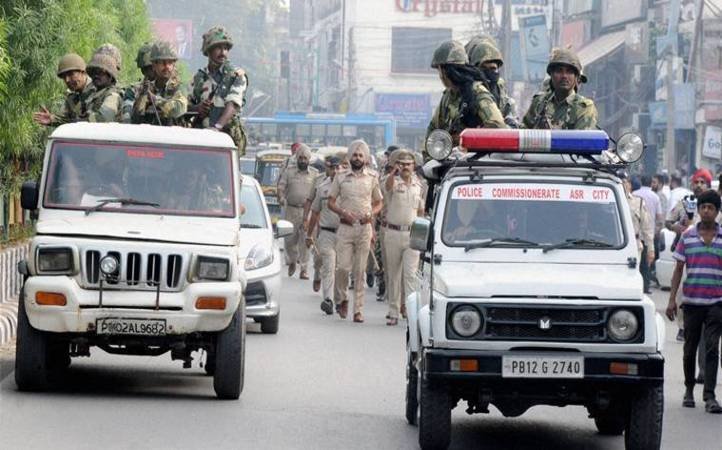 He was also asked about the demand of Punjab Chief Minister Parkash Singh Badal about release of certain Sikh extremists from jail. The Punjab Deputy Chief Minister replied that they had sought release of only those people who have served the sentences awarded to them as per law.