Koh Tachai island in south-west Thailand in Andaman Sea will be closed for an "indefinite period" from October 15, 2016, reports Bangkok Post.
But if you think you can visit the island before October, then that won't be possible, as Thailand shuts down all marine national parks from mid-May to mid-October, during their monsoon season.
Known for its pristine beaches, the island is a famous destination spot for tourists.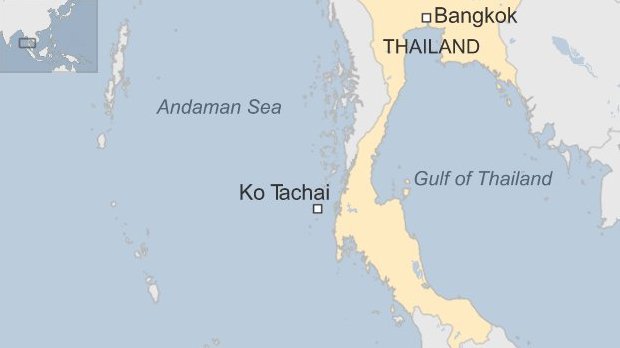 However, due to this, it was increasingly getting overcrowded and and the natural resources and the environment in the area were degrading.
"We have to close it to allow the rehabilitation of the environment both on the island and in the sea without being disturbed by tourism activities before the damage is beyond repair," said Tunya Netithammakul, director genberal of the Department of National Parks, Wildlife and Plants Conservation, speaking to Bangkok Post.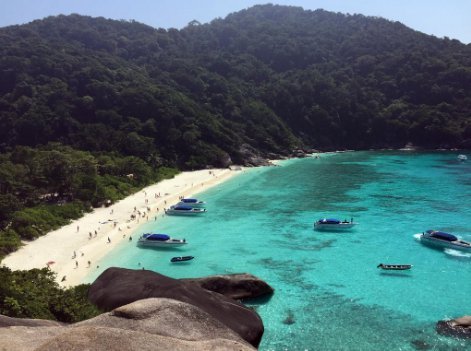 Asst Prof Thon Thamrongnawasawat, deputy dean of the Faculty of Fisheries of Kasetsart University, speaking to local media said that a beach on the island can only hold up to 70 people. However, the number would sometimes go beyond 1,000 which was already crowded with food stalls and tour boats.
"If it's not closed now, we'll lose Koh Tachai permanently," he said.
(Feature image source: Twitter)