If women and child development minister Maneka Gandhi had her way, the leave for new mothers in the maternity benefit bill would have been eight months, or 32 weeks. But the labour ministry decided it would be just too long, and trimmed it down to 6.5 months or 26 weeks.
Only that the current 26 weeks also may be too long. Long enough to price mothers out of the job market.
Up from the current 12 weeks, the 26-week proposal in the bill seems to be well-intentioned in a quick glance. But stare at it for longer, and one can fathom the disastrous consequences that could follow.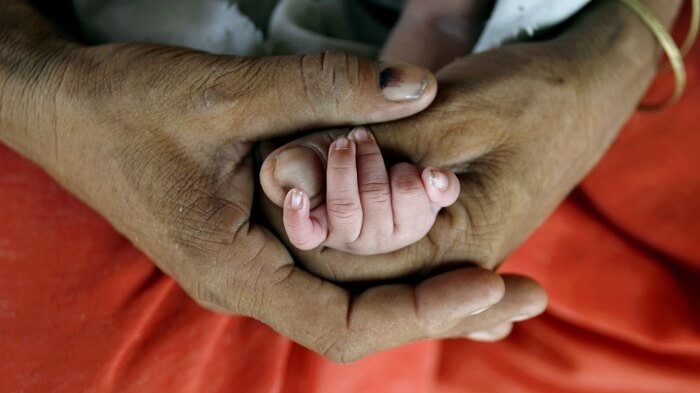 One, it would invariably lead to discrimination at workplace, whether it is ethically or legally allowed or not. It's anybody's guess that the employer would hesitate from hiring a woman in the child-bearing age because of the added cost. 
A long-time HR professional said she can cite numerous examples where employers have raised questions around a woman candidate's expected family plans. The new bill will ensure the concerns only escalate, especially in the booming start-up market where handling a six-month exemption would be simply too much.
The bill will also keep women away from work for too long and could eventually go against their fight for equality in the workplace.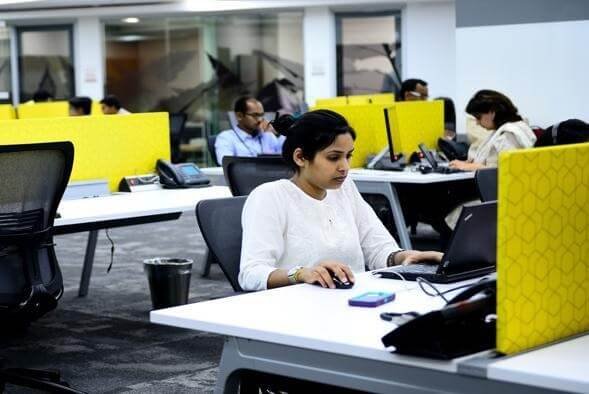 Two, the patriarchal bill officially recognises baby duties as being relegated to mothers by not acknowledging the parental role. No benefit in the bill has been extended to men who currently get a meagre 15 days off in the government sector. Private firms take individual decisions in the absence of a legal framework and most limit it to a week (Facebook may just be the most generous with four months' leave for new fathers).
So in a scenario where men have officially no shared duties of a baby, extending the leave to six months won't make a massive change in a new mother's life. The needs of a six-month old baby would be only slightly less than a three-month old one.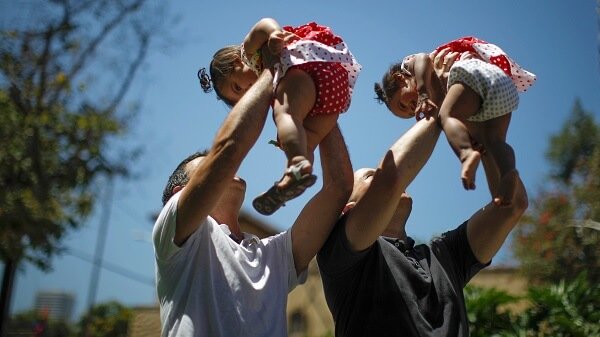 Three, the government has ignored global studies in the regard that suggest that when both parents get such benefits, chances of women coming back to work are much more. So suppose the man is getting at least half as many offs as the woman is getting, won't the employer be less biased against women?
The 26-week provision puts India in the list of countries offering some of the highest maternity leave benefits. As per labour minister Bandaru Dattatreya, India will jump to the third highest in the world in this area after Norway (44) and Canada (50).
But if one compares it to India's direct competitors – rival countries in labour-intensive exports – its leave benefits are way too generous. China gives 14 weeks, Malaysia gives 8.5 weeks, while Sri Lanka, Pakistan and Mexico 12 weeks. Noted columnist Swaminathan S. Anklesaria Aiyar even argues that the move will increase wage costs and hit the ambitious Make in India scheme, but that's another story.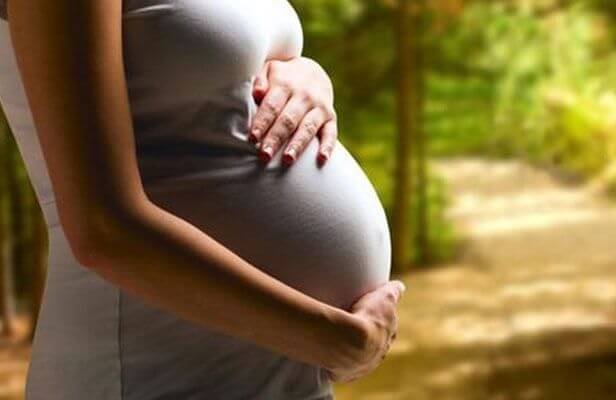 The bill is now awaiting the nod of Lok Sabha where the government enjoys a majority, following which it will be notified by the labour ministry. 
Here's hoping the government addresses these concerns and shift its focus from increasing women benefits to extending some to men.