Punjab Chief minister Parkash Singh Badal apparently got pretty worked up when an 'ardasia' (one who offers prayers) at the Golden Temple refused to honor him with a 'siropa' and had him immediately transferred.
The ardasis Balbir Singh and Gurcharna Singh, who refused the siropa to Badal due to "government inaction" in cases of sacrilege of Guru Granth Sahib last year, have been transferred with immediate effect, said a report published by The Indian Express.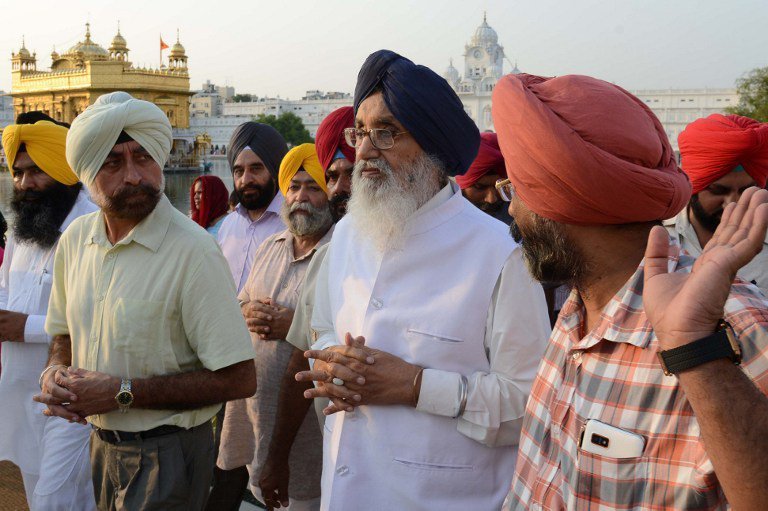 Gurcharan has been sent to Gurdwara Nanakiyana in Sangrur, while Balbir has been sent to Gurdwara Charan Kanwal at Machiwala, where they will no longer be serving as ardasias.
Balbir Singh told Times of India:
"Like most Sikhs, my religious sentiments have been hurt over sacrilege incidents across Punjab, sadly, not even a single person involved in these incidents has been punished." 
As per a report published in NDTV, Badal accompanied by the senior Shiromani Gurdwara Parbandhak Committee (SGPC) official, had been to sanctum sanctorum of the Golden Temple on Friday to pay obeisance where he was refused the siropa by ardasis.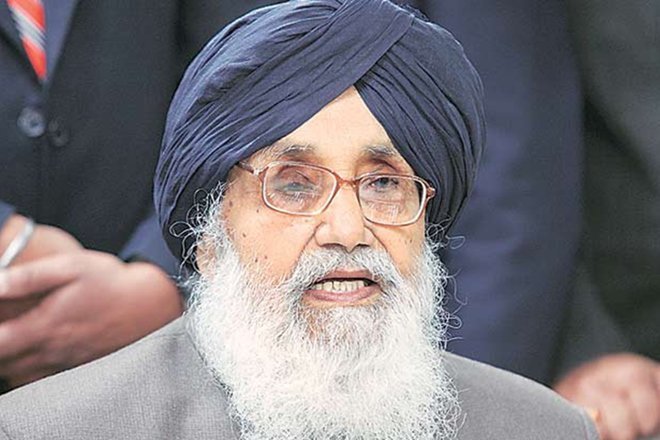 "After remaining silent for a while and waiting for ardasias to follow his instructions, the manager once again indicated both of them to give siropa to Badal. However, they instead gave 'parsad' to the CM," an eyewitness told TOI.
'Siropa' (a piece of saffron cloth that holds great value in Sikhism) being offered inside the sanctum sanctorum of the Golden Temple is considered a great honor.
Balbir Singh, who has been performing his duties at the Golden Temple for the past more than three decades, also denied siropa to deputy chief minister Sukhbir Singh Badal on January 20 this year for the same reason.