Three explosions, two at the city's airport, rocked the city of Brussels on Tuesday. The airport and all the metro stations in the city were locked down following two explosions in departure hall of the Zaventem airport and one at Maelbeeck metro station, which is close to multiple EU institutions.
The multiple blasts come days after the arrest of Saleh Abdeslam in Brussels on Friday. Abdeslam was the prime suspect in the Paris terror attacks that killed 130 people in November.
Two days ago, Belgium's foreign minister Didier Reynders said at the Brussels Forum on Sunday that Abdeslam has told investigators he had been planning to target Brussels.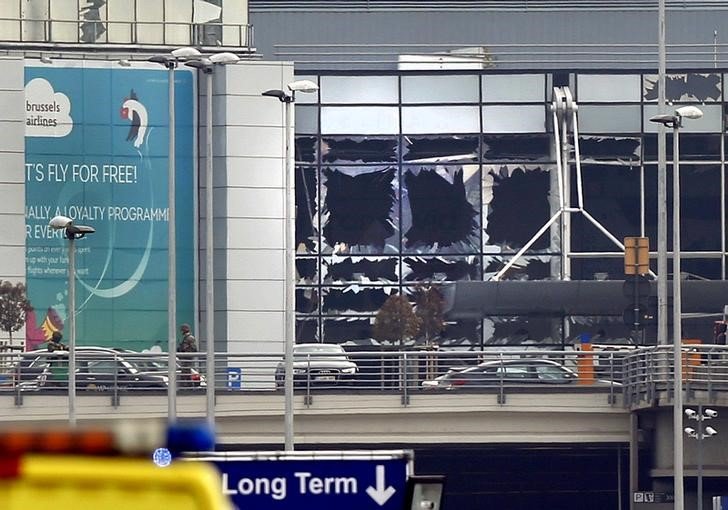 "…he was ready to restart something in Brussels, and it may be the reality because we have found a lot of weapons, heavy weapons, in the first investigations and we have found a new network around him in Brussels," Reynders said in a statement.
In view of the advance warning given to the authorities by detained Paris terror attack suspect Salah Abdeslam, the planned terror strikes haven't come as a surprise.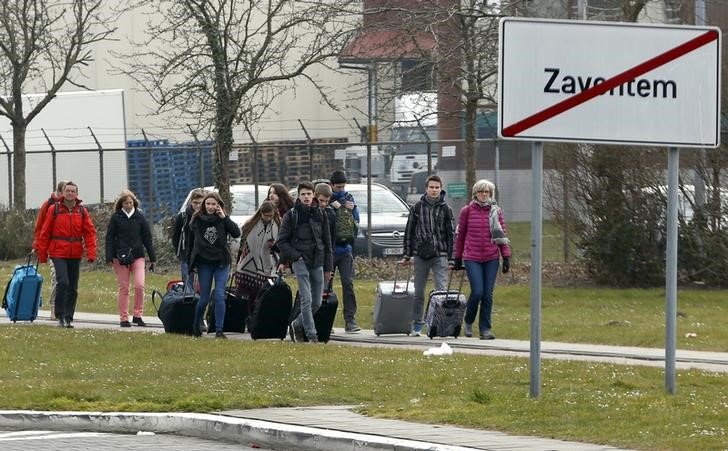 Belgium- the hub of terror in the EU?
Despite the raids in Verviers in January that prevented a terrorist attack, Belgium has been strongly criticised for being poorly equipped and unprepared to counter acts of terrorism.