Mumbai's Central Railway (CR) will operate a 72-hour traffic block on the Harbour line route between Chhatrapati Shivaji Terminus (CST) and Wadala stations in two phases from Friday.
The first part of block, which began today, will end at 1.30 AM on Monday on CST-Wadala route, the Central Railway officials said, adding no trains would ply from platform number 1 of CST during the period. 
Phase two of the work will start from 1.30 AM on Saturday and end at 1.30 AM on Monday.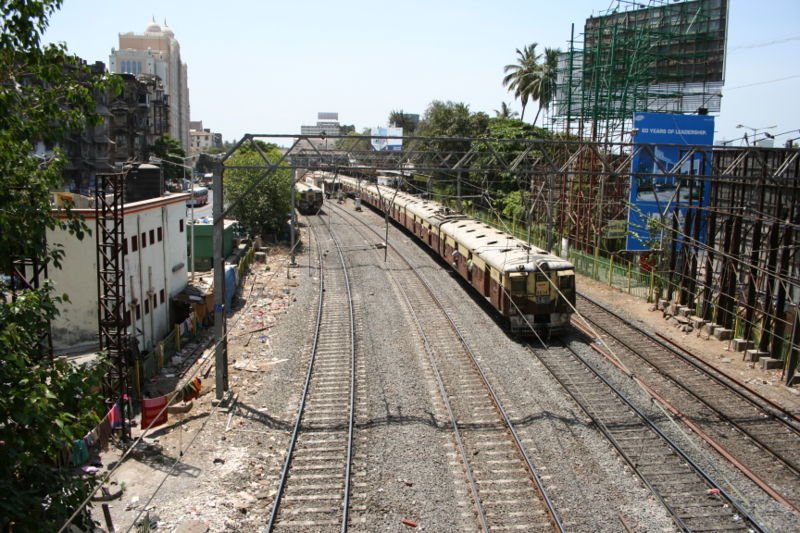 The construction work is undertaken by the Central Railway for the extension of platforms to accommodate 12-car trains on the harbour line at the CST. It plans to run 12-car service in phases from May.
"CR runs a total of 590 services daily on the harbour lines, but on the first day of block, i.e. on February 19, CR would be able to run only 445 services. 178 services that originate and terminate from CST will be cancelled. Apart from it, trains may run few minutes behind schedule," Chief Public Relations Officer, Central Railway, Narendra Patil said.
He said on February 20 and 21, there will be no service between CST and Wadala.
To execute the work, the Central Railway will engage 300 labourers along with its full fleet of officers to supervise the work, another senior railway official said.
For the convenience of commuters, special services will run between Wadala-Andheri and Wadala-Panvel and Harbour line passengers with valid tickets or season tickets will be allowed to travel through Thane or Kurla or Dadar on February 20 and 21.
Harbour line runs between CST and Panvel stations.
And there were also good Samaritans were busy giving updates on Twitter:
@SportsTweeeter No updates of any rush or delays on harbour line uptill now, hope its on time and empty. Have a nice day.

— Ridlr Mumbai (@RidlrMUM) February 19, 2016