New Delhi: Dr. Ibochouba Singh Konthoujam, a resident of Ningthoukhong in Imphal's Bishnupur district wants to be India's 14th President. 
At a time when NDA and Opposition are engaged in a battle of drawing maximum support in favour of their respective presidential candidate, the 42-year-old social activist from Manipur is making rounds at the doors of MPS and MLAs to seek support for filing his nomination papers for the post of President.  
"I want to rid this country of corruption and work for empowerment of youth. Restructure some old Indian structures. The bureaucracy in this country needs revamp," Konthoujam, who's in Delhi to seek support of Aam Aadmi Party's MLAs, told ScoopWhoop News.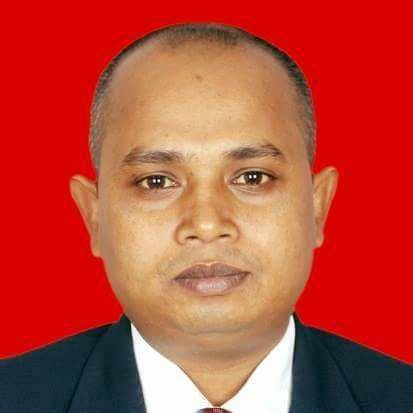 Since the race for presidential elections kicked off, Konthoujam has traveled widely across Northeast, Telangana, Delhi and Haryana, to seek support. 
Konthoujam has already taken the form necessary for filing nomination papers from Parliament House on June 20. However, he lacks the mandatory support of 100 electors to submit his papers. 
"I am trying to meet more and more people and want them to believe in my ideas. I am roaming here and there. My mission is of a clean India: free from corruption and equality between the government servants and the general public. My economic model involves economic development by utilizing state's own resources. The focus is employment creation and projects for the locality," Konthoujam, a PhD holder in Social Work, said. 
Though he has no political background or affiliation, Konthoujam is hopeful of garnering enough support for his nomination. He has also taken up to social media to mobilize opinion in his favour.  
"I have no political affiliation but due to my social activism I have considerable popularity in the area," said Konthoujam, who started his non-profit initiative, D-Cacus-Education Centre in Imphal two decades back. 
These days, Konthoujam runs two private schools in Imphal along with the help of some corporate funding from various organizations. His dream is to build a multi-specialty care hospital in Manipur.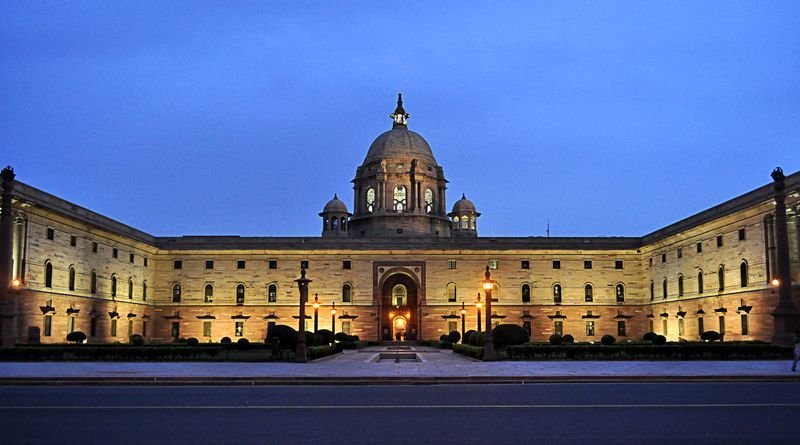 "Actually, I was from a very poor family. I was a good student and wanted to be a civil servant but due to poverty I gave up that dream. After that disappointment, I started an NGO to help the disadvantaged groups in the community so that the next generation can realize their dreams," Konthoujam, a father of three, said of his inspiration behind the social activism. 
That inspiration seems to have translated into a big political ambition. But why directly as a President?
"I met all kinds of ministers and Chief Ministers to share my ideas and perspectives but they were more interested in other things and petty politics…there wasn't any yearning for common good. By contesting elections, I want to convey that a simple human being, from a far-flung state, can also have imagination to become President of India," he said.