Alright, so here's the scoop, and it's going to make you real happy if you don't enjoy laundry. And for this let's thank the CEO and President of Levi's, Chip Bergh who recently at an interview with Fortune Magazine explained why you should never wash your jeans.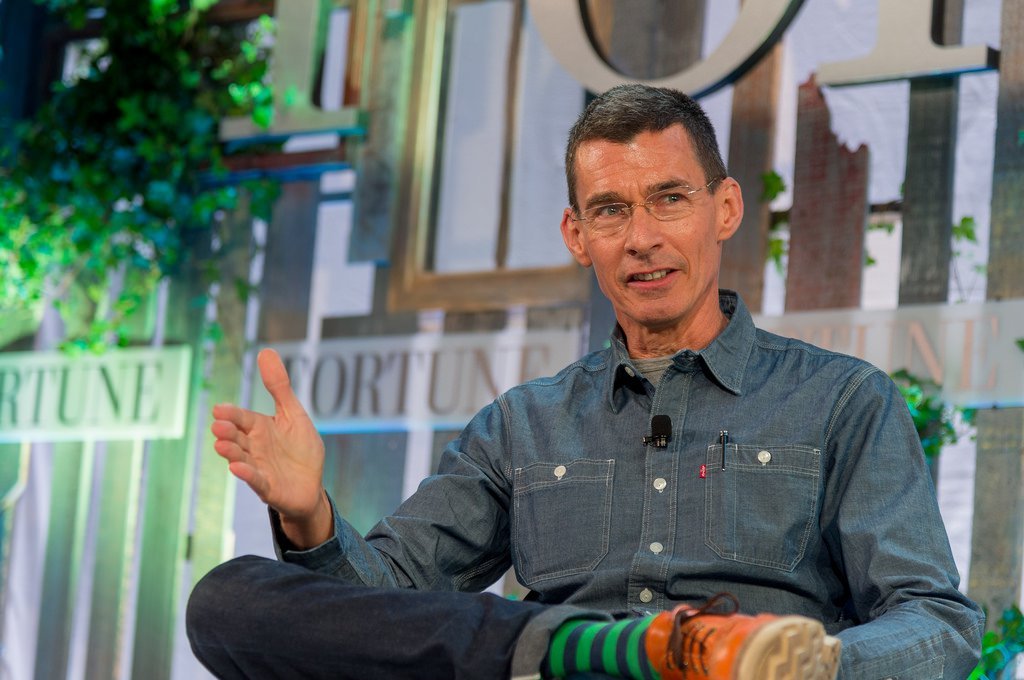 Here's his unusual advice: Never wash a pair of jeans. Ever.
Speaking to Fortune, he said, "The point I was trying to make… it was a wake-up call to consumers that we go into autopilot and after we're finished wearing something, we just automatically toss it into the laundry. A good pair of denim doesn't really need to be washed in the washing machine except for very infrequently or rarely."
The reason behind this, he explained, was that washing a good pair of Levis actually causes damage to the material, and is a waste of water.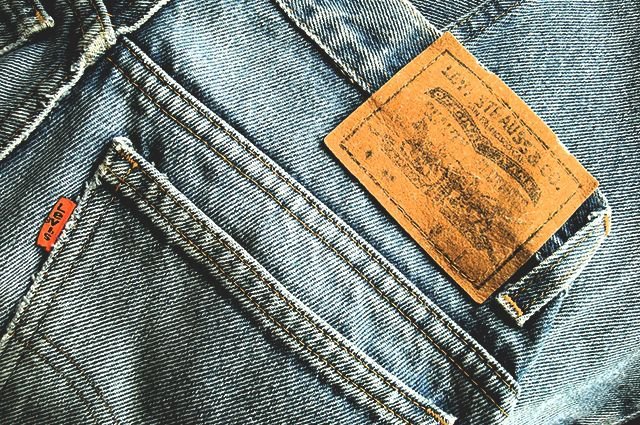 When asked about how he cleans his jeans when it gets dirty, he said, "Simply spot clean your jeans if they aren't a total mess. And, when my jeans really need a wash, I do it the old fashioned way: I hand-wash them and hang-dry them."
He admitted that the (Levi's) jeans he was wearing, 'hadn't seen the inside of a washing machine' for a year.
Check out the video here:
I think i need to show my father this, and I finally have a valid argument to back me up.