Pioneering cricketer Martin Crowe, widely acknowledged as New Zealand's greatest batsman who laid the foundations for Twenty20 cricket, was hailed a "hero" Thursday after he died of cancer aged 53.
Diagnosed in September 2014 with terminal double-hit lymphoma, a rare form of blood cancer, he passed away in Auckland surrounded by family.
"It is with heavy hearts that the family of Martin Crowe, MBE, advise his death," his family said.
The batsman's cousin, Hollywood star Russell Crowe, who was in frequent contact during his cancer fight, said he had lost a true friend.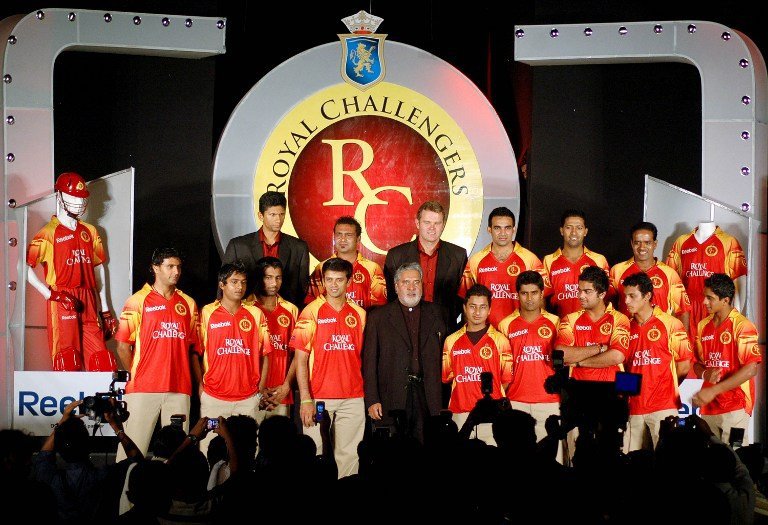 "My champion, my hero, my friend. I will love you forever. RIP M.D.Crowe," the New Zealand-born actor tweeted.
Crowe's family said he died surrounded by his loved ones and asked for privacy after the star's lengthy and very public battle with the disease, adding: "God speed. Rest in peace."
Crowe enjoyed a 13-year international career from 1982-95, including four years as captain.
He had a Test average of 45.36 in 77 matches and held a slew of New Zealand batting records when he retired, including most Test runs (5,444), highest Test score (299), most 50s (35) and most hundreds (17) — the last of which still stands.
In his retirement, Crowe devised a new ultra-short form of the game called Cricket Max for his new employer Sky Television, which helped lay the foundation for the modern Twenty20 revolution.
An ICC Hall of Fame inductee, he remained involved with New Zealand's top players until the end, mentoring batsmen such as Ross Taylor and Martin Guptill.
He particularly enjoyed the Black Caps' fairytale run to the Cricket World Cup final last year, admitting at the time that he had been uncertain he would live to see the tournament.
"Martin was a truly great sportsman — one of our finest-ever batsmen and sharpest cricketing minds," Prime Minister John Key said.
'Sixth sense'
Former Black Cap Craig Cumming said most experts agreed Crowe's career statistics would have been even more imposing but for a string of injuries.
"He had that freak ability to predict what length the ball was going to be bowled from the release point," he said.
"So he was already getting in position based on how the ball was released and his sixth sense allowed him to do that."
New Zealand Cricket said it was "deeply saddened" at the loss of the country's greatest batsman, while Cricket Australia hailed "a magnificent cricketer and wonderful man who will be sadly missed".
Former Black Caps captain Stephen Fleming called Crowe "one of our true greats".
"An inspiration to me and so many others," he tweeted.
Others hailed Crowe's innovative captaincy, with Australia's Tom Moody calling him a "master batsman and one of the great thinkers in our game".
One ex-teammate Dion Nash said "the world is suddenly a lesser place", while another, Ian Smith, said he was stunned at the loss of his friend.
"To realise that he's gone at just 53, quite staggering," he told Radio Sport.
"For those of us who grew up watching cricket in the 80s, we owe him immensely," ex-Black Cap-turned-television commentator Scott Styris tweeted.
Rugby union's world champion All Blacks declared Crowe "a true NZ sporting great" while the scoreboard at Wellington's Basin Reserve simply read "RIP Martin Crowe 299" — his highest score, achieved at the ground in 1991.
Feature image source: AFP