In an era of rampant corruption, nepotism, crony capitalism and red tape, the Indian bureaucracy has become notorious.
But lest we forget, there still exist officers in this country who still stay true to their ideals of honesty and public service. Many among them died trying to defend these very ideals.
Here, we revisit some of them.
1. D. K. Ravi – Led a crusade against sand and land mining mafia in Karnataka
An IAS officer of 2009 batch of the Karnataka cadre, he allegedly committed suicide. He is famous for his crusade against the sand and land mining mafia in Karnataka, especially in the Kolar district. As accusations of foul play in his death and role of the mafia is speculated, his family sits on a fast, demanding answers.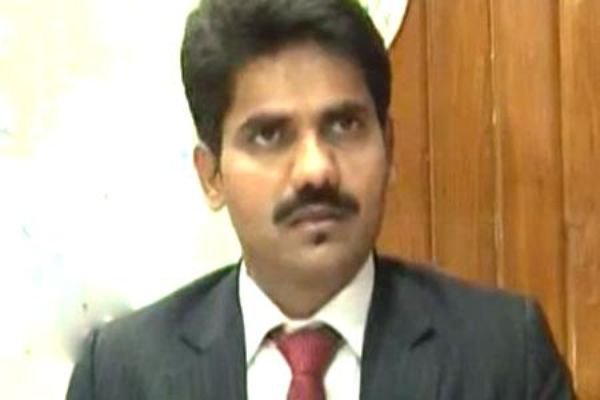 2. Randhir Prasad Verma – Shot when he tried to stop a bank robbery
An officer of the Indian Police Service (IPS), he was shot while trying to stop an armed robbery at an Bank of India branch. He was serving as Superintendent of Police of Dhanbad at the time of his demise.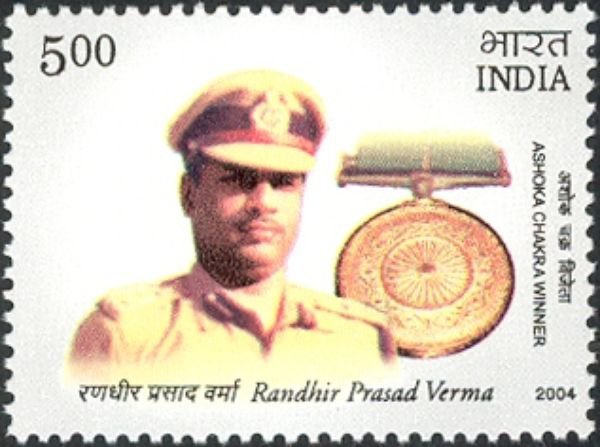 3. Mohan Chand Sharma – Died during Batla House gunfight
A police inspector with the Delhi Police, he died during the Batla House gunfight with suspected terrorists. A highly decorated and a gallant officer, he also won the President's Medal in 2008.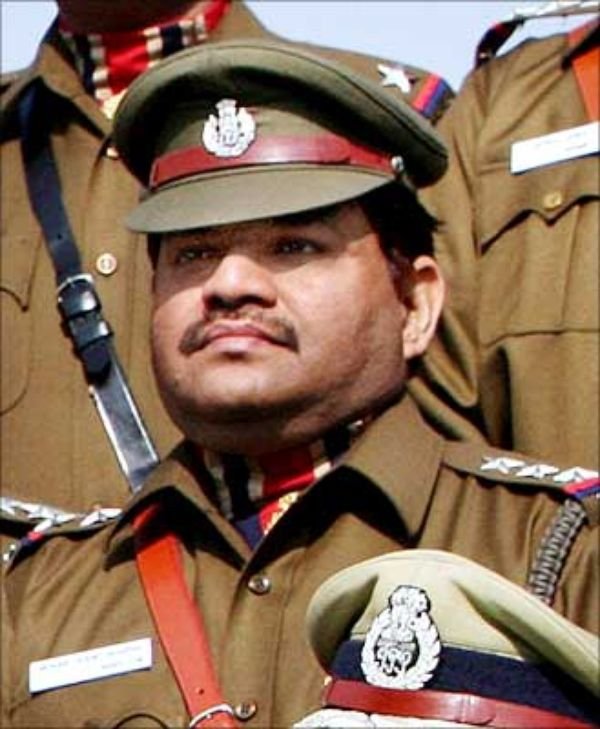 4. Narendra Kumar – Crushed to death by tractor carrying illegally mined stones
An IPS officer posted in Morena district of Madhya Pradesh, he was crushed to death as he tried to stop a tractor which was carrying illegally mined stones. His death sparked a debate throughout the country on illegal mining activities, with questions being raised in the Parliament as well.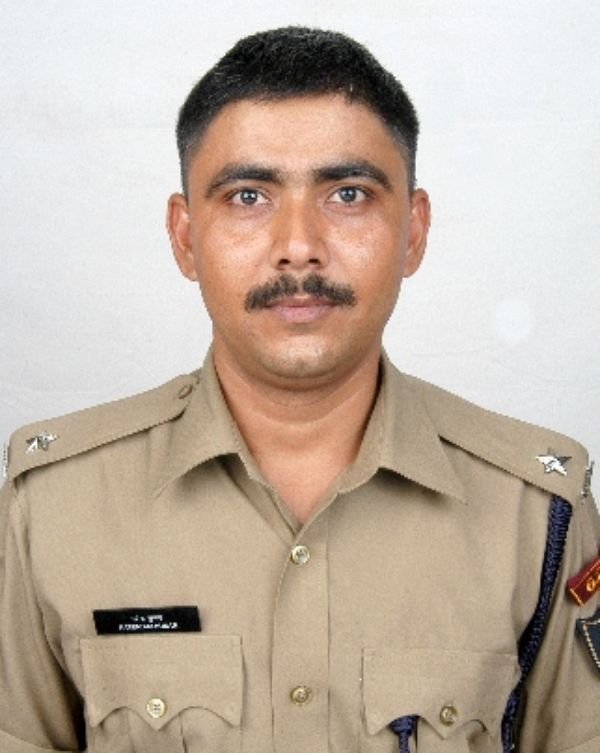 5. Satyadendra Dubey – Fought corruption in the Golden Quadrilateral highway construction
Officer of the Indian Engineering Services (IES), he was one of the project directors of the National Highways Authority of India (NHAI). He fought corruption in the Golden Quadrilateral highway construction project which led to his murder.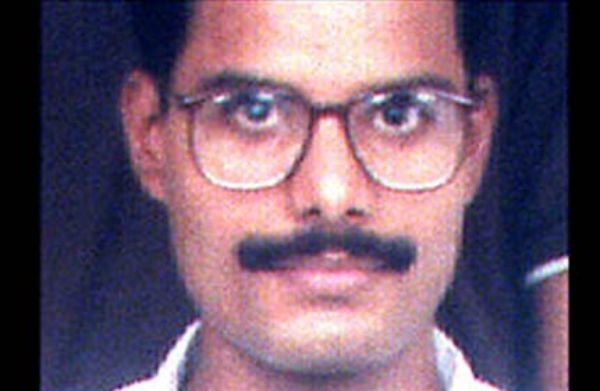 6. Shanmugham Manjunath – Shot dead after he exposed two illegal petrol pumps
A Grade A officer in the Indian Oil Corporation (IOC), was murdered for taking on the oil mafia. He exposed two illegal petrol pumps in Uttar Pradesh for selling adulterated fuel. He was shot dead.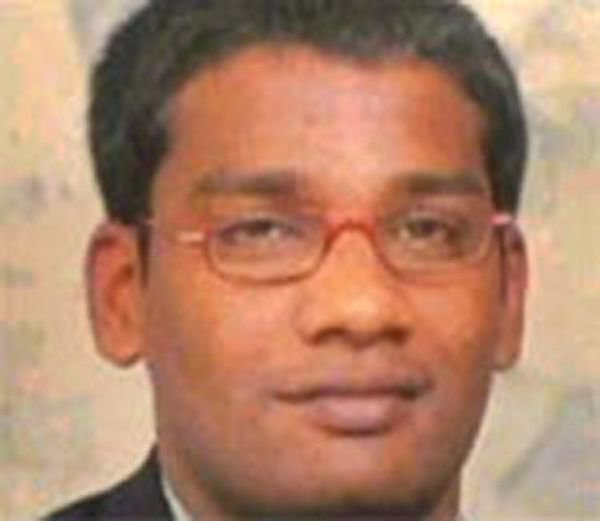 7. S P Mahantesh – Beaten to death after exposing corruption
An administrative officer in the Karnataka government, he exposed irregularities in the allocation process of co-operative societies. He was beaten up by rods and succumbed to his injuries a few days later.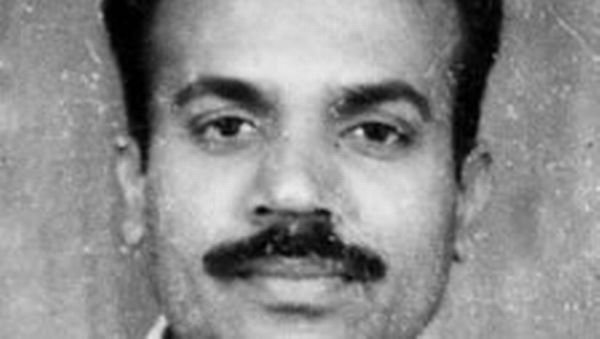 8. Yashwant Sonawane – Oil adulteration mafia allegedly burnt him alive
He was the Additional District Collector of Malegaon, Maharashtra. He was allegedly burnt alive by the oil adulteration mafia.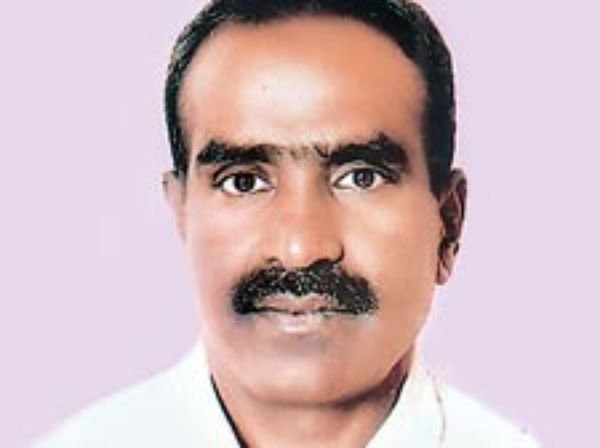 9. Mallikarjun Bande – Died in a gun fight between police and sharpshooter
An Indian Police Sub Inspector who served in Karnataka Police. During a gun fight between the police and a wanted underworld sharpshooter Munna Darbadar, Bande was shot in the head by Munna. The only consolation was that the killer also perished during the same.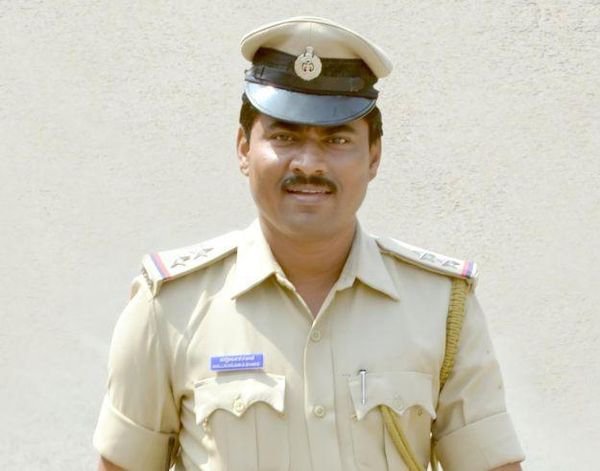 10. Gulzar Hussain – Killed in ambush laid by NDFB
He was the Additional Superintendent of Police (ASP) of Sonitpur district of Assam. He was killed in an ambush laid by members of the outlawed National Democratic Front of Bodoland (NDFB).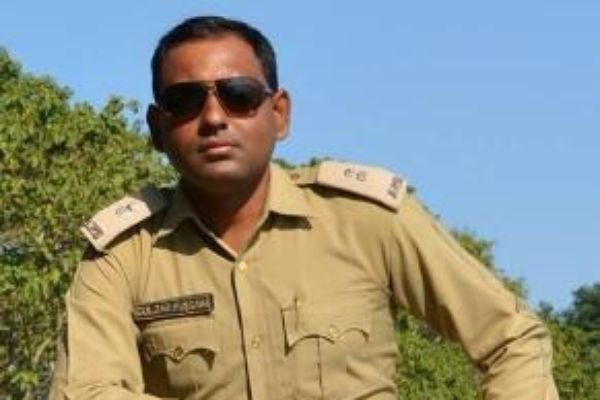 11. Kamlesh Kumari – Died defending the Parliament during 2001 terror attack
Women have sacrificed just as much in the service of the nation as men. Kamlesh Kumari is a testament of this very fact. She was a constable belonging to the Central Reserve Police Force (CRPF) and died defending the Parliament in the 2001 terrorist attack. She was the first to raise an alarm against the terrorists and was gunned down by them as she rushed to close the gate. Her alarm prevented a suicide bomber from detonating and helped saved many lives.
12. G. Krishnaiah – Lynched by gangsters while travelling
He was posted as District Magistrate of Gopalganj. He was lynched by gangsters while travelling from Hajipur to Gopalganj.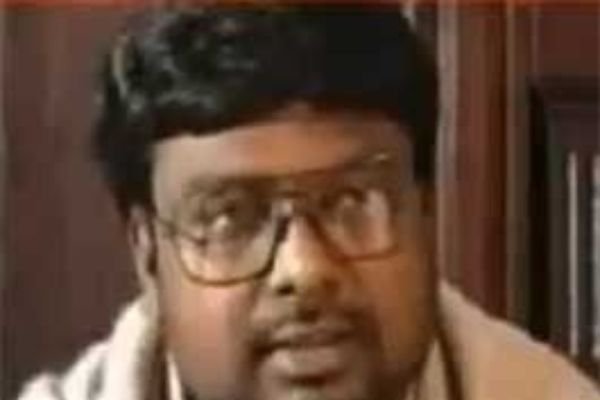 Many of these names are a part of local legend and many more such able officers exist whose names may not be written here. Their sacrifice is no less acknowledged.