A high tide of 4.9 metres has thrown huge amounts of garbage along Mumbai's Marine Drive today adding to the city's woes of heavy rains.
According to NDTV, this tide is the highest tide of the four monsoon months.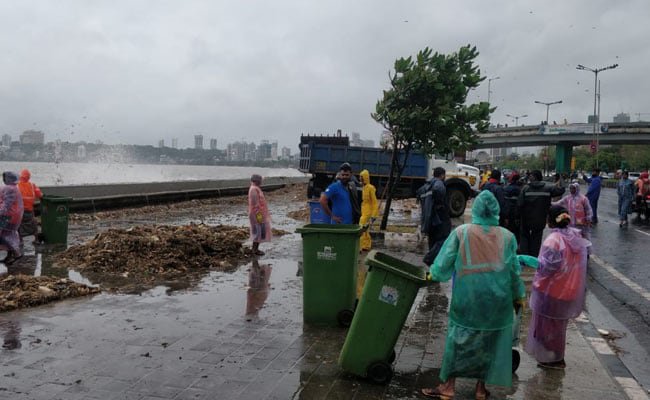 Reports state that BMC workers have already cleared nearly 25 metric tonnes of garbage from Marine Drive and are still working continuously in that mess.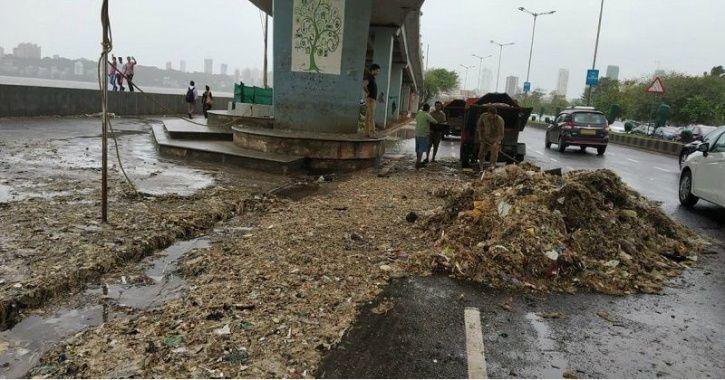 Other than this, workers have also removed 5 metric tonnes of garbage from Girgaum Chowpatty, 50 metric tonnes from Dadar and Mahim Chawpatty, 110 metric tonnes from Versova and Juhu beach and 8 metric tonnes from Gorai beach.
This has undoubtedly pissed of the citizens Mumbai who have gone to Twitter to vent it out.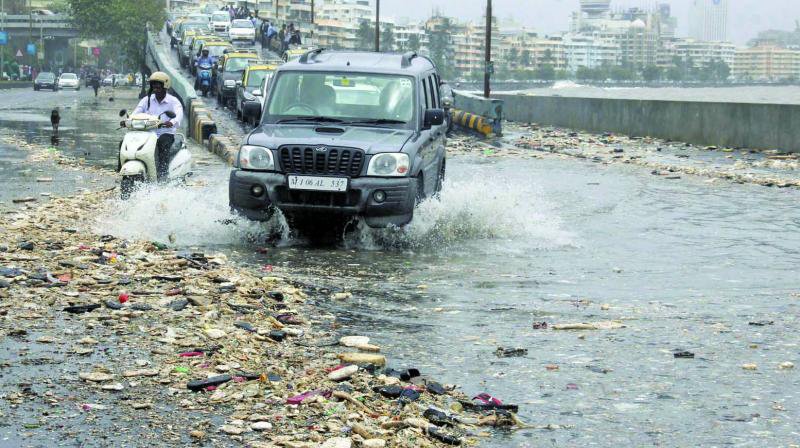 BMC is reported to have deployed 55 labourers, two large compactors, three dumpers, one JCB, and three mini compactors for the effort to remove the trash.