Migration is not a new phenomenon to the West. People have been migrating to foreign lands in search of a better life or for more career opportunities for the longest time. Migrants who make their way to another nation include all kinds of people ranging from skilled labour, to educated professionals and even entrepreneurs. Between 2000 to 2013 the migrant population of the world increased to 232 million.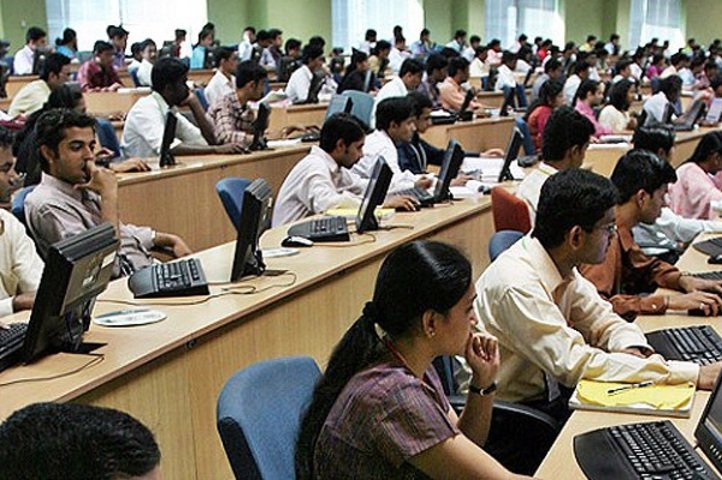 A study conducted by the Organisation for Economic Co-operation and Development (OECD) produced data relating to the number of highly educated immigrants taking the journey. And in a surprising twist, the results showed that the highest number of well-educated immigrants comes from India, followed by Philipines.
Here's where other countries figure on the list.
1. India, 2.24 million well educated migrants.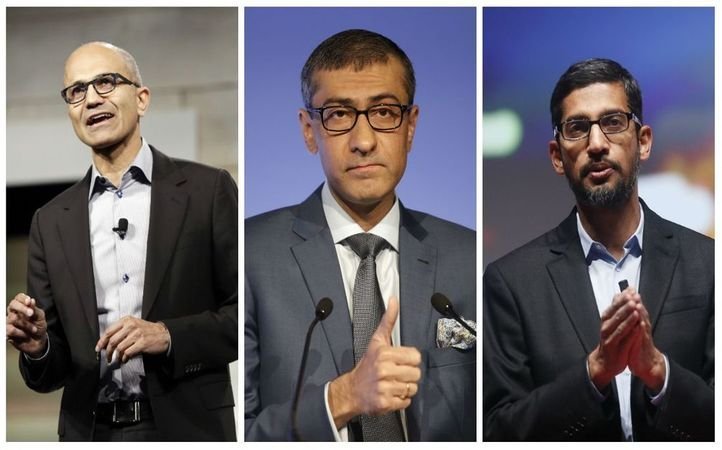 Indians have migrated to almost all the major nations of the world, and have been able to make their presence felt in every society. Be it the US or Europe, Indians have been involved in everything from labour to industries, and with names like Laxmi Mittal and the late Sir Gulam Noon, there isn't much that needs to be said. The Indian diaspora in Silicon Valley and the emergence of personalities like Satya Nadella and Sundar Pichai on the global stage has been a matter of pride for the nation. But on the other hand, the migration can also be attributed to lack of opportunities and the absence of enough scope for growth for educated youth in India, which is a cause for concern.
2. Philippines, 1.55 million educated migrants.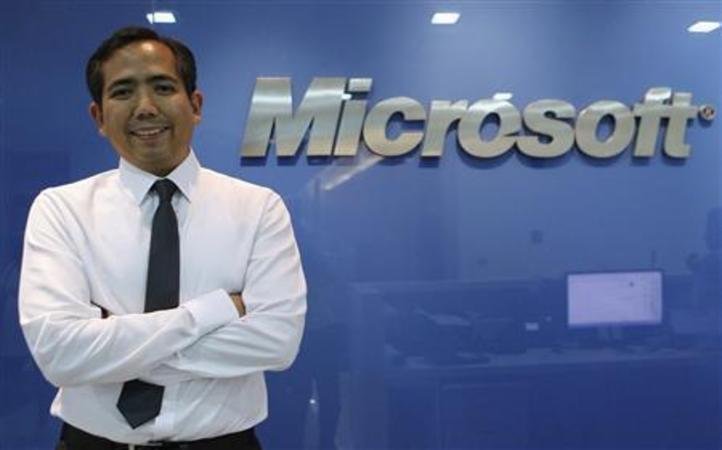 It may seem to be an unexpected entry to the second position on the list but the largescale immigration from Philippines to the middle east and even other Asian countries, apart from the western nations, is well known. The chunk of educated professionals being a part of this diaspora points in the direction of improving levels of education in the country, but again increased chances of achieving progress in a foreign land in comparison to opportunities offered in Philippines shows that the country has a long way towards economic development.
3. China, 1.53 million educated migrants.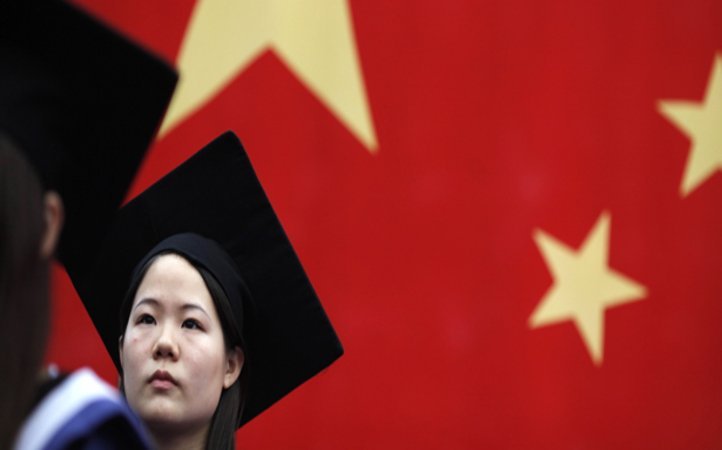 India might trail China in terms of population, but China is at the third place when it comes to the number of educated migrants. Although China has seen a tremendous surge in education levels as well as healthy economic development, it is interesting to see that a large number of educated professionals are working abroad. While the economic expansion led by China in Asian and African countries has seen a lot of Chinese professionals arrive in the regions, there might also be a chunk of the population that might be going west in search of more freedom, since censorship and the influence of the government on public life in the country has often been criticised by other nations. The large-scale migration of educated people out of the country despite it becoming a global economic power demands introspection.
4. United Kingdom, 1.47 million educated migrants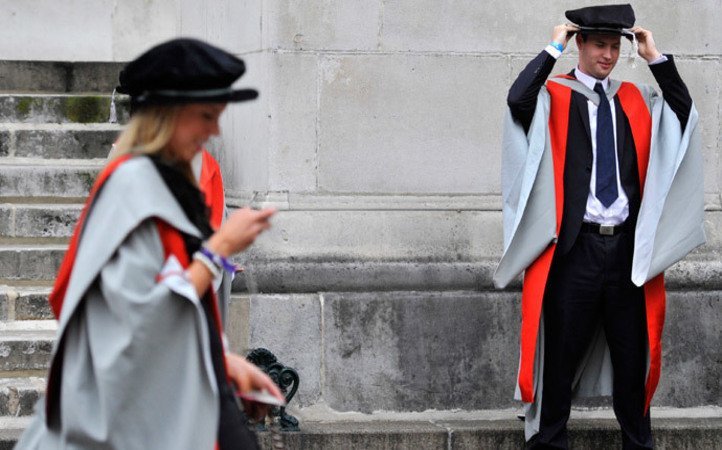 Although the United Kingdom is not at par with China in terms of population, it isn't far behind when it comes to the number of educated people who choose to migrate. Despite being economically stable, people from the United Kingdom have been venturing to foreign lands and the number of professionals moving to Asian countries like China and even India seems to signal a diaspora in the reverse direction.
5. Germany, 1.23 million educated migrants.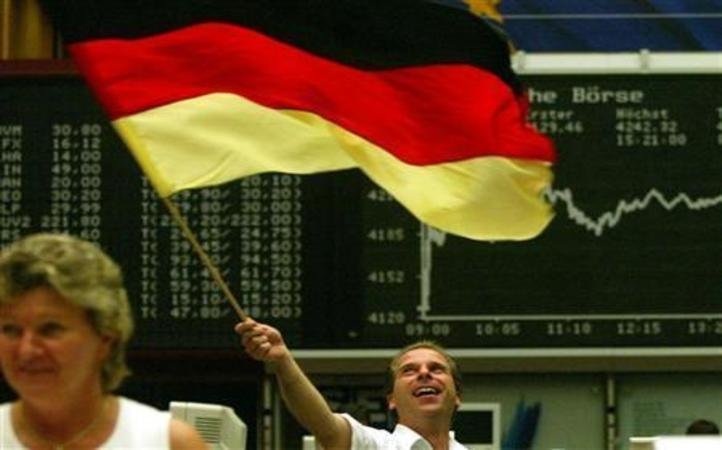 Although Germany has emerged as one of the most economically stable countries in the world attracting professionals from all directions, it has managed to produce a formidable number of educated youth who have been contributing their skills to other nations.
6. Poland, 1 million educated professionals.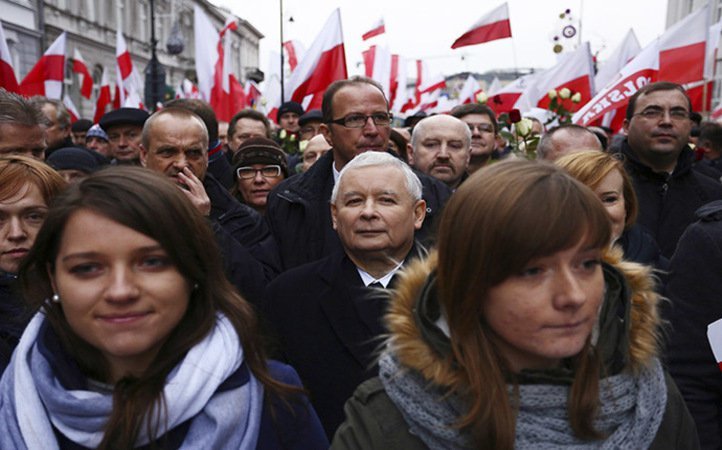 A number of nations from central and eastern Europe have been sending skilled and unskilled labours to more developed European nations like the UK and France, but Poland has been contributing much more when it comes to highly educated individuals emerging from the nation. The Polish diaspora also seems to be a result of those among their ranks who chose to expand into new regions and benefit from untapped resources.
Although both Asian as well as European nations have been mentioned in the list, the reasons for migration of educated professionals may vary from scope from growth to quality of life to political and economic situation in the country of origin.