Haryana has always been infamous for its dismal sex ratio. But things finally seem to be improving now. 
For the first time ever, Haryana saw its highest ever sex ratio in the history of the state in 2017, a huge improvement from its past record.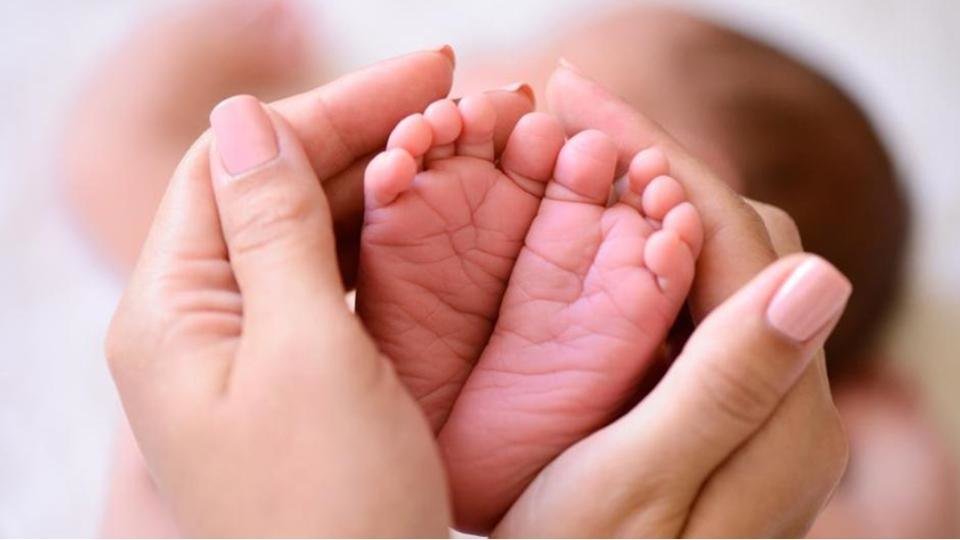 Haryana witnessed the sex ratio of 914 girls against 1,000 boys, the highest as compared to the past figures. Back in 2016 and 2015, it was 900 girls & 876 girls per thousand boys, respectively.
As per a TOI report, the government has released data which shows that out of the 5,09,290 children born in the state from January to December 2017, 2, 66,064 were boys and 2,43,226 girls. This has drastically improved the SRB (Sex Ratio at Birth), which jumped from 871 to 914, a hike of 43 points.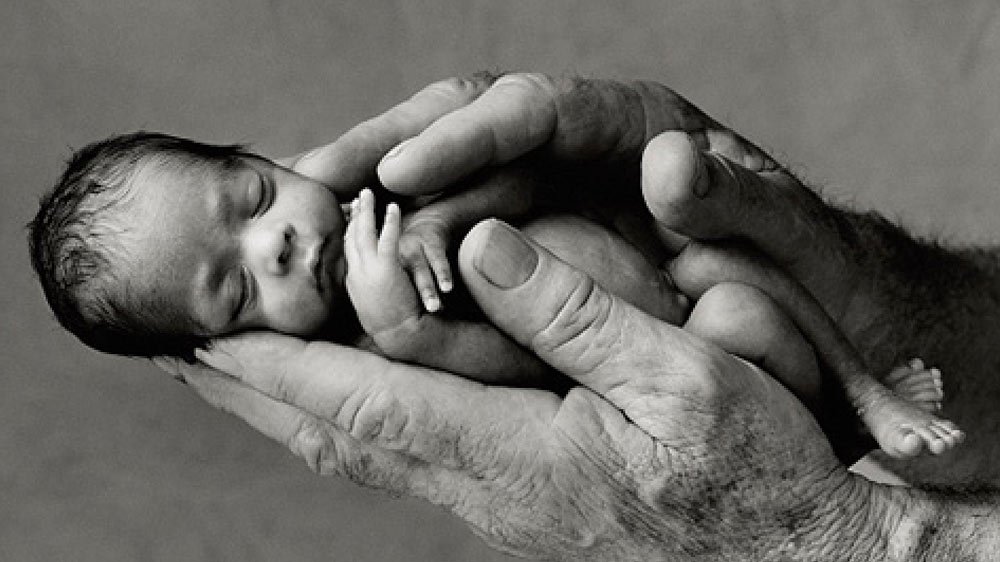 17 districts of the state have achieved an SRB of 900 or more, with Panipat topping the list with an SRB of 945. Interestingly, none of the districts have a sex ratio of 880. 
The state's campaign against those involved in female feticide is credited for this pleasant change. Around 550 FIRs were registered under the Pre-Conception and Pre-Natal Diagnostic Techniques (PCPNDT) and Medical Termination of Pregnancy (MTP) Act against the offenders.