Indian sprinter Hima Das, whose home state of Assam has been suffering from extreme flooding has donated half her monthly salary for the relief efforts.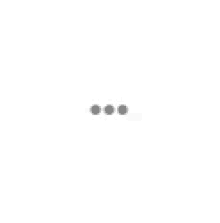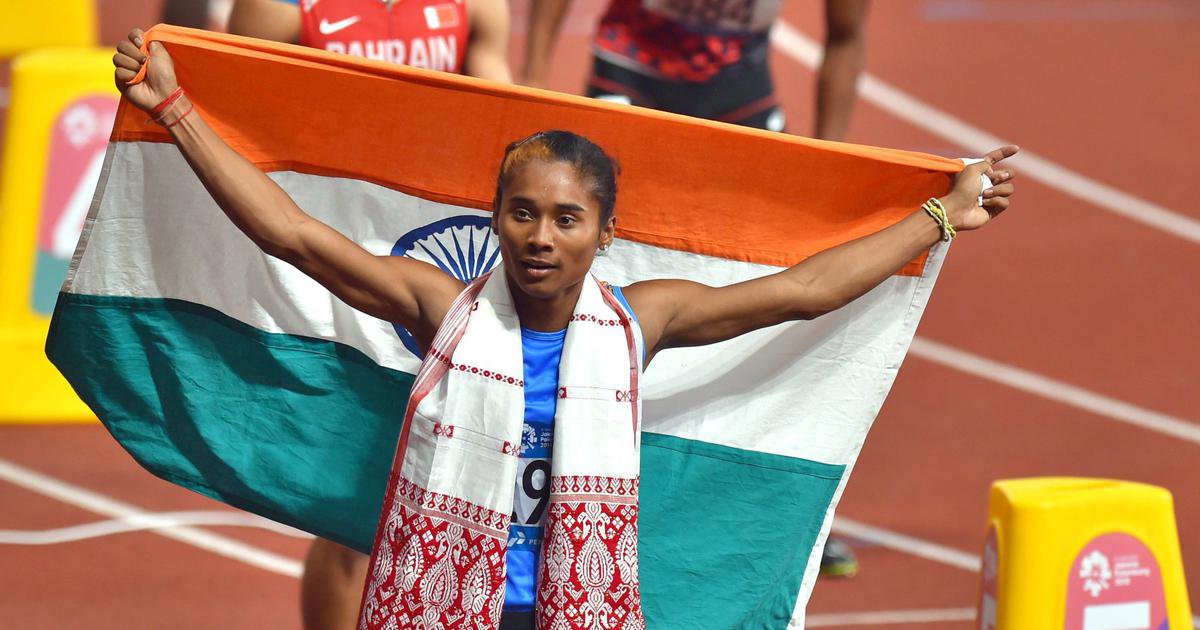 According to Firstpost, she has also others to donate to the Chief Minister's Relief Fund. 
Flood situation in our state Assam is very critical, 30 out of 33 districts are currently affected. So i would like to request big corporates and individuals to kindly come forward and help our state in this difficult situation. pic.twitter.com/cbVZv7b4IP

— Hima MON JAI (@HimaDas8) July 16, 2019
Das has also urged corporates and other individuals to come forward and help the people of Assam. 
Assam has been ravaged by floods and at least 15 lives have already been lost. According to a statement from the Assam Ministry of Environment and Forest, 90% of the Kaziranga National Park in Golaghat and Nagaon districts were still inundated.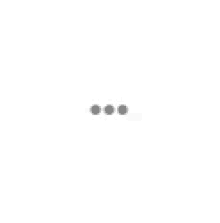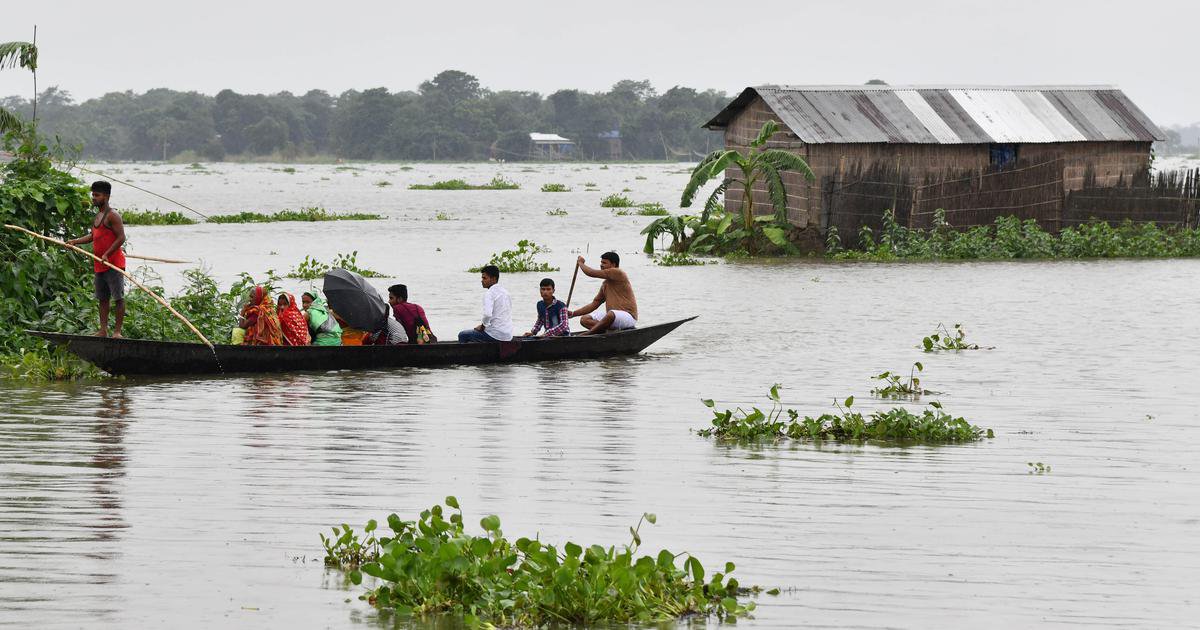 Heavy rainfall has resulted in the breach of embankments of the Pagladiya River in Nalbari, effectively flooding 133 villages and affecting over 1.5 lakh people across the district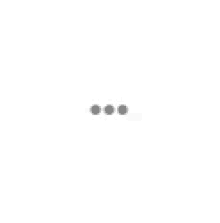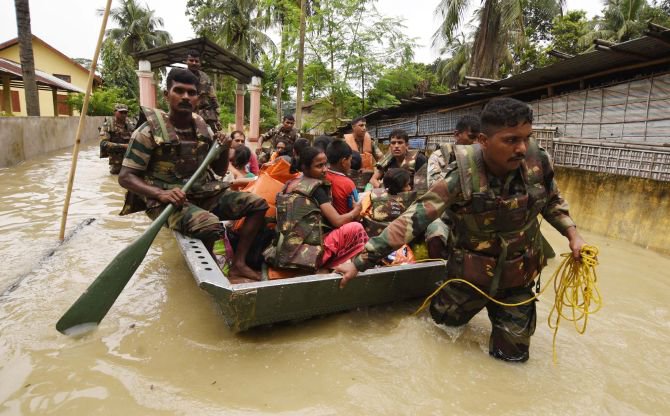 Army personnel have been reportedly carrying flood-affected people on their shoulders and in army boats and relocating them to a safer place.