Hima Das has been running on her way to glory. With India's flag on her shoulders and two international gold medals in less than a week, Hima has made India proud again. With her big victory in Kunto Athletics Meet in Poland, she has gained her second international gold this week.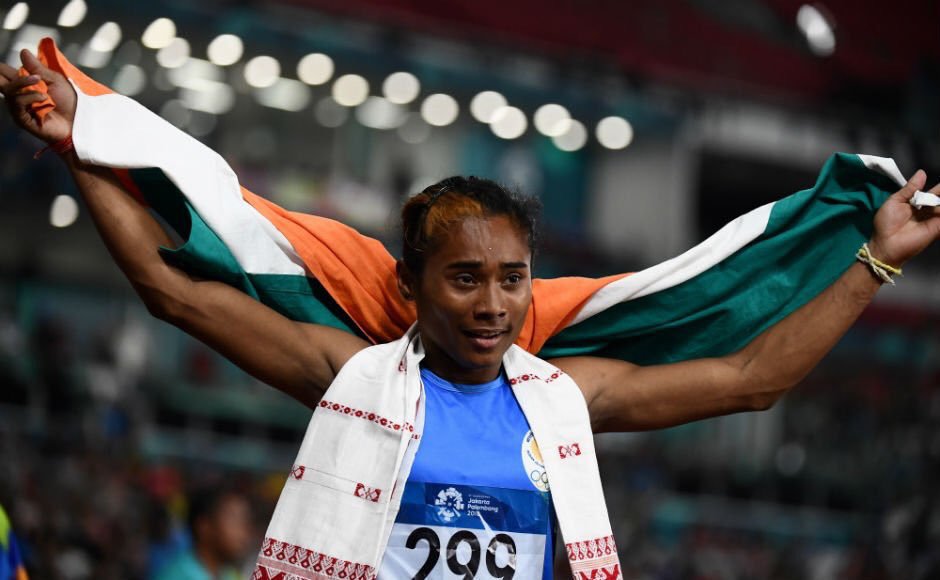 The 19 year old sprinter, who has been struggling with a nursing back injury, managed to clock 23.97 seconds to clinch the gold, while VK Vismaya bagged the silver with 24.06 seconds.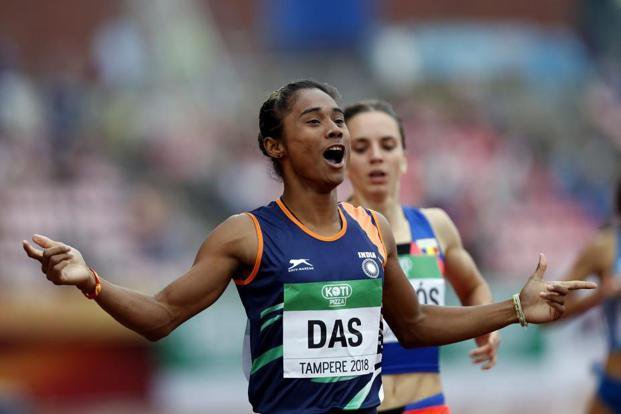 Earlier this week, on Tuesday, she bagged a gold at the Star Poznan Athletics Grand Prix in Poland, her first 200m race of the year.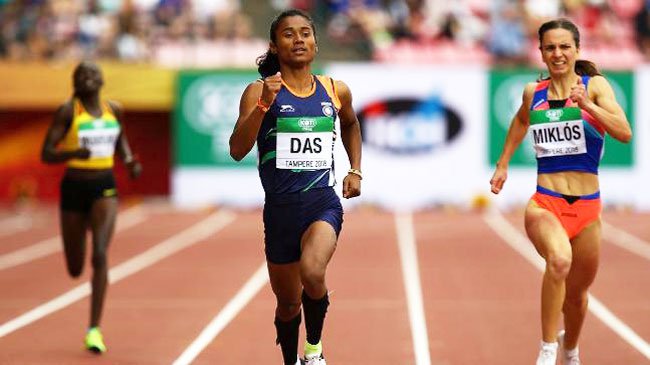 The Netizens couldn't have been prouder.