Highlight
The Himachal Pradesh High Court has ruled that it is up to a woman to maintain her 'purity, chastity and virtues' and that it is primarily her responsibility to protect her own dignity and modesty in a relationship.
The ruling came on August 6, 2015 when the Court was deciding upon the anticipatory bail application of a rape accused.
Baldev Raj, a married man, was accused of rape by a woman, who's a widowed mother. According to the woman, the accused had forced her into a physical relationship on the pretext of marriage for over a year.
However, Justice Tarlok Singh Chauhan said both accused and victim were not strangers and the documents suggest that they were more than "just friends," saying the case is a classical example of a relationship having "gone sour."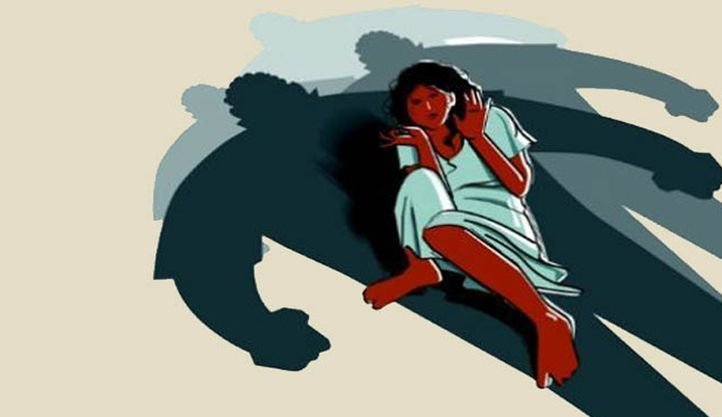 While allowing the bail plea, the Court ruled that "once the prosecutrix (woman) knew that the petitioner is a married man, it was for her to restrain herself and not indulge in intimate activities."
"No doubt, it is the responsibility, moral and ethical both, on the part of a man not to exploit any woman by compelling or inducing her for sexual relationship. But then it is ultimately the woman herself who is the protector of her own body. Therefore, her prime responsibility is to ensure that in a relationship, her own dignity and modesty is protected. A woman is not expected to throw herself to a man and indulge in promiscuity, thereby becoming a source of hilarity. It is for her to maintain her purity, chastity and virtues," the Court ruled.
The Court while allowing the bail plea quoted some of the landmark rulings of the Supreme Court and said the seriousness of the allegations or the availability of the material in support thereof was not the only considerations for declining the bail.
"In the present case, the accused was known to the woman and had shared the relationship for quite sometime; once it turned sour, the charges of rape were filed," Justice Chauhan added.
The primary consideration in granting of bail is the nature and gravity of the offence committed, chances of accused absconding or tampering with evidence ie the bail consideration is accused centric. From which it follows that it is not required for a judge to comment upon the petitioner/victim's character. It is an unfortunate trend being witnessed in the Indian judiciary increasingly, to give observations much like Khap Panchayats – opinionated, coloured and prejudiced.