Seems like, students of Kendriya Vidyalayas and schools affiliated to the CBSE may soon have to study Hindi till Class 10. And that too compulsorily!
This comes after President Pranab Mukherjee gave his in-principle approval to recommendations of a parliamentary panel on how to make Hindi language more popular.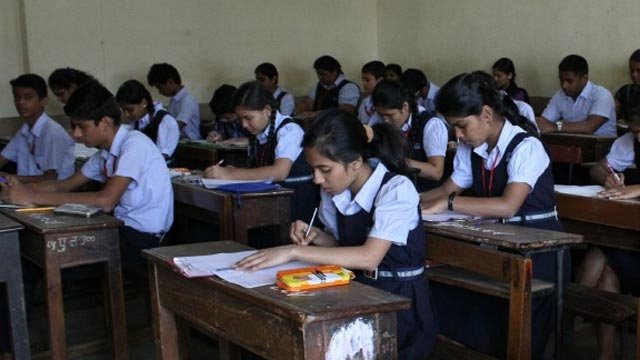 The HRD Ministry has also been instructed to form a policy in consultation with the state governments to make the language compulsory.
 "The HRD Ministry should make serious efforts to make Hindi language compulsory in curriculum. As a first step, Hindi should be made a compulsory subject up to standard X in all schools of CBSE and Kendriya Vidyalaya Sangathan," the Presidential order said.
"The Centre should form a policy in consultation with state governments," it added.
The recommendations were made in the ninth report of the Committee of Parliament on Official Language. 
Another recommendation accepted by the President is that universities and higher educational institutes situated in non-Hindi speaking states, where the students are not given an option for Hindi to appear in exams/interviews, must be given an option to answer in Hindi.