Most religious honchos of the country seem to be strongly opinionated against inter religious marriages in India and yet, there are instances of true love enduring all difficulties. But many nuances are overlooked. Among all this chaos of growing Hindu-Muslim rivalry in the country of late, the news of Shaban Mukhari's wedding seems to be a silver lining. But is it really so?
Shaban Mukhari is the son of Shahi Imam of Delhi's Jama Masjid, and he is all set to tie the knot with a Hindu woman from Ghaziabad, but only after she agreed to change her faith.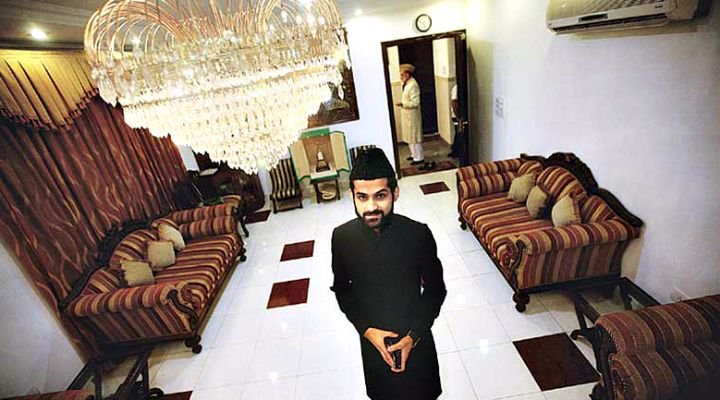 The love story was not a bed of roses, Shaban and his lover had to face a lot of challenges before they could commit the rest of their lives to each other. The relationship that has been on for a few years now had initially been opposed to by the Imam. It was only after the bride-to-be agreed to accept Islam as her religion did the Imam finally agree.
The wedding is to take place on the 11th of November followed by a reception on the 15th of the same month.
This love story in the midst of the ever increasing communal divide India is facing surely reinstates our faith in love!
But even among the celebrations, there is a glitch. The girl had to give up her own faith to sustain her relationship. Does being a part of such a rigid cultural system entail that even love has religion? Is love really fair? Food for thought.