It's not time for cows to party in God's Own Country, Kerala, yet.
While Maharashtra and Haryana have pulled the plug on the beef-serving fraternity, down south the story is different.
A Hindu-Muslim mix of people in Thiruvananthapuram, Kerala came together for an open-air cooked meal. What was on the menu? Beef curry, of course.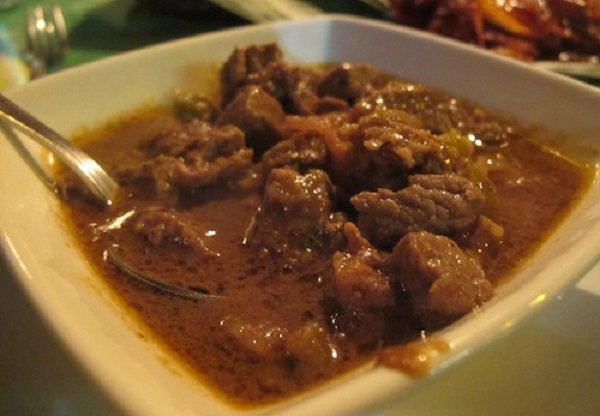 Protest organiser B Biju told NDTV , "This is a token protest against the ban of beef in Maharashtra and a warning for anyone who would want to implement the same in Kerala. Any ban our food will not be acceptable. " [sic]
Interestingly, beef sales figures in the state clearly show that it is Kerala's favourite meat. "It is estimated at 2.3 lakh metric tonnes against the corresponding figure for poultry — 1.51 lakh metric tonnes," NDTV notes.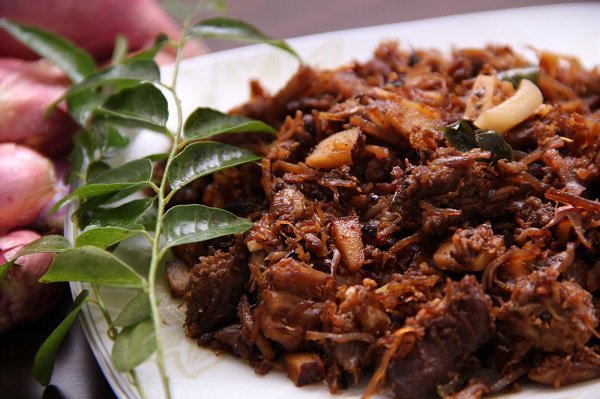 "I am a Hindu. I should be given the freedom to eat whatever I want, even when I am eating this," said Ajith P from Kannur, who was at the protest.
Right you are, Ajith. Kerala really must not cow down to such peer pressure. Especially not after that alcohol ban.
"None of us here have issues with beef consumption. It is part of Kerala's culture. How can we be stopped from eating something we want to?" asked Ajeeth Muhammad, a supporter of Muslim League, while sharing the dish with Ajith.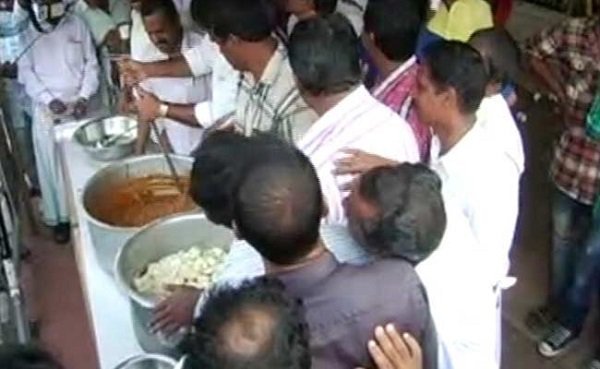 As a Malayalee, and a hardcore foodie, I'm glad the people of the state organised such a poignant protest. It's refreshing to see people eat joyously instead of staging bhookh hartal s.
And the Hindu-Muslim unity is a clear winner.
Five years in jail

for eating this stuff? Cool. Pass me some beef fry, please.