In an effort to make India a natural home for all the Hindus and Sikhs who flee persecution in different parts of the world, the National Democratic Alliance (NDA) government is granting citizenship to refugees.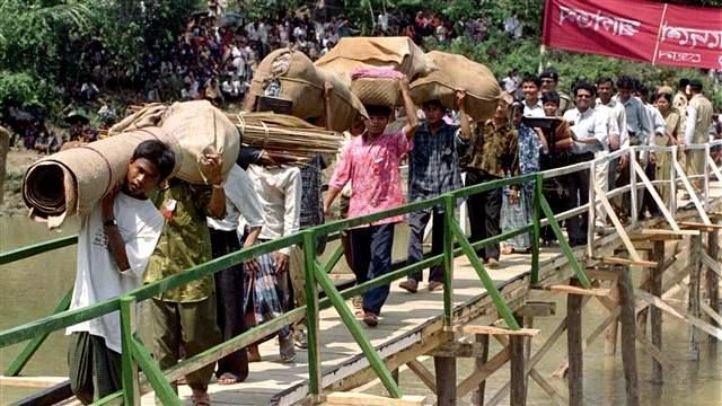 On Sunday, nearly 4,300 Hindu and Sikh refugees from Pakistan and Afghanistan were granted citizenship by the current Indian government for the first time in its one year of being in power.
According to NDA, this is nearly four times the number granted to such persons in the preceding five years under United Progressive Alliance (UPA)-II.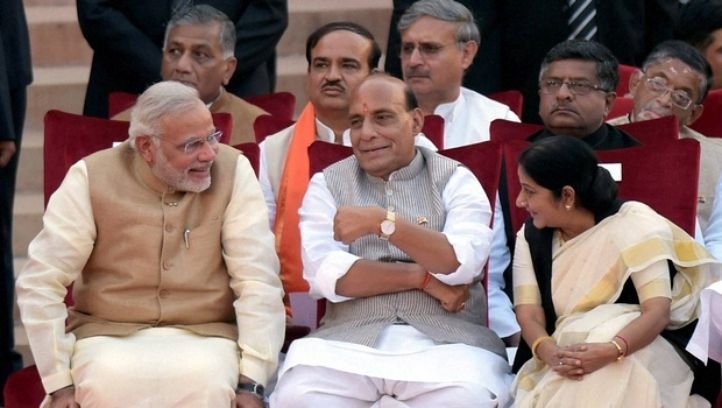 There are about two lakh Hindu and Sikh refugees from Pakistan, Bangladesh and Afghanistan living in India. The total number of citizenship granted to such persons was only 1,023 during the UPA-II government.After coming to power in May, 2014, the Narendra Modi-led government has provided long-term visas to nearly 19,000 refugees in Madhya Pradesh, around 11,000 in Rajasthan and 4,000 in Gujarat, official sources told The Hindu. Earlier in the month of April, the Home Ministry had launched an online system for Long Term Visa applications for further processing by various agencies.
The sole aim of the decision was to address the hardships being faced by Hindu and Sikh minorities of Pakistan, Bangladesh and Afghanistan who want to settle permanently in India.